Hud'Alex and John celebrated their big day in the beautiful Georgian setting of The Merrion in Dublin. Coming from different cultures, their ceremony rituals helped unite their blended family and was filled with fashionable touches – including a gorgeous midnight blue cloak.
THE COUPLE
Hud'Alex Dalla Vecchia, aesthetic practitioner, and John Butler, fund manager.
THEY LIVE
in Dublin.
THE VENUE
The Merrion Hotel, Dublin.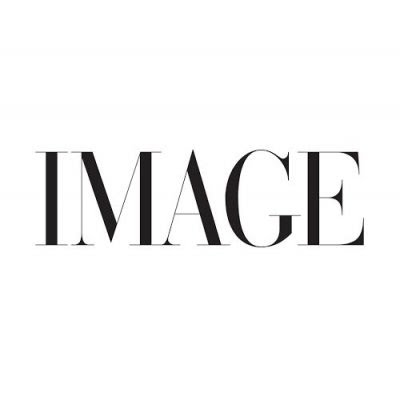 PHOTOGRAPHY
Emmylie Cruz and Richie Stokes, Wonder and Magic.
THEY MET
Funnily enough, we could have met ten years earlier. When Hud'Alex first moved to Dublin from Brazil, he worked in the aesthetics spa of a gym where I was a member. However, the timing wasn't meant to be and in the end, we met at Hud's clinic – but the same gym was still the catalyst.
I was chatting with someone in the gym and they recommended Hud's clinic. At my appointment a few days later, he and I started talking and sparks flew. I plucked up the courage to ask him on a date, and the rest, as they say, is history!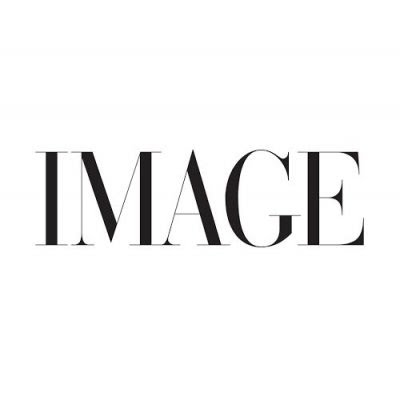 THE PROPOSAL
Well, there really wasn't one! During the Covid lockdown era, we moved in together with Hud's sons Leonardo and Eduardo. If anything will test a new blended family, it is being shut in a house together for months on end. Thankfully everything worked out amazingly well and not only did the family settle, but soon there were new additions – a cat, a huge dog, fish and birds.
We quickly came to realise how happy were. There was a point in time when we started to talk about getting married as it felt like a natural evolution in our relationship, to make that commitment to each other and our family. So, we started looking for rings – we found lovely custom-designed rose gold and diamond knot rings at Boodles – and when lockdown ended, wedding plans were made.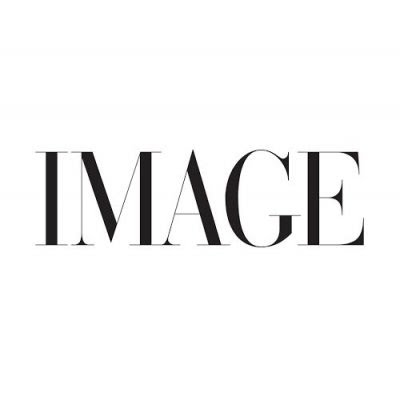 THE SUITS
Given the elegant surroundings of The Merrion, a classic and well-tailored tuxedo seemed like the perfect option. We chose Hugo Boss for their full outfits and shoes. However, to add a little extra glamour and presence Hud also opted for a translucent midnight blue cloak from El Costurero Real, Barcelona.
The movement and drape of the fabric added just the right touch of drama and elegance to the ceremony and photographs. The cloak was pinned with an antique Italian gold and garnet broach and I wore the matching cufflinks.
THE CEREMONY
We arrived at the ceremony in a vintage Citroen car. I'm a keen collector of classic French cars, so this was Hud's wedding present to me. Our ceremony was led by our celebrant Conor Clear, who did a perfect job of combining our cultural backgrounds. The ceremony was translated into Portuguese by a friend and live-streamed for those who could not make the trip.
We did a candle lighting to celebrate those loved ones who could not be with us and to celebrate the light of our union, along with readings, poetry, blessings and music. Our vows were adapted from Hud's favourite film, The Corpse Bride. The ceremony took place in The Merrion's Wellington room, which was flooded with summer afternoon sunlight and bedecked with fresh flowers. Live harp and violin music provided the perfect background.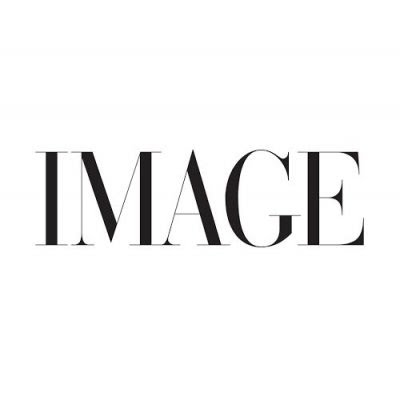 THE RECEPTION
Cocktails followed an intimate dinner for our guests around one huge table in The Merrion's Wellesley room. The menu was selected with a strong nod to Hud's Brazilian roots and his mom and aunts who joined us from Brazil for the big day. We chatted and laughed the evening away as the sun set over the wonderful hotel courtyard garden, with live harp music in the background.
THE ENTERTAINMENT
We wanted the music to fit our tastes and be appropriate for the surroundings, so we chose a harpist and violinist to play some of our favourite pieces for the ceremony, and background music for the pre-ceremony and post-ceremony receptions. We found that it provided the perfect ambience and suited the elegant rooms.
Having the harp playing gently in the background through dinner felt so special. Nothing can replace live music! We worked with Maria Fitzgerald from weddingsinger.ie, who has an amazingly broad repertoire and worked with us to really understand our taste in music and which pieces had real meaning for us.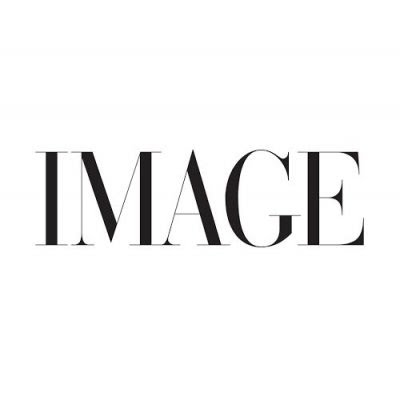 THE DECOR
With the stunning backdrop of The Merrion, there was little we had to do aside from adding fresh flowers by Klelya, our event planner, and from the hotel. We have always loved the history and style of Georgian Dublin so the venue was a perfect choice.
We were so lucky that we were able to hold the different parts of the day in different rooms within the beautiful Georgian house, which we had to ourselves for the whole time, and we had lovely weather to use the hotel's garden too. It gave so many varied backdrops for our day and for the photographs.
THEIR TOP TIPS
Make the ceremony as personal to yourselves as you can and try to incorporate elements of all of the cultures you come from as a couple, using the ceremony to unite them. Don't feel the need to stick to regular wedding traditions. Your celebrant should be happy to work with you on this.
Also, if you have guests coming from overseas who don't speak English, it is really helpful and welcoming to them if you have a planner and some venue staff who speak their language and can help them find their way through the day. Oh, and have a videographer to record the whole ceremony. It will all pass by so quickly that you will want to go back and watch it again and again to see all of the detail.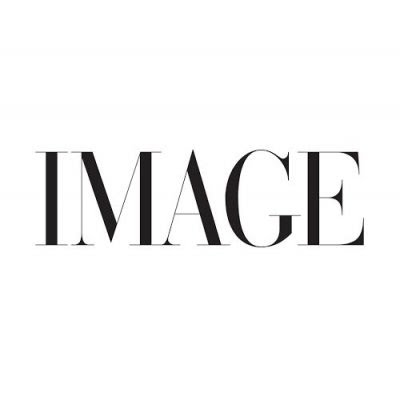 THEIR BEST MOMENTS
Walking into the ceremony with our family and friends present was so special. We also loved the time we spent together before and after the ceremony and reception reflecting on each other and our day.
FIRST DANCE SONG
We strategically avoided any dancing! But we picked favourite pieces for the violinist and harpist to play in interludes in the ceremony – Trumpet Voluntary, She Moves Through the Fair, The Lark in the Clear Air and Cavatina.
THE CREW
Venue & Catering: The Merrion. Wedding Planner & Florist: Klelya Events. Celebrant: Conor Clear. Engagement & Wedding Rings: Boodles. Groom's Tuxes & Shoes: Hugo Boss. Music: weddingsinger.ie. Pre-event Aesthetics Treatments: HA Aesthetics & Beauty Medispa Ltd. Cake: Karina Bispo.
See more photographs from Hud'Alex and John's wedding in the gallery below.
Photography and videography by Wonder and Magic.
Want to see your Real Wedding on IMAGE.ie? Email [email protected] with the subject line 'Real Wedding'.