Lily Collins just got married and you have to see the fairytale gown she wore
---
The 'Emily in Paris' star wed her filmmaker fiancé in an intimate ceremony earlier this month.
Getting married in an extraordinary alpine valley in Colorado, Collins looked positively ethereal as she wed her longtime love, Charlie McDowell, over the weekend. 
Sharing three separate photos of their stunning nuptials with fans, Collins admitted that she's "never been happier". "'I've never wanted to be someone's someone more than I do yours, and now I get to be your wife. On September 4th, 2021 we officially became each other's forever. I love you beyond @charliemcdowell," she wrote on Instagram.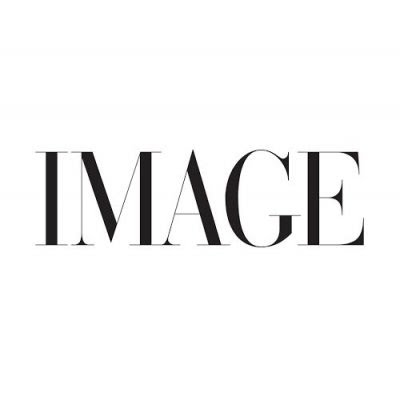 "What started as a fairytale, is now my forever reality. I'll never be able to properly describe how otherworldly this past weekend was, but magical is a pretty good place to start," she continued. 
Known for her very stylish choices (both on and off the silver screen), the actress opted for a gorgeous long-sleeved, hooded lace gown by Ralph Lauren for her big day. Tying the knot at the romantic 1800s ghost town of Dunton Hot Springs in Colorado, the picturesque setting was the perfect backdrop for the glamorous affair which saw many of the couple's nearest and dearest join them to celebrate.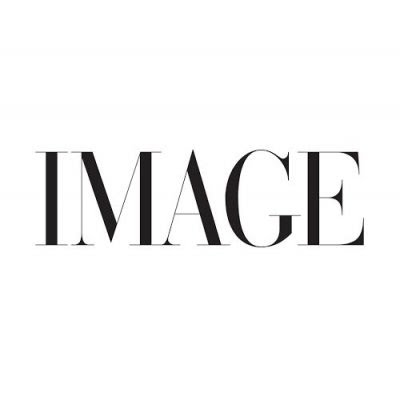 The daughter of singer Phil Collins and Jill Tavelman, Collins was used to the spotlight long before she decided it was something she wanted to pursue of her own accord. Landing her first role at the tender age of two, she made her TV debut in the BBC series Growing Pains. Starring in several other movies and programmes since then, she had her real breakthrough with The Blindside, in which she appeared alongside Sandra Bullock, Tim McGraw and Kathy Bates. 
Later securing the lead role in the screen adaptation of Cecelia Ahern's Where Rainbows End, the actress's most recent work saw her step up to the plate as the title character in Netflix original Emily in Paris – oft dubbed the "millennial Sex and the City". 
Largely praised by fans, the series did divide opinions during award season and news of its Emmy nomination seemed to frustrate some people who felt it was undeserving of such an accolade. All press is good press as they say though and the show has been renewed for a second season, with filming officially wrapping on August 4 this year… And with Patricia Field declining to return to Sex in the City in favour of working on Emily in Paris, there will be plenty of high fashion to look forward to.