Why you should 'say yes' to a pre-loved wedding dress (and where to buy one!)
---
As the world of post-pandemic weddings continues to mould itself around our "new normal", many brides have changed visions of what their dream day looks like… but would you buy a pre-loved wedding dress? Thriftify co-founder Emily Beere thinks it's definitely worth considering.
Weddings are an expensive business. Food, flowers, entertainment – it all adds up, and that's before you even take the cost of your dream dress into account. However, with many couples now considering smaller, more intimate gatherings to celebrate their big day, most brides are looking at spending less on their frocks too. 
Styles have changed, as has the amount of money people are willing to splash out. Thousand euro gowns are no longer considered absolutely necessary (not that they really ever were) and people are coming around to the idea that less, may actually be more after all. 
But, would you go down the pre-loved route? Second hand wedding dresses seem to be the trend of the moment for brides getting married this year. According to global fashion shopping platform Lyst, searches for pre-owned wedding gowns were up 103% in March 2021, while page views for designer wedding pieces also jumped 53% during the same period.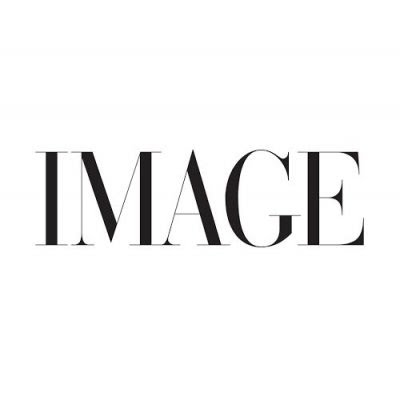 One place that stocks pre-loved gowns is Thriftify, an online platform encouraging people to opt for second-hand as their first option. Currently working with approximately 98% of all Irish charity retailers, it's a treasure trove of unique finds with everything from books to clothes, jewellery, games, music and yes, wedding dresses, to be found. All about promoting the circular economy, that extends to prepping for your big day too and Thriftify co-founder Emily Beere tells us why she's fully behind the idea of a pre-loved dress. 
Helps reduce your carbon footprint
With news of just how dire the climate crisis really is still weighing heavy on our hearts, anything we can do to lessen our environmental impact is most definitely a good thing. The fashion industry is one of the worst contributors when it comes to pollution. It's responsible for 10% of all global carbon emissions and nearly 20% of wastewater.  
Oxfam reports that Ireland alone dumps 225,000 tonnes of textiles each year – buying one second hand outfit won't stop the problem, but it will prevent it from getting worse. Thriftify has hundreds of pre-loved wedding dresses to choose from, each in great condition and going for a much lower price than they were originally. Good for the planet and your pocket too. 
The cost per wear is far more reasonable
This is likely something that any bride-to-be has thought of at one point or another. For many, their wedding dress is the most expensive item of clothing they'll ever buy in their lives… and you usually only ever wear it once. The average Irish bride spends approximately €1,787 on their wedding dress – crazy money for something you'll have on for just a couple of hours. Most people would probably rather spend that money elsewhere and pre-loved means that they can. 
Alterations can always be made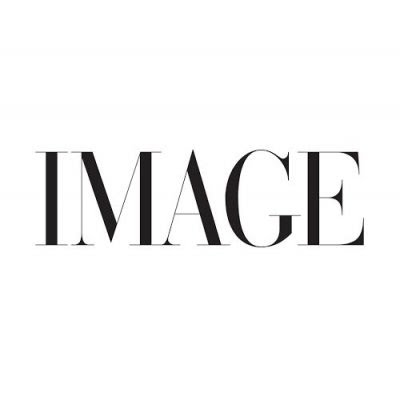 While buying pre-loved does mean that you have fewer options available to you (there are rarely more than one of anything), it also means that your dress is likely to be super unique too. What if it's too big? Or the straps are too long? Fear not, alterations can always be made and there is so much scope to custom-create the dress of your dreams. "Sometimes you just have to see the bigger picture and get a hem taken up, a sleeve shortened, or some fancy beadwork or lace added to give a dress a fabulous upgrade," Emily notes
Vintage is all the rage
Everyone from Jennifer Aniston to royal bride Princess Eugenie have been favouring vintage fashion lately and who doesn't love to be on-trend!? Jen can often be seen sporting vintage Dior while Eugenie showed she's very "of the moment" and opted to wear her grandmother's wedding dress for her own small ceremony. If it's good enough for the celebs…
It's all for a good cause
Buying your wedding dress from a charity shop is a double win because it means that your money is going to a worthy cause. With the large majority of in-person fundraising events unable to go ahead over the past year, many places are really struggling to make ends meet so every purchase counts. If you're still not convinced to opt for a pre-loved wedding dress, Emily suggests donating to a charity close to your heart as a wedding favour on your guests' behalf.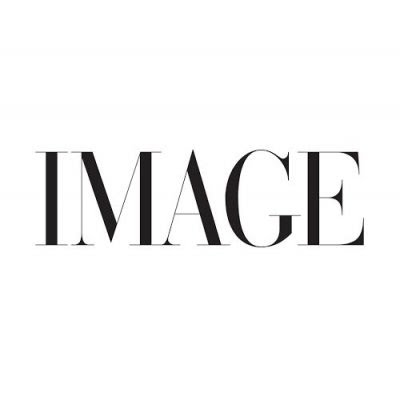 As for where to find a pre-loved wedding dress, several places other than Thriftify stock them – including Oxfam which actually has a wedding dress-specific shop on George's Street in Dublin. Most of the pieces there are unworn stock from previous seasons, with even a few designer options to choose from too. The SVP on Terenure Road in North Dublin also has several options, as does the Barnardos Bridal Rooms in Dun Laoghaire and Wexford and the NCBI Bridal Room in Naas. Online, both Etsy and Lyst have great inventories of second-hand dresses. 
So, what say you? If nothing else, a pre-loved dress could be your something borrowed on the day.