Priyanka Chopra Jonas is an actor, producer, singer, author, activist, philanthropist and most recently, she's added another new job to her CV: global ambassador and creative collaborator at Max Factor. Here she tells us about her go-beauty products, feeling confident and how to look good on Zoom.
Her must-have products
I love lipstick! I have a lot of space on my lips, so I use lipstick to really have a point of view. In the daytime, I like for my lipstick to feel light. I don't like when it feels heavy, so Max Factor's Colour Elixir in Sun Bronze is one of my favourites. It gives me a certain colour but at the same it has a little sparkle, so it looks bronzy and it helps make my skin look fresh. I also love Colour Elixir in Chili because it is a deeper red and I love to use it as both a lip stain and lipstick. I am a matte girl although I can do gloss. I usually stick to matte for more red shades because with a gloss, red colours are really loud on me, but I like to have a little more of a glossy lip when wearing more neutral colours.
Her on-the-go beauty cheat
I never leave my house without a red lipstick. Your favourite shade of red should always be in your bag. During the day you can use a little bit as a lip stain. And if you want to go from day to night, you have your red lipstick. Even if you are tired, it hides everything!
Her most useful beauty tip
You don't need too much make-up! Good skin is the best foundation for make-up to look really great. And one lipstick can work for both your lips and cheeks.
Her Zoom beauty hacks
I committed to Zoom and virtual meetings long before most did – I think a lot of people were expecting to get back to work sooner. I was doing television promo, a book tour, and a lot of press. Instead of using the camera on my laptop I grabbed a camera that I had and attached it to the laptop, so I'm using a digital quality camera and ordered some lighting from Amazon and just made sure the lighting was right. I also think it's important to make sure behind you is a corner or wall, look at your space, make sure no one can walk in or out of your background. In terms of styling, dress waist up; be comfy on the bottom. I put on a nice shirt, make sure my skin is moisturized, put on a little make-up, put my hair up, put on some earrings, and I'm good to go.
Her go-to foundation
The one thing I look for in my foundation is for something that is light, with some coverage, I don't want it to feel like I am wearing a mask. I have a very busy life and I usually do my make-up in the car so I love Max Factor's FaceFinity All-Day Flawless Foundation because it has a primer, concealer and foundation all in one — its light and it has the coverage you need.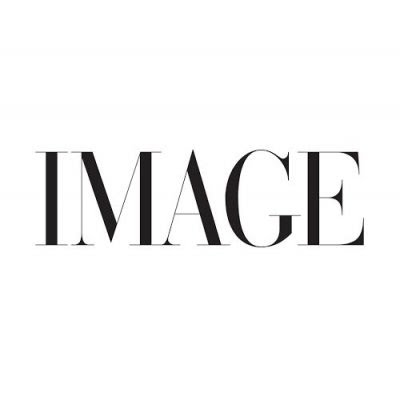 Max Factor FaceFinity All-Day Flawless Foundation, €14.95
Her foundation tips
Blend, blend, blend. The most important thing about foundation, in my opinion, you should not be able to see it. I like to use foundation enough for coverage and contouring, but it has to be blended well. It shouldn't feel like a mask on the face. I like to use my fingers for initial application, and then I like to use a sponge to be able to blend it all out before powder. A little bit goes a long way.
On day-to-night beauty
I'm an on-the-go kind of girl, I don't have time for a big make-up bag with multiple products, so I prefer a palette which can give me a day to night look. Max Factor's Masterpiece Nude Palette is amazing for day and night. When I'm going into night, I can use the darker shades in the palette and build on what I used during the day. I'm all about efficiency.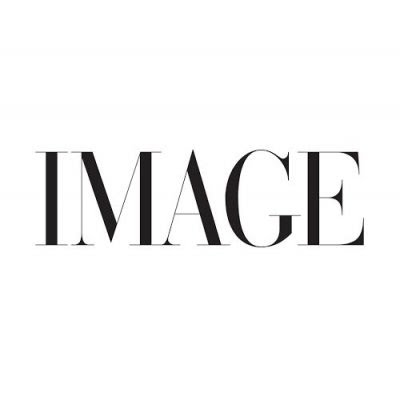 Max Factor Masterpiece Nude Eyeshadow Palette, €16.95
I am a big fan of mascara, and slight colour on the eyes for a day look. Divine Lashes Mascara puts a quick curl into my lashes, which I love. I love the brush; it doesn't get clumpy and at the same time, it gives you volume as you layer it. I do not like mascaras that give you spider eyes after the first application; that's not the look I like to go for.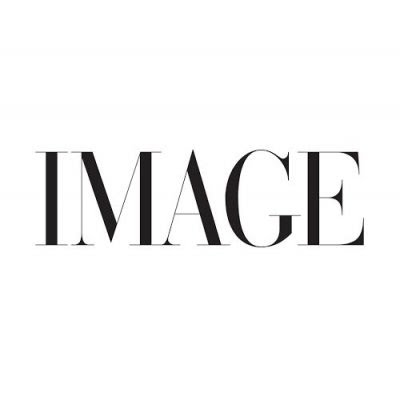 Max Factor Divine Lashes Mascara, €14
On confidence
I think if I am confident about where I am, what I'm wearing, what I'm doing, and how I'm feeling; if I feel confident, I feel most beautiful. I think I always go back to my strength. I know I have certain strengths in my job, in everyday life and I focus on that. I know what I bring to the table, what I'm good at. Whenever I'm having a day, like any one, everyone has bad days, I remind myself, "this is what you do well, this is why you're here; just show up and do what you know how to do." I remind myself of that and that makes me feel confident.
Photography by Max Factor.
We may earn a commission if you buy something from any affiliate links on our site.