Long known as the 'Queen of Prints' Orla Kiely has recently teamed up with reliable cobblers Clarks for a capsule collection that is landing in the high street this month. Long famed for her chic interiors, accessories and fashion line, which are available at Arnotts, the shoe collection continues Kiely's long-standing love affair with 1960s and 1970s print.
First previewed during London Fashion Week back in September 2013 the shoes are a medley of Kiely's signature greens, mustards and reds and all these block heels all been cutely christened too. All the shoes sound like characters in a Mitford novel – hello Milly, Maggie and Matilda – and after last week's show at London Fashion Week we're convinced Orla Kiely's next venture ought to be a chic picture book about a bunch of mnemonic sisters finding love in late 1960s London.
As regards favourites we're torn between Matilda and Muriel. They look like the ideal summer sandal and work shoe respectively. What do you think?
Jeanne Sutton @jeannedesutun
Also Read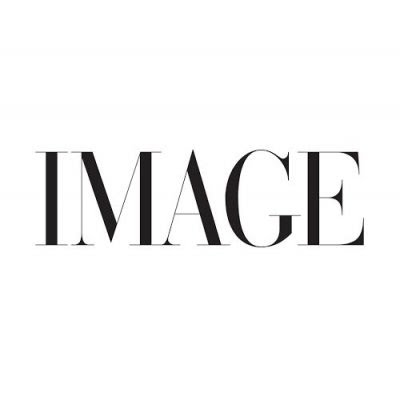 FASHION, SHOPPING
Long-awaited brighter days call for a refresh of our perennial favourite – denim. As we head out into the spring sunshine, our mood this season is ready to play, with sporty silhouettes and a relaxed vibe.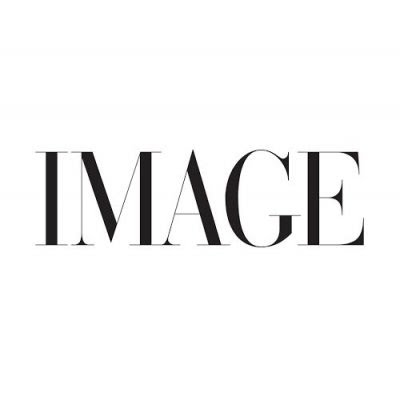 FASHION, BEAUTY
Lived-in, luxe hair, chic chignons, swooping liner and intricate nail art; these are the AW21 London Fashion Week beauty trends you'll actually want to wear.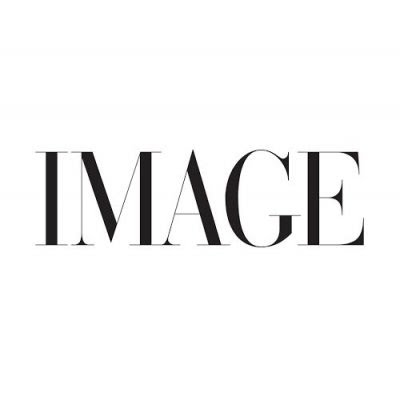 FASHION, SHOPPING
Following the announcement of the Irish designer's collaboration with the...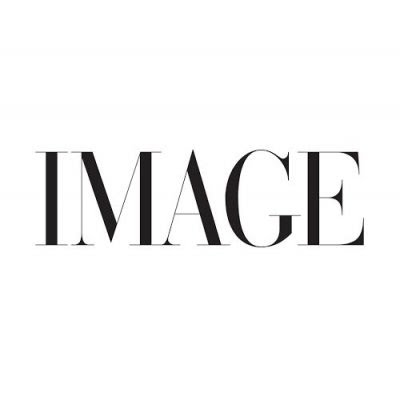 FASHION, SHOPPING
Give your pandemic wardrobe — you know, your Zoom collars and walking outfits — a royal update with the unwavering fashion trends of the year; anything Princess Diana wore in the Eighties.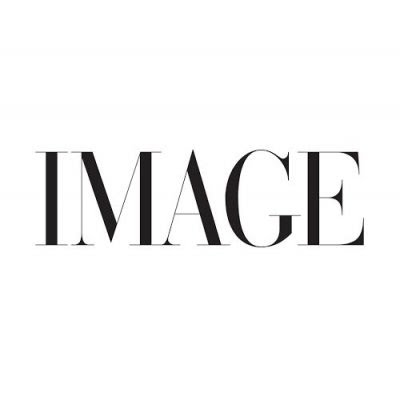 FASHION
Ahh, non-loungewear clothing: remember it?  In my seemingly permanent state...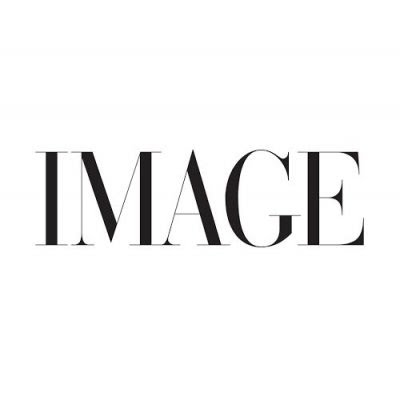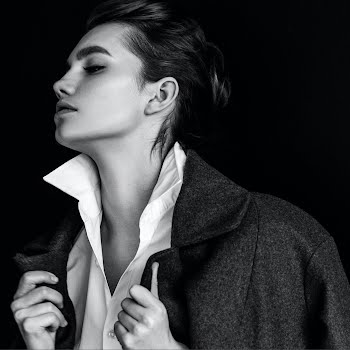 premium
BUSINESS, FASHION
If luxury-goods companies are to survive, they must take swift action to shape their digital future, writes Ashley McDonnell