You would think we would be accustomed to wet weather by now, but we're not. And our beloved wardrobes are suffering.
---
Rain rain, go away, come again anoth- NEVER.
I'm an organised person: I get myself ready the night before so that my mornings are a little easier. I choose my suit pants or jeans, iron the shirt, pick the right shoes and accessories, and leave them piled neatly on the chair for morning time. Except for this morning and yesterday morning, when I had to throw my bedroom upside down to find a suitable wet-weather-friendly alternative. Yes – of course, I watch the weather and use the apps, but this is Ireland and the weather can be very unpredictable – which is why I've reshuffled my wardrobe with some rain-proof essentials to keep my outfits sophisticated, savvy, and dry.
Here are three outfit saving, waterproof wardrobe staples that every closet needs for our unholy Irish "summer".
The rain coat
Danish luxe brand Rains are considered as the best in the business when it comes to sophisticated and street-focused wet gear. I was given my first Rains jacket (metallic purple, obviously) at 13 which withstood several Irish camping holidays, several festivals, and plenty of rough horse-play. I've since invested in plenty more and have even moved onto their bags, too. Raincoats can often be unflattering and huge, but what's ideal about Rains is that they have a nice variety of styles and lengths to suit your own lifestyle. Try these on for size: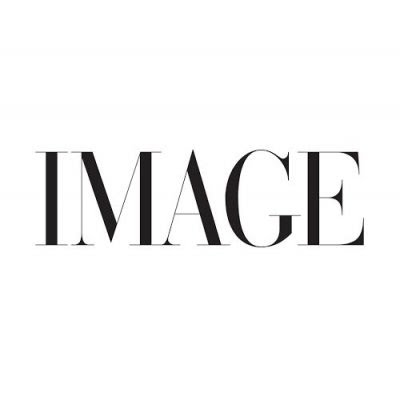 Left – right; Long jacket, €94, Curve jacket, €101, Opening Ceremony breaker €94
The rain-friendly bag
Is there anything worse than arriving to work to find your diary, laptop, phone, and lunch, all soggy in the bottom of your wet bag? Choose a bag that A) comes with a good closing mechanism like zips. Avoid clasps – anything that allows water inside. B) choose materials that are easy to clean and dry. Leather or faux leather is always excellent staple?wardrobe essentials and if the leather is of good quality, will withstand the test of time. Tote bags and backpacks work best for wet weather: they're big enough to carry all your bits, they keep everything dry, and you'll still be able to carry a brolly!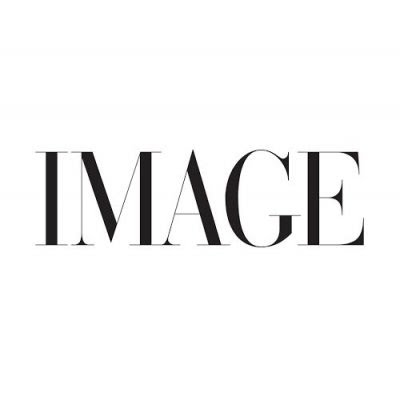 Left – right; Printed faux leather tote, Just Cavalli, €148.50,?Saffiano-effect red tote bag, Mango, €29.95,?Snake Trim Backpack, Calvin Klein, €190
?The all-weather shoe
Although we would like to wear dainty sandals to work every day, it's not realistic. Getting from house to desk can be tricky enough without having to worry about wet toes, which is why my go-to rainy weather shoe has always been a sturdy pair?of Dr Martens.?The brand has been expanding and exploring new territory in past years; introducing new shapes and styles to suit every type of woman – whether you're looking to rough it up in traditional loafers or be more feminine in tasselled loafers. What's more, they offer a vegan leather option so there is no harm done to animals or the environment (and dry feet!!)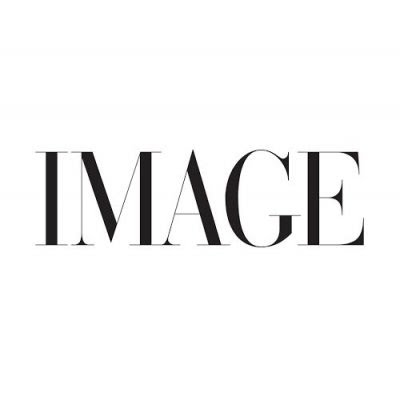 White and black fade?brogue, €50,?Annah is a lightweight tassel loafer, €75, Unisex brogue €160
Also Read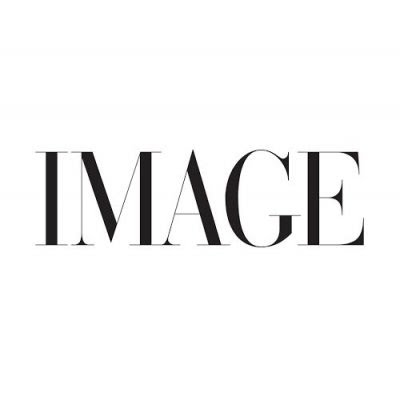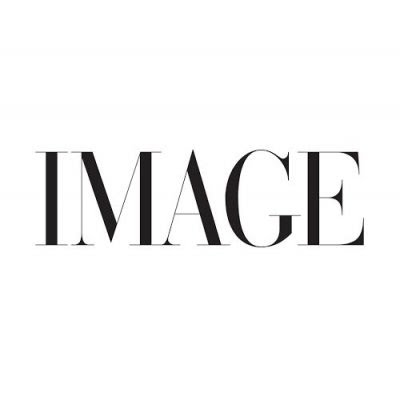 FASHION
After much rumours and speculation about the Gucci and Balenciaga collaboration, we finally saw it at Gucci's 100th-anniversary show, Gucci Aria.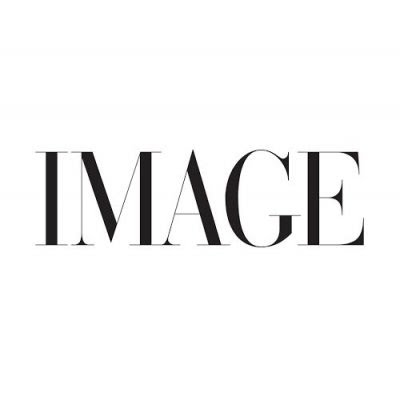 FASHION, BEAUTY
Lived-in, luxe hair, chic chignons, swooping liner and intricate nail art; these are the AW21 London Fashion Week beauty trends you'll actually want to wear.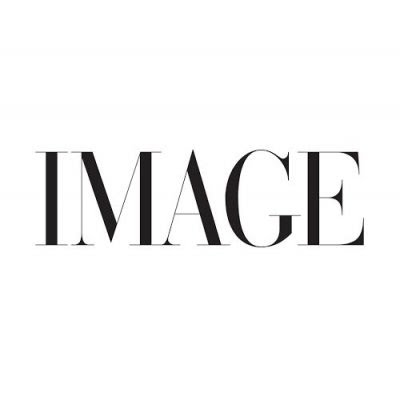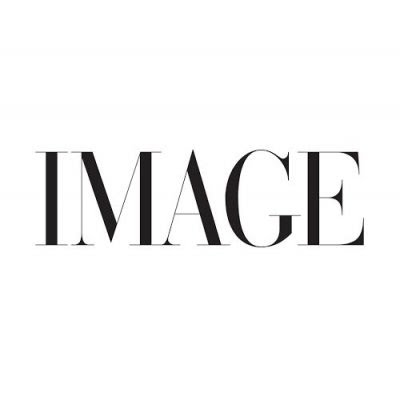 FASHION
Ahh, non-loungewear clothing: remember it?  In my seemingly permanent state...