Her shoe collection is already selling out…
It's no secret that we want to dress like Olivia Palermo every day. You say Single White Female, we say but she's only fabulous. And now our dreams of wearing a sweater to our wedding and getting lauded by every fashion critic going is just one step closer with the impending launch of Palermo's first shoe collection. The collection, a collaboration with Aquazurra, is comprised of six styles. Suede ankle boots and delicious thigh highs mingle amid classic snakeskin pumps and embellished sandals. It's all very running into Yves Saint Laurent in a Parisian nightclub and then skiving off to Morocco for a weekend of dancing.
In an interview with WWD Palermo explained why it made sense for her to team up with Aquazurra designer Edgardo Osorio, "The Aquazzura aesthetic very much fits my own, so it made sense to collaborate with my good friend Edgardo." Palermo described the collection as a 'survival pack? and from what we can see those heels are totally necessary.
The stunning capsule collection is available on net-a-porter from September 12th. Some shoes in the collection have already sold out. Can you hear the pitter-patter of every design house going asking for some of the Olivia P. touch?
Jeanne Sutton @jeannedesutun
Also Read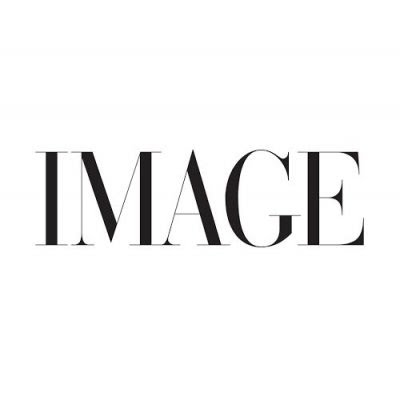 premium
PARENTHOOD, FASHION
The opportunities to engage your children as well-dressed props are infinite. Tell us one parent who hasn't melted over a mini baby pumpkin costume or a pair of tiny Adidas Stan Smiths. We'll wait.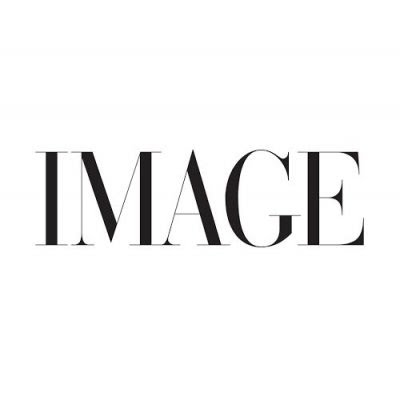 FASHION, SUSTAINABLE STYLE
Buying second-hand is a more sustainable and affordable way to shop designer handbags, so with stores remaining shut for the moment, thankfully there are trusted retailers offering great options online.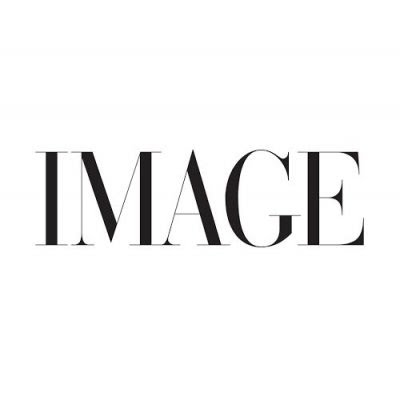 FASHION
As the light in this long, dark tunnel continues to...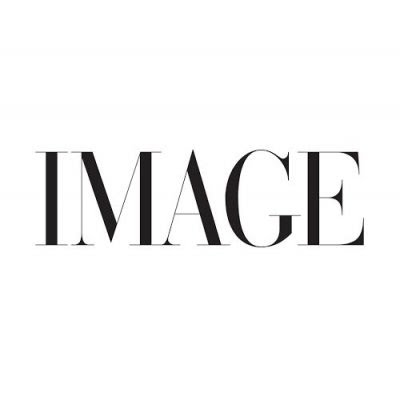 FASHION
'Normal People' celebrated its one-year anniversary yesterday which prompted us...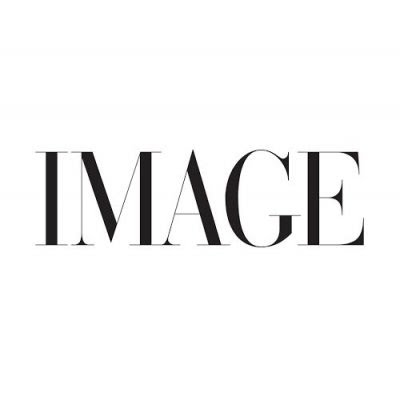 FASHION, SHOPPING
If months at home has left you wondering how you ever put an outfit together, you're not alone — enter these easy to wear jumpsuits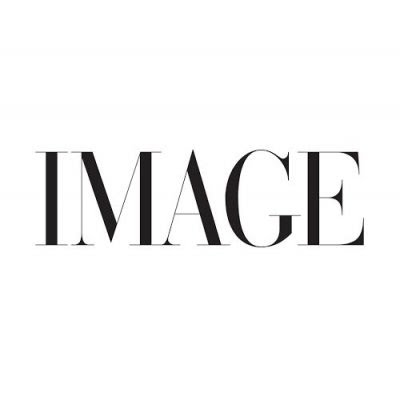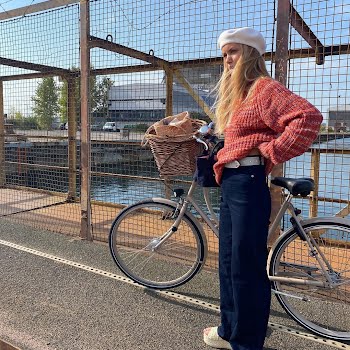 FASHION, SHOPPING
If you're travelling on two wheels, we've put together some stylish outfits that won't get in your way.