Not a big fan of cake? Try these unique and tasty alternatives instead, from savoury cheese wheels to donut towers.
If you don't swoon at the idea of choosing a wedding cake, you're not alone. Personally, I've been on the hunt for cake alternatives, as neither my fiance nor I are cake-lovers. 
If we do go for a dessert, it usually involves cinnamon donuts from our favourite spot in Dublin, a cannoli from the Italian joint down the road, or, if we're feeling adventurous, a seaside scoop from Teddy's.
However, cutting the cake is such a lovely, traditional part of receptions and I've always fantasized about the moment I'd be able to smash some cake on the groom's face. (It seems particularly fun while in the humdrum of wedding planning.)
There are so many alternatives to wedding cakes, whether you're looking for something different or want to pay homage to your heritage. Here are top-tier ideas for the big day, all of which are unique, delicious, and shareable, of course!
Cheese cake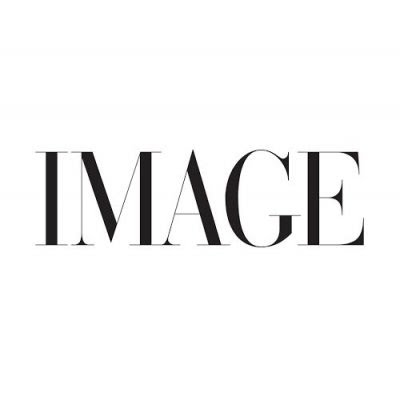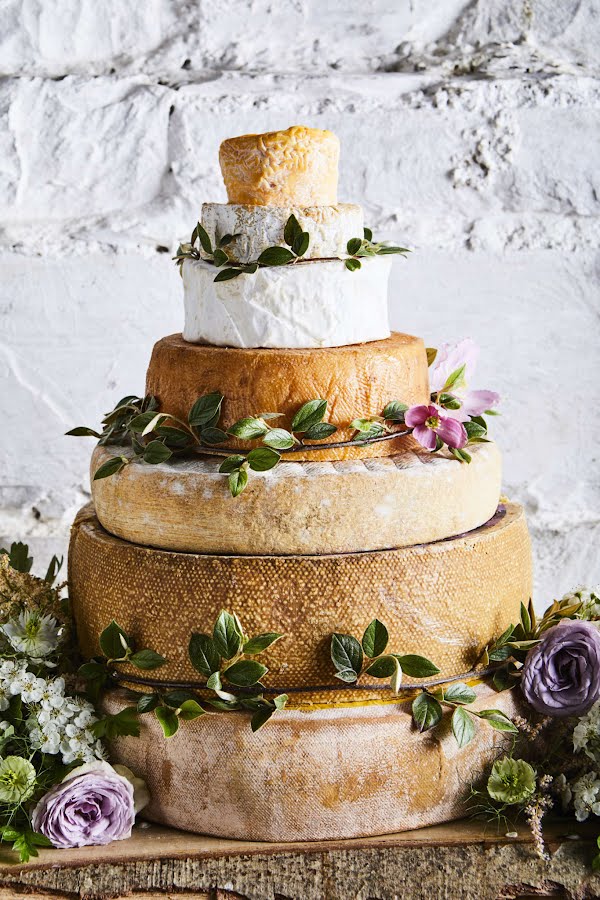 Sheridan's Cheesemongers
Not to be confused with cheesecake, these wedding cakes are made entirely out of savoury cheeses. Sheridan's Corrib cake (pictured above) looks especially scrumptious with seven different kinds of cheese including creamy brie and a flavourful goat's cheese.
The Artisan Cheesemonger has a beautiful cake adorned with colourful fruits and delicate baby's breath. On the Pig's Back allows you to customise your cheese cake as well with options from Wicklow Bawn Brie and Smoked Gubbeen to Cashel Blue. 
Donut tower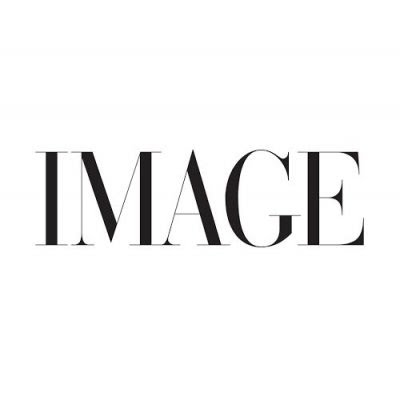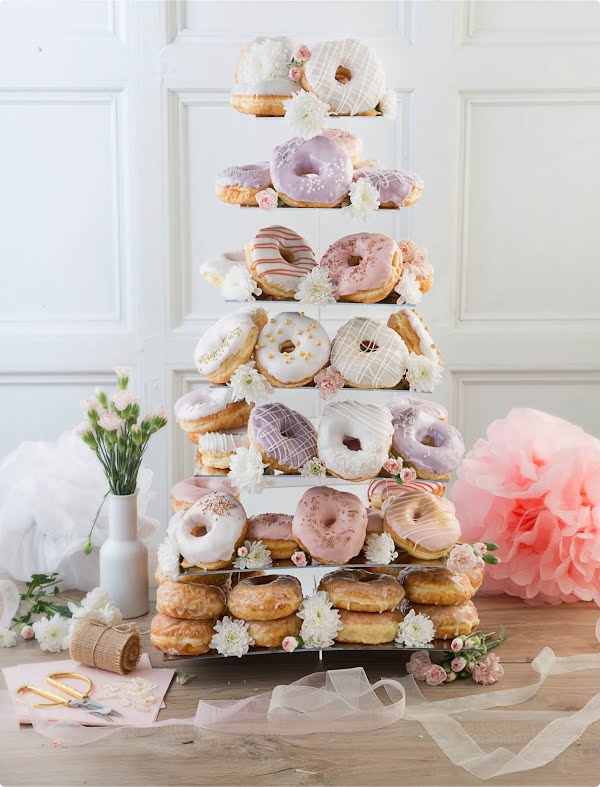 Offbeat Donuts
Donuts have really stepped into the limelight since lockdown, with big names like Krispy Kreme joining the dessert scene. So, it's no surprise that Offbeat Donuts and The Rolling Donut create tasty towers to replace your wedding cake. 
Both allow you to choose your own flavours and The Rolling Donut will even add your own logo or graphic to each donut, so you could add your initials to customise the look. They also offer donut walls as an elegant display, with pegs holding the center of each donut hole. Smaller companies are offering this service as well like Carolyn's Sweets and Polka Dot Events in Co Meath.
Cupcake tiers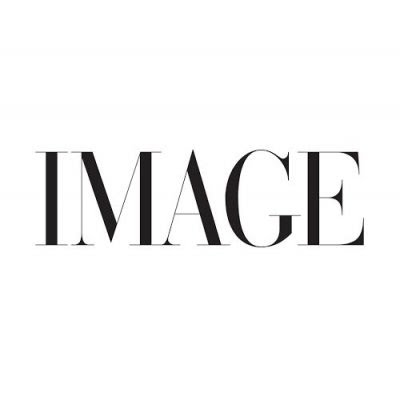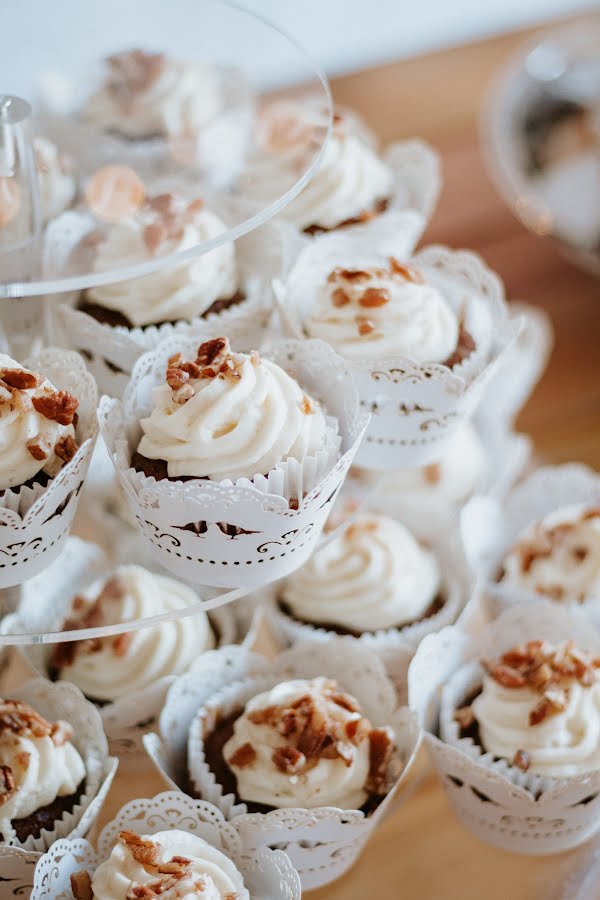 Similar to the donut tower, cupcakes are arranged on a tiered display and can be a lovely focal point for the reception. With a variety of flavours and toppings to choose from, you can guarantee they'll keep everyone happy and look just as beautiful as a wedding cake too.
The Cupcake Bloke and Clare Anne Taylor create gorgeous cupcake displays for weddings, including summer wildflower designs and pastels with top-notch flavours. For spring/summer, raspberry, lemon and white chocolate are popular while in autumn/winter, toffee apple, cinnamon, and salted caramel hit the mark.
Dessert tables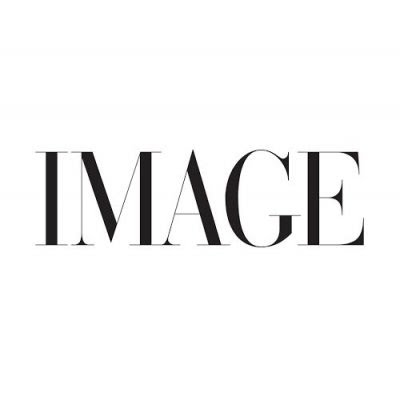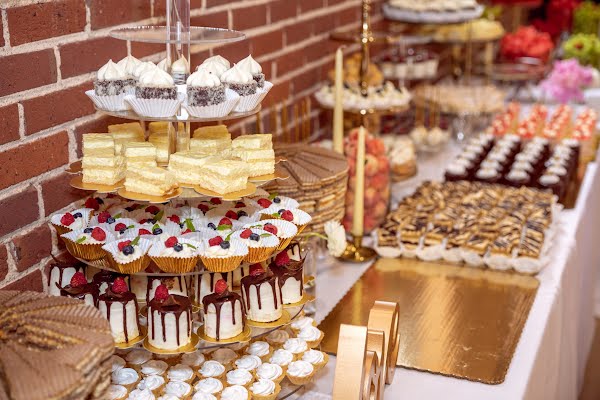 Many confectioneries around Ireland are now offering a dessert table service for weddings, where they can display their best-dressed desserts. This is usually an array of cupcakes, cookies, macarons, cake pops, cheesecake bites, etc.
If your find yourself torn between a few dessert options, this convenient option ticks all the boxes. Think of it as a sophisticated alternative to the typical sweet cart, but this exquisite table is filled with adults' favourite flavours and desserts. You can add a bespoke sign as a centerpiece too, so people know they're free to take a treat.
Ode to heritage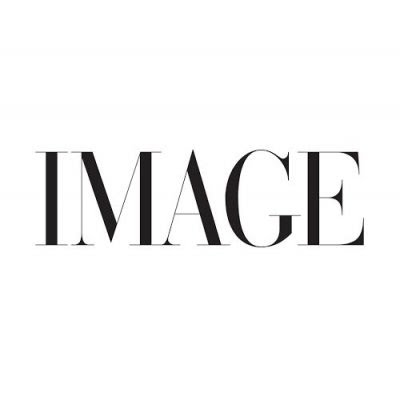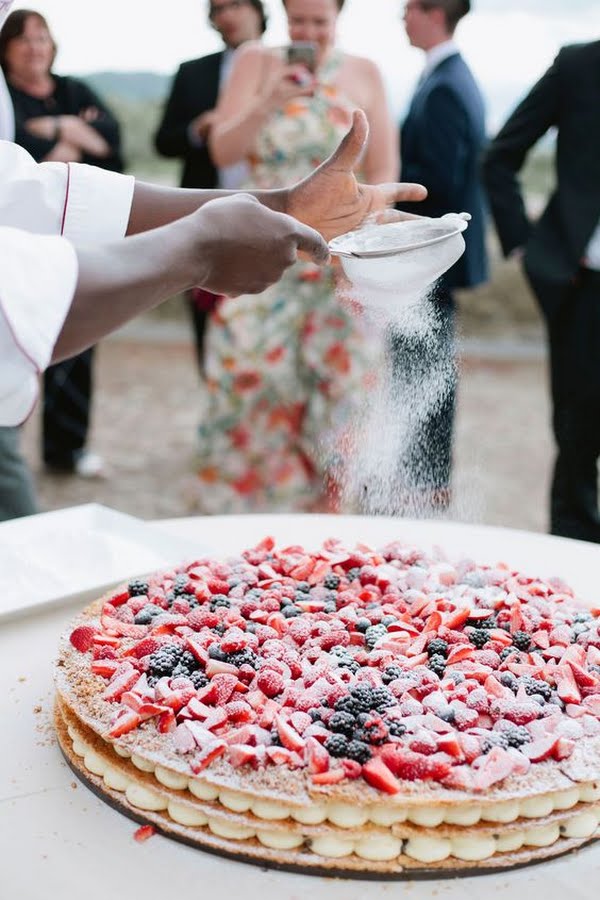 Pinterest /TheTuscanwedding.com
Using traditional food is the perfect way to incorporate your heritage, especially if you have a favourite family dessert. Some popular ideas include Italian cannolis or millefoglie (pictured above), Dutch stroopwafels, French croquembouche, Spanish churros or Scandinavian kransekake. 
Whether you find an award-winning caterer or commission your nanny, it adds a personal touch to your big day. Simply find a dessert tower display online (some events companies offer rental services too), and arrange them accordingly. 
Brunch wedding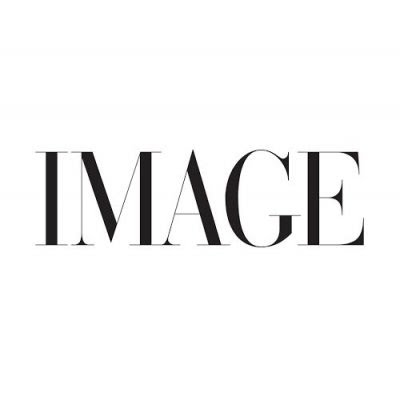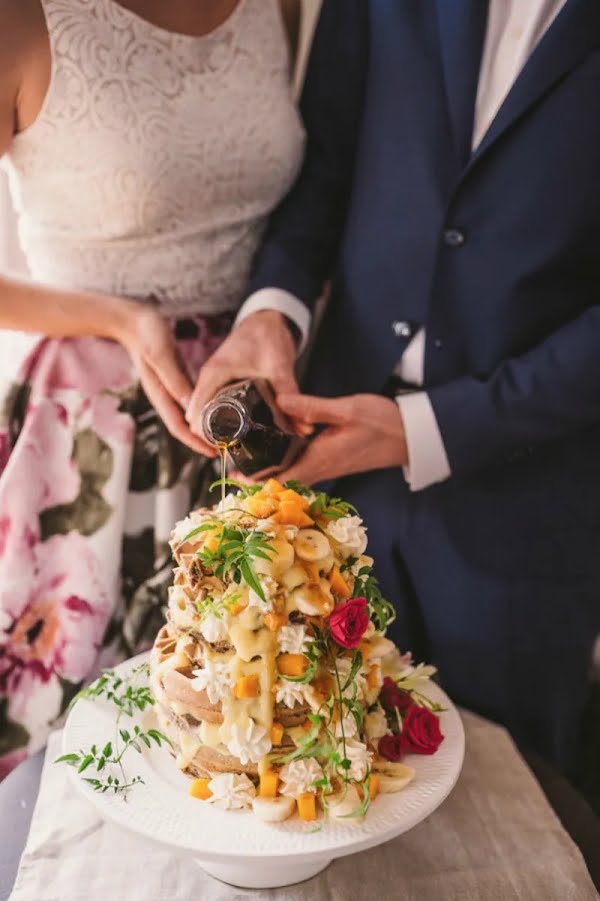 Toque Catering Co. /Wedding Chicks
If you're one of those couples that loves trying new brunch places on the weekends, then listen up! Brunch wedding desserts are on the rise, from toppling waffle towers to sky-high pancake stacks. You can even set up a buffet-style toppings table for guests to add whipped cream, fresh fruit and syrup.
However, like with all hot food, make sure you plan ahead. This might be a better option for more intimate weddings so that the food won't go cold too quickly. Alternatively, after the initial cutting of the cake (or pancake!), you can move the food into chafing dishes, where people can queue or servers can dish it out.
When it comes to planning your wedding don't let tradition hold you back. If you enjoy being creative, don't be afraid to go for your favourite treats.
Other ideas could be a stack of iced cinnamon rolls, a cookie display, an ice cream cake, fruit parfaits or a cart filled with your favourite childhood sweets. It's a fun and easy way to add a personal touch from the wedding couple.
Have a wedding question you'd like answered? DM us on Instagram and we'll do our best to answer them in an upcoming Bride's Guide.