The new season skin reset: five hero launches to get your skin back on track
---
Meet the new season launches working hard to get your skin back on track
---
September is the New Year for people like me, who are predominantly lazy and never ready to leave the party. In January, I still have too many sequinned outfits to wear to stay home, I'm too busy polishing off the rest of the brie and prosecco to think about HIIT and clean eating. September instils in me a level of efficiency, a souvenir from new school terms, that January never could. September makes want to sit up straight, to throw out everything I own in favour of a ten-item capsule wardrobe like French women, to buy new stationery and to think about the big questions. Should I get a new job? Should I get a fringe? It's time to start thinking things like, "the bedclothes are a bit rubbish aren't they, and the pillow have gone soggy, I should probably redesign my whole bedroom, and the house actually." It's time to buy a new jumper and think about your winter coat, and it is most definitely time to commit to your skincare routine.
You've had a long few months at home, where initially you thought that without having to do make-up every day, you'd really commit to skincare. You didn't actually commit though, and you've been relying on make-up wipes a bit too often. Now September is here and you're reinvigorated with that new year feeling. Fortunately, skincare brands know that you're like this. They've done the hard work for you. Is your skin breaking out from stress? Of course it is, the world is literally burning. Have you added a few new season bags to your under eyes? Of course you have, reading the news every day is like microdosing on terror and stupidity and poison. Are you finding new lines on your forehead every day? Of course you are, you live in a topsy turvy world now where Jedward are resistance fighters and celebrated children's authors are evil and Timberland are selling $5,500 crystal boots and aliens have been detected on Venus.
If you're feeling like your skin is already getting drier, or could do with a bit of care, or you're starting from scratch and this is your first real commitment to getting your skin in order, or you just want five minutes to yourself to forget that you live in a world where the best thing to happen in seven months is that Chris Evans leaked his own nudes, these are the new launches to know about.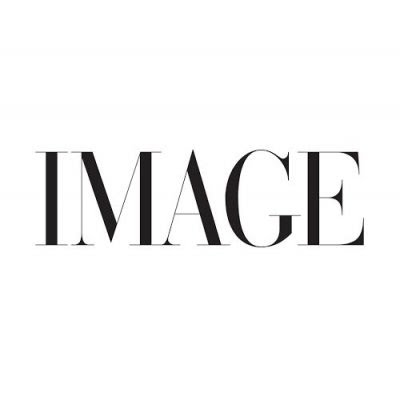 Cerave Hydrating Cream-to-Foam Cleanser, €13.50
Cerave is renowned and beloved for being affordable and incredibly effective. Dermatologists love it, it's suitable for even the most sensitive of skins and it's made of a cocktail of great ingredients. The hero ingredients in this new launch are ceramides, for barrier protection, amino acids, for hydration, texture and healthy appearance, and hyaluronic acid, for super hydration. It's as a creamy gel cleanser that foams up when water is added. It rinses off easily, leaving no residue on your skin or feelings of tightness; you're left with clean and comfortable skin. If you love a foamy cleanser and need more hydration, this is the cleanser for you.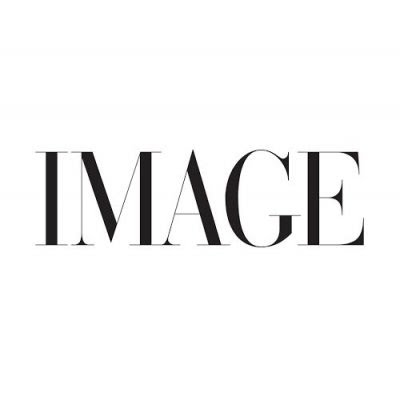 Estée Lauder Advanced Night Repair, €95
Are you really ready to commit to your skincare routine? Well, there's a reason that Estée Lauder Advanced Night Repair is the most popular skincare product in the world. It's just had a revamp, so it's now better than ever. It helps the skin to repair at night, encourages it to protect from damage, supports skin cells' natural purification process, helps to increase your natural production of collagen and increases the renewal of fresh skin cells. After one use, the skin is visibly brighter and the skin's barrier is strengthened, with 72-hour hydration and 8-hour antioxidant protection. Over time, the results are even better; pores disappear, lines are reduced, skin texture is improved and the skin is firmer and glowier. It's the same powerful serum you know and love, now with even better results, and in a pretty new recyclable glass bottle.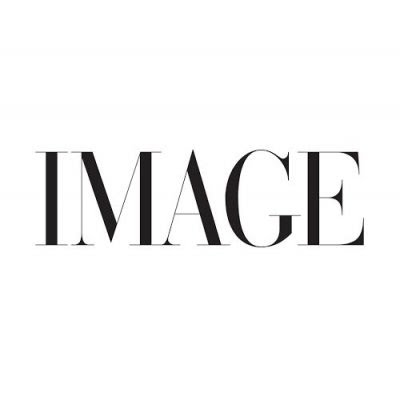 Dermalogica Hydro Masque Exfoliant, €69 
Feeling dull and dry? Dermalogica's new Hydro Masque Exfoliant will take care of that. It's a creamy mask with exfoliating bubbles that you massage into the skin until they disappear. You leave it on the skin for five minutes, where exfoliating bamboo gets to work on sloughing off your dead skin and snow mushroom starts plumping the skin with hydration, vitamin D and antioxidants. It leaves your skin feeling like you've given it a deep clean, and feels smoother and softer to touch, while the skin's barrier is left strengthened.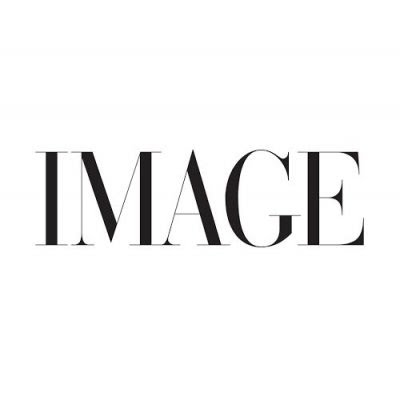 La Roche-Posay Effaclar Ultra-Concentrated Serum, €32.50
Looking to finally reduce your blackheads, shift a blemish or get rid of marks that linger from a previous spot? La Roche-Posay's new  Effaclar Ultra Concentrated Serum is here to treat your problems, while also improving your skin's texture. Thanks to a cocktail of resurfacing acids that work to get deep into your pores and target your decongestion while smoothing the skin, you can fix a breakout with leaving your skin flaky and dry. There's salicylic acid, a hero for clearing pores, and niacinamide, which targets pigmentation while leave skin soothed, plus glycolic acid for refined skin texture.
No7 Advanced Retinol 1.5% Complex Night Concentrate, €25
Ready to finally commit to retinol? You've picked the perfect time, because they just keeping more and more innovative, particularly the new one from No7. You may have already heard about it, considering that a whopping 100,000 signed up to find out about it. No7 Advanced Retinol 1.5% Complex Night Concentrate consists of a 0.3% retinol, within a 1.5% complex designed to limit irritation to the skin without affecting the results. I joined a group Zoom launch with Dr Mike Bell, No7 Skincare Scientific Advisor ahead of the launch, and he gave some more insight into the irritation associated with retinol and increasing your usage over time. "You are likely to have signs of tingling and mild stinging," says Dr Bella. "We all have different capacities for retinol, so if you start to get red patches or hot spots, blemishes, flaking or peeling or a whiteness to the surface of the skin on the skin, because you're breaking down the barrier, go more slowly when ramping up the usage. It's your skin's way of saying things are happening too quickly and your skin is protesting. You don't need to get to nightly use as quickly as possible. Slow down. If the redness is too uncomfortable. I'd recommend you take a break and allow the redness to disappear and then go back with a lower frequency of usage. The renewal process will happen and ultimately you'll have a renewed skin barrier, it just takes a bit of time." He suggests using two pumps in combination with a moisturising night cream, and limiting initial use to once or twice a week, on non-consecutive nights and then ramping up to every night after about 4 weeks.
Photography by Sophie Teyssier.
Read more:How does the new Cerave Hydrating cleanser hold up to the original?
Read more: The best new beauty launches spotted backstage at fashion week
Read more: How to repair a damaged skin barrier, which could be the root of your skin issues