How to repair a damaged skin barrier, which could be the root of your skin issues
---
An irritated skin barrier can cause dryness, acne, sensitivity and more
---
The skin barrier is the topmost layer of skin, which shields and protects you from external pollutants. If the skin barrier becomes damaged or weakened, it can cause all kinds of skin problems by zapping the hydration out of your skin and making room for irritants that can make your skin dry, irritated and sensitive.
"When you have a weakened skin barrier you have cracks in your skin and you're much more likely to develop infections from pathogens going into the skin through the cracks," says dermatologist Dr Joyce Park. "You're more likely to develop even worse dry skin because you're unable to keep hydration in. You're more likely to develop sensitivities to different products and ingredients because more ingredients can penetrate through the skin barrier. You're more susceptible to ageing because you're constantly exposed to environmental pollutants such as smoke and UV radiation. I see all of this happening as a result of having an impaired or weakened skin barrier. That's why it's so important to have a strong skin barrier so you can keep your skin healthy, glowing and strong."
Fortunately, with diligent use of barrier repairing skincare you can heal your disrupted skin barrier. If your skin barrier is weakened, Dr Joyce Park suggests that you use a barrier building product for about four to six weeks. "If you're starting a new product and you're looking for clinical results, it usually takes about four to six weeks. That's based on how long it takes for skin cells to go from the bottom layer all the up to the top and get shed and turn over."
Here are five barrier repairing products to try.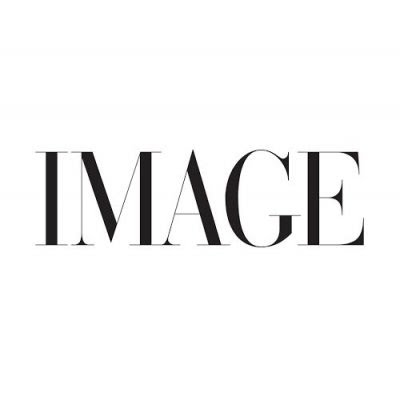 bareMinerals Skinlongevity Long Life Herb Serum, €47
"The bareMinerals Skinlongevity line is all about strengthening the skin," says Dr Joyce Park. The new serum will strengthen the skin's barrier by 45%, thanks to a blend of Long Life Herb from Japan and antioxidant-rich California poppy, leaving you with a resilient barrier, improved texture and visibly reduced signs of ageing.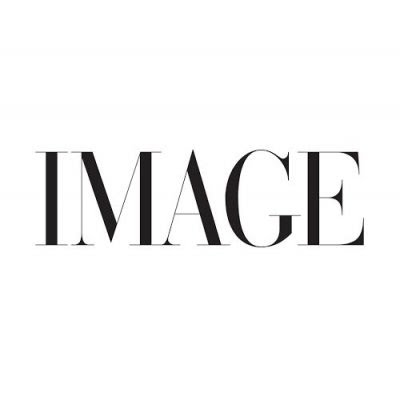 Sunday Riley Ice Ceramide Moisturiser, €69
Sunday Riley's new intensive moisturiser not only protects your skin against environmental aggressors, but it comes with ceramides and vitamin F (the building blocks of ceramides) to maintain lipid levels and strengthen your skin's natural moisture barrier, with coconut helping to reduces water loss, meaning soothed, hydrated, supple skin.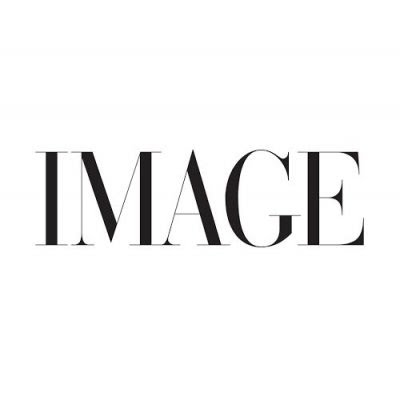 Dermalogica Barrier Repair, €49
This waterless moisturiser from Dermalogica helps to fortify skin with a damaged barrier, protecting it against environmental aggressors and minimizing irritation and itching, plus it's packed with vitamins C and E to fight free radicals working to aggravate your skin.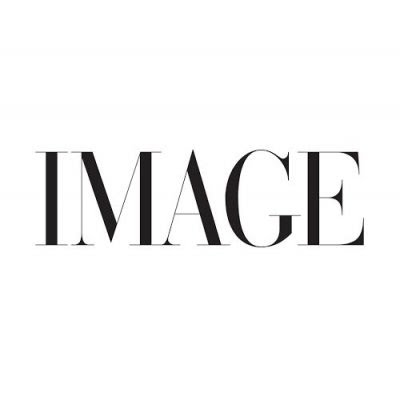 Skingredients Skin Good Fats, €42
Jennifer Rock's Skingredients range includes this nourishing ceramides moisturiser that has anti-inch properties, calms the skin and comes packed with vitamins and ceramides and other good fats to boost your skin's protective barrier and keep it balanced.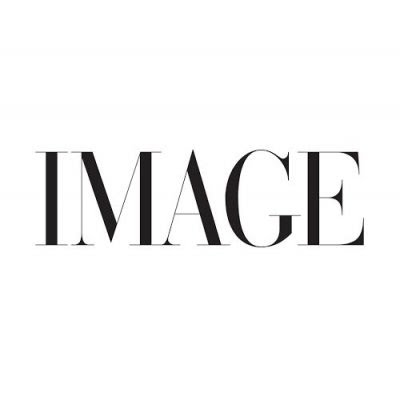 La Roche-Posay Cicaplast Baume B5, €12.99
Every now and then, my skin will throw a strop. Whether I've tried something my skin didn't like or I've simply overdone it and tried too much at once, every once in a while I might get a reaction to something, an irritation or a breakout. When that happens, I strip everything back and make sure I've got some La Roche-Posay Cicaplast Baume B5, €12.99, on hand. It's a multi-purpose repairing balm, that will soothe and repair everything from eczema to dry skin by speeding up the skin's natural repair process. It also has antibacterial properties to help protect from infection on broken skin and prevent scarring.
Photography by @jeannedamas.
Read more: The affordable bargains beauty editors swear by
Read more: The greatest new mascaras for volume and lengthening
Read more: Hairstylist Sam McKnight on his Princess Diana haircut that sparked a million crops