Friday feeling: The No7 Laboratories range is half price for a limited time at Boots
Sponsored By
---
Sponsored By
In need of new skincare? The latest No7 Laboratories sale on boots.ie is exactly what you need. 
---
Here at IMAGE, we love anything skincare related. Keeping skin fresh and healthy is high on our priority list and No7 Laboratories is our go-to brand for all of our skincare needs.
Today, all No7 Laboratories skincare will be half price exclusively at boots.ie. From serums to skin pastes, from dark circles to spots, all of your niggling skin questions will be answered.
You have to be quick, however, the sale ends midnight tonight. So get there as soon as you can.
To help you with your decision, we are showing you exactly what is on offer over the two days (and, if you're anything like us, you won't be able to buy just one).
No7 Laboratories Firming Booster Serum
€24.50 from Boots
This wonderful serum is clinically proven to reveal firmer, younger-looking skin. It has been designed for areas of the face most prone to loss of firmness and contains four times more firming complexes than their clinically proven serums.

No7 Laboratories Dark Spot Correcting Booster Serum
€24.50 from Boots 
Struggle with dark spots? This booster will leave skin-tone more even and radiant. Apply directly to dark spots and areas of uneven pigmentation and in just two weeks skin looks more even and dark spots start to appear faded and in four weeks visibly reduced.*

No7 Laboratories Line Correcting Booster Serum
€24.50 from Boots
This clinically proven, targeted booster serum is clinically proven to reduce the appearance of wrinkles by up to five years.** It has been designed to be applied directly to lines and wrinkles to deliver fast, visible results where you want them most.

No7 Laboratories Dark Circle Corrector
€18.50 from Boots 
Feeling and looking tired? No7 Laboratories has formulated its first clinically proven treatment for dark circles, reducing their appearance by up to 30% in just four weeks.*** Skin will appear visibly depuffed, revitalised and brightened for fresher looking eyes.

No7 Laboratories CICA-Rescue Skin Paste
€11.25 from Boots
This nourishing formula creates a skin-perfecting veil to help boost overnight recovery & deliver results from the very first morning. And, it is clinically proven to reveal healthier-looking skin and reduce the appearance of redness while you sleep.
No7 Laboratories Resurfacing Skin Paste
€11.25 from Boots
Smoothes skin's surface to deliver a more refined complexion, delivering visible results in just 15 minutes and reducing the appearance of pores.
Shop the full range here. This offer is available until Friday, August 9.
*Consumer testing on 214 women
**Clinical study on 31 women
*** Consumer study on 210 Women
Image: Lawrson Pinson at Unsplash 
---
Read more: 'You can see a difference': Amanda Byram swears by this No7 serum
Read more: Jennifer Rock shares her top skin commandments with beauty fans
Read more: How this Cork woman landed one of the top roles on Charlotte Tilbury's North America Team
Also Read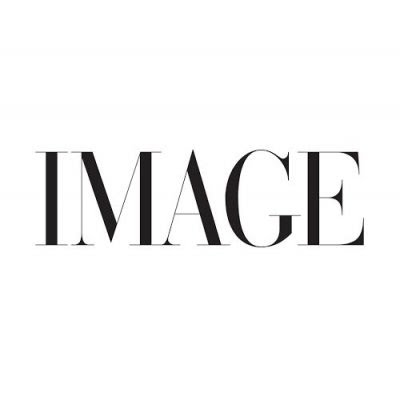 BEAUTY
Dr Rosemary Coleman, consultant dermatologist at Blackrock Clinic breaks down...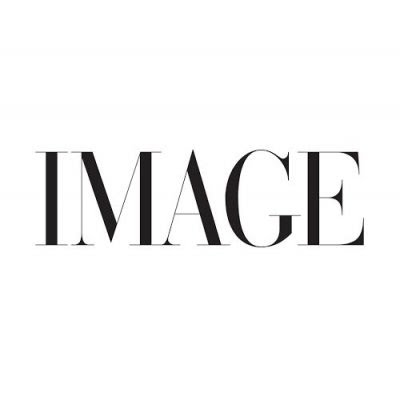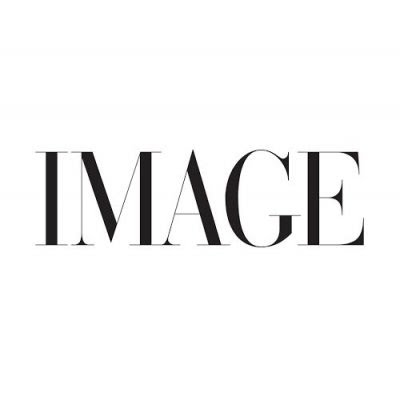 BEAUTY
You might not be filled with love right now, or drowning in dates, but if anyone deserves a gift, a bit of attention and to feel a bit spoiled right now, it's you. These new little luxuries will pick you up and give you some much-needed indulgence.