Hair Stories: Mary Dunne on how her grey hair has made her more confident now than ever
---
Hair is so much more than what we see in the mirror. It's linked intrinsically to who we are, to our identity, gender, culture and ethnicity, whether it's the hair on our heads or our bodies. In the July/August issue of IMAGE Magazine, on sale now, Holly O'Neill spoke to seven Irish women on how their relationships with hair has shaped their lives. Here, Mary Dunne, model and stylist, shares her story.
---
At 60, I started desiring my natural grey hair. It was grey-haired model Yazemeenah Rossi who inspired me to go grey.
It's only been a year since I started. I went from very dark chestnut brown hair. From the age of 39, I started to go grey in the front. It happened overnight because of a trauma in my personal life. I went in to see a fabulous hairdresser, Sinead Malone, and gradually started blonde highlights just in the front. I gradually had more blonde highlights, until one day I woke up and I was blonde. As I got older and into my late fifties, every couple of weeks I'd look in the mirror and see the white line across my hairline. It didn't make me feel good. I liked highlighting my hair, but I didn't like feeling that I had to. It was a natural progression to going grey. I started looking after my hair. Very quickly my hair and scalp became healthier. Like anything in life, it takes a little bit of work. You feel so much more yourself when you're getting there, which takes a few months.
Related: Emma Dabiri on how her hair has shaped her life
It will probably take me another year to be grey all over. I'm shoulder-length grey now and I still have my blonde highlights and my dark natural hair underneath, but I love all the different colours. I get a lot of compliments on it. Women stop me at work to ask for advice on the transition because they've been thinking about it.
Related: The expert guide to embracing and growing out your grey hair
I couldn't believe the confidence it gave me once I took the journey. It felt very authentic. Grey hair no longer means old. When I finally embraced it, it felt like being free. It's an inner confidence it's given me, without me realising it through the months. It's a process, learning to feel that it's okay to go grey and age gracefully, particularly for women. You can still look and feel stylish and glamorous and you're never too old to feel sexy with grey hair. This is absolutely me and who I am, inside and out. I feel more confident now than I ever was, without a doubt.
Read the stories of seven Irish women and their relationships with their hair in the July/August issue of IMAGE Magazine, on sale now. 
Read more: Ageless style with Mary Dunne and Sandra Wilson
Read more: Check out Chiara Ferragni's first make-up collection
Read more: Can we talk about… the 25-year anniversary edition of MAC Viva Glam Lipstick
Also Read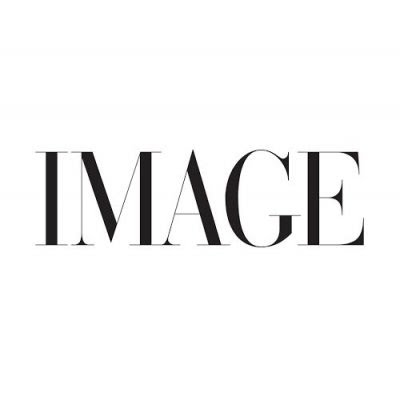 BEAUTY
In 2018, the global skincare market was worth over €121...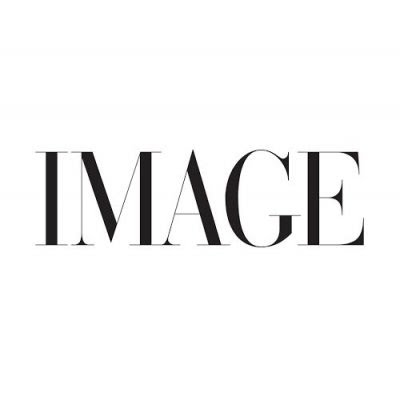 BEAUTY
Twiggy eyeliner, slicked-back hair and fresh skin; these are the AW21 Paris Fashion Week beauty trends you'll actually want to wear.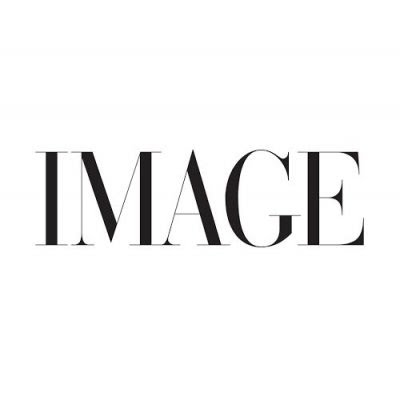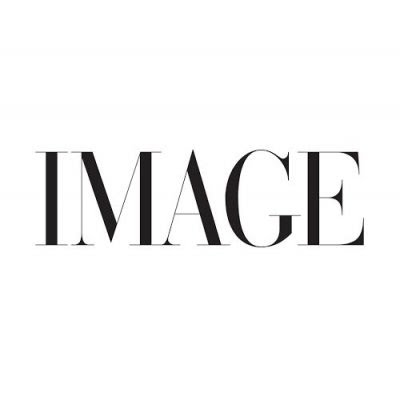 BEAUTY
Hydrating heroes worth splashing out for Post-Zoom meetings, this is...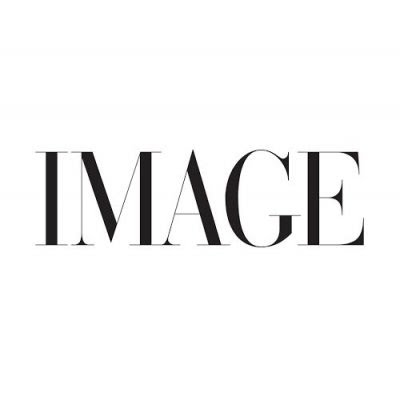 BEAUTY
If you're looking to make some sustainable swaps in your beauty routine, these are the new shampoo bars to try.