Meet Charlotte Tilbury's Magic Cream Light. 
---
Before Charlotte Tilbury was a household name, she was a make-up artist working backstage at fashion shows and magazine cover shoots, mixing her own blend of skincare known among models as 'Charlotte's Magic Cream.'
"It all started with Magic Cream," she said recently on a Zoom call to 300 rapt beauty editors, myself included. "One is sold every two minutes around the world. The first product I ever developed was Magic Cream. Backstage working with celebrities and models, they would come off planes with dehydration lines and irritated skin and breakouts and rosacea and redness and unevenness. I wanted a cream that would immediately calm the skin down, so that's why Magic Cream became so legend. I didn't call it Magic Cream! They called it Magic Cream! You see these instantaneous results, glow, it calms the skin, you get plumpness and dewiness, you can see a visible difference to your skin immediately with long-term effects."
Today, it's her number one best-selling product and a known beauty cult hero, endorsed by models, actresses, beauty editors and influencers globally, so really it's no wonder she's releasing a new, lighter texture with Charlotte Tilbury Magic Cream Light, €90.
It has the same hydration power of the original, reducing the appearance of fine lines and wrinkles and leaving the skin looking plump, dewy and glowy while protecting from pollution, blue light and UVA and UVB with an SPF20, but now in a lighter lotion just in time for summer. The new formula comes in a sleek white and rose gold glass bottle (with an easy-to-use pump) that is too pretty to live inside a bathroom cabinet.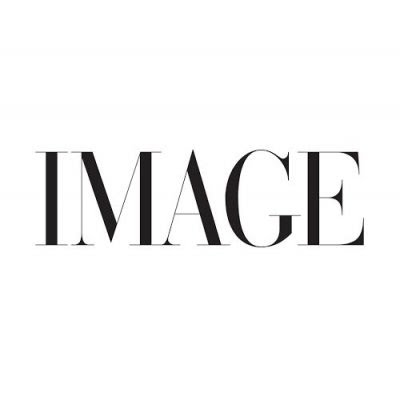 Charlotte Tilbury Magic Cream Light, €90
Charlotte Tilbury Magic Cream Light is out now from CharlotteTilbury.com and available from Arnotts and Brown Thomas on June 25.
Photography by Charlotte Tilbury.
Read more: I had a Zoom call with Charlotte Tilbury to talk about her new serum
Read more: Chanel's make-up maverick Lucia Pica shares her key to glowy skin
Read more: Kate Moss shares a peek inside her beauty routine