This new cryo-recovery mask gives you glowing skin in 10 minutes
Sponsored By
---
Sponsored By
'When my clients' skin appears tired, puffy, sensitised or dull, this is one of my backstage secrets to revive and transform' - Charlotte Tilbury
Searching for the perfect, honeydew glow? Look no further. Charlotte Tilbury has masterfully harnessed the power of cryogenics for a radiant, beauty boost.
And no, it doesn't involve rolling giant ice globes on your face or Youtubing how to use a gua sha.
Thankfully, it's much simpler than that – a ten-minute cryo-recovery face mask and eye serum, that use cryotherapy to calm, revive and boost the look of tired and puffy skin.
What's cryotherapy?
Cryotherapy is the use of extreme cold on the skin and body and is widely thought to have a reversing effect on cellular ageing and boosting skin function. 
Some of its benefits include encouraging blood flow to the skin's surface, helping to tighten skin and reduce inflammation and puffiness, and activating the production of collagen and elastin in the dermis, which increases the skin's capacity to rejuvenate itself and appear smoother with a youthful glow.
Backstage beauty secret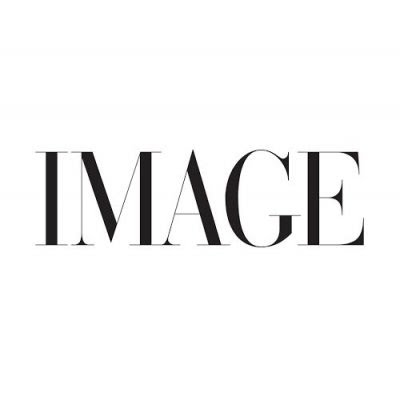 Charlotte Tilbury has been using this cryo-therapy technique on her celebrity clients for ages, but this is the first time she's captured its effects into skincare products.
"Darlings, I have always used the old-Hollywood tricks of ice baths, cold showers and chilled teaspoons as a beauty booster to relieve puffy under eyes and lift, smooth and calm the look of skin," says Tilbury. 
"Taking inspiration from cryo-therapy, I incorporate ice into all of my celebrity facials, massaging ice cubes, frozen tools and ice packs across the skin for a healthy-looking glow with added cooling benefits. 
"Ice not only lifts the look of your skin, it boosts your mood and energy levels so you feel ready to take on anything! My new Innovation Cryo-therapy skincare is like an instant, tightening face-lift effect for the skin. There's nothing out there like this! 
"Using a combination of powerful ingredients like ICE-AWAKE, CAFFEINE COMPLEX and SWISS ICE WINE ESSENCE, as well as cooling metallic beads and applicators to massage the skin, these high-tech beauty solutions add a healthy look to your skin."
How does it work?
Cro-recovery eye serum, €59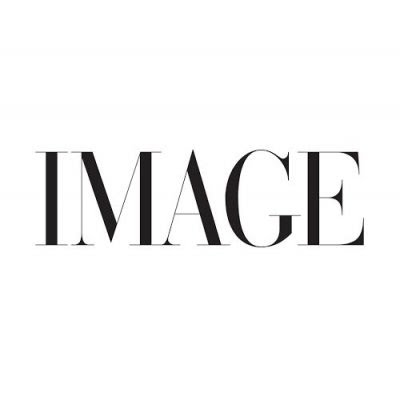 The innovation cryo-recovery eye serum is made with ICE-AWAKE and caffeine to energise and awaken the skin.
It comes with a cooling metal tip applicator that glides over skin, so that fine lines, wrinkles and dark eye bags become more firm and bright.
"Eyes appear depuffed, brighter and smoother, skin appears firmer, lifted and smoothed. It's like you're frozen in time," says Tilbury.
Cryo-recovery face mask, €63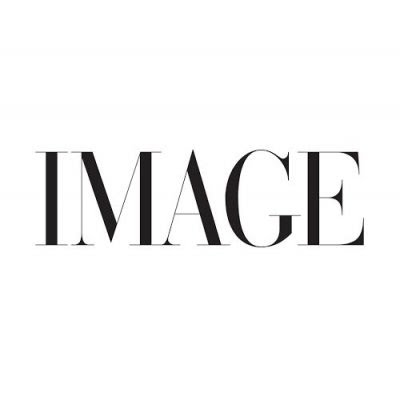 Inspired by the ice-tech of cryo-therapy and the ancient art of facial acupressure techniques, this unique, reusable mask works to create the appearance of lifted, firmer, refreshed and revived skin.
It takes just 10 minutes to lift the face, reduce wrinkles and give the skin a gorgeous glow.
"The cooling, acupressure beads give a healthy look to the skin, while the effect of ice means contours appear sculpted and lifted, eyes appear brighter, and the complexion looks lit from within," raves Tilbury.
Both products have been clinically-proven and go on sale August 26 online. Or, from September 2, you can pick them up in your local Brown Thomas and Arnotts.