When faced with dry, lacklustre skin, ?this product is nothing short of miraculous and is ideal for dehydrated, post-pregnancy skin. Overnight, I noticed a huge difference in my skin's moisture and texture, with patchy areas diminished,? says Debbie O'Donnell . We agree. Nothing like it to give you a proper lift after a tough time.
For a chance?to bag all the winning products from our IMAGE Beauty Awards 2014 in association with?feelunique.com. Check out our Beauty Awards competition here.
Also Read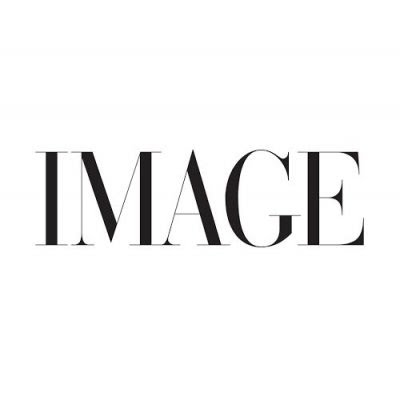 BEAUTY
Looking for something new to lift your grey face? Meet the latest launches in lipsticks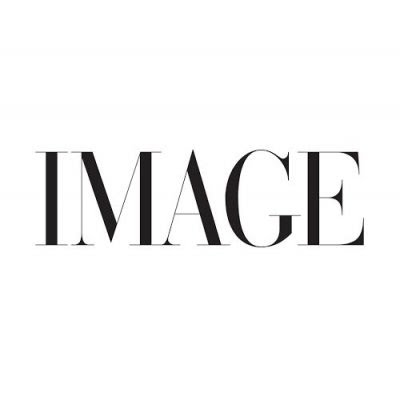 BEAUTY
In 2018, the global skincare market was worth over €121...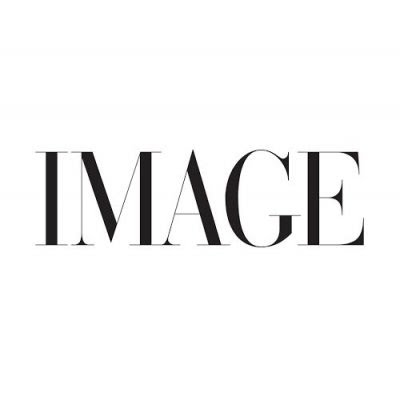 premium
BEAUTY
Self-improvement is a seemingly never end task for the aspiring beautiful woman - but where is the breaking point?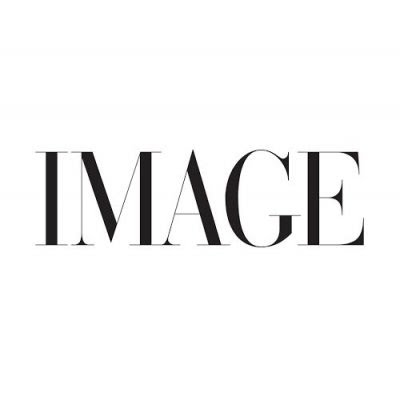 BEAUTY
Cult niche perfume brand Le Labo just got a lot easier to buy.