Setting your fake tan like you set your makeup… Is it necessary? I didn't think so, but I was intrigued by the product that does just that. So, Glow Dry. Are you worth it?
---
To anyone who's ever tried to tan their entire body and then immediately put on clothing that isn't a muumuu, I feel your pain. I feel it intensely. I simply don't have the will (or the time) to tan my entire legs/body as a result and wind up wandering around tanned from the boobs up and the ankles down.
Patchy tan – literally
If there's a cut-out in my jeans, I will literally just tan the patch I know will be visible, all the while being grateful for the ventilation said cut-out provides.
I really hadn't ever considered there'd come a product to help with any of the above, but then I was sent Glow Dry to try, having never really seen anything like it before. After one go, I was firmly into it, surprising even myself.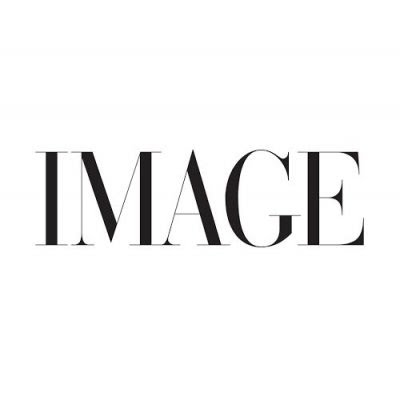 Glow Dry Illuminising Drying Powder Starter Kit
€31, from glowdryaustralia.com.au
Glow Dry is an Illuminising Drying Powder formulated with absorbing ingredients to dry and remove the stickiness from fake tan. You basically buff it on as you would your face powder, and it takes down the stickiness from tan immediately, so you can feel fresher and put your clothes on. Oh, and it reduces transfer to clothes and sheets too. Handy.
Refillable and vegan friendly
One of my favourite things? You don't have to rebuy the packaging, you can get a massive 150g refill pouch for €43 and keep topping yourself up.
It's, crucially lately, vegan friendly, cruelty-free, talc-free, paraben-free and nut-free, with ingredients like organic starch, organic west Australian clay and natural mica minerals.
You get a big fluffy brush with which to apply it (thankfully, because my own micro powder brush would've taken hours to cover my size 16 bod) and you just lightly buff it anywhere that needs quick drying.
Top tip
My top tip? I sometimes use it out of the shower not necessarily on tan, but in a similar way to how I use powder on my face – to take down shine on my body where I don't want it. The larger-boobed ladies will hear me on this, I think.
---
Read more: Tan removers: The trick that makes them actually work
Read more: Future icon: The tan that works in just NINE minutes
Read more: The best tans for the girls that don't wear tan
Also Read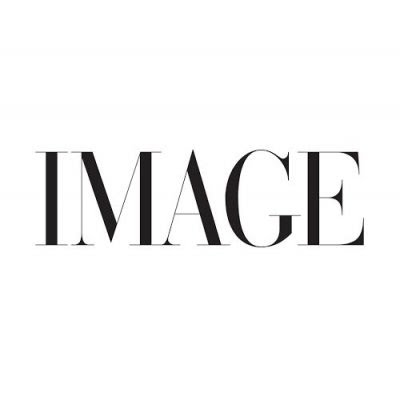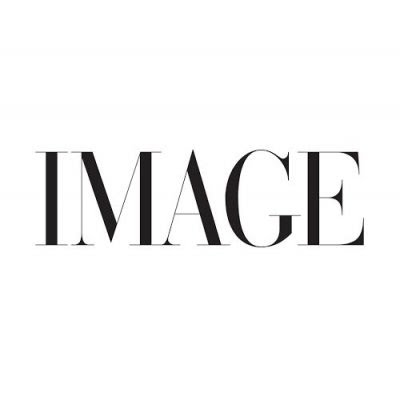 BEAUTY
Cheat your way to a year-round summer glow with tan...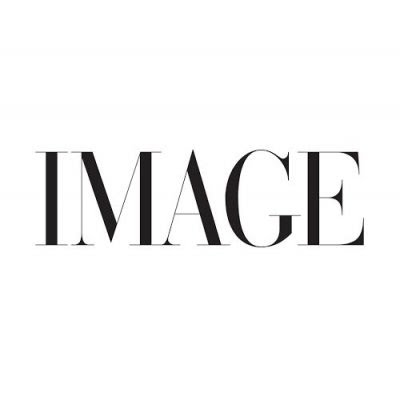 BEAUTY
Some dry shampoos actually can act as a shampoo for...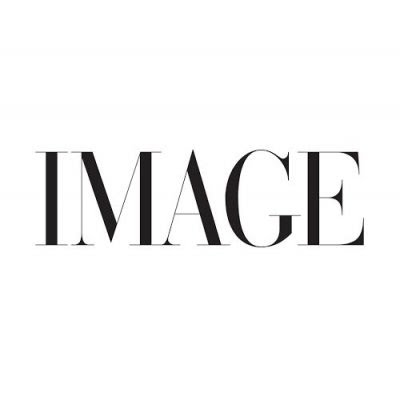 BEAUTY
Tinted make-up, the middle ground between bare skin and a little coverage, is your WFH saviour for a sheer hint of weightless glow.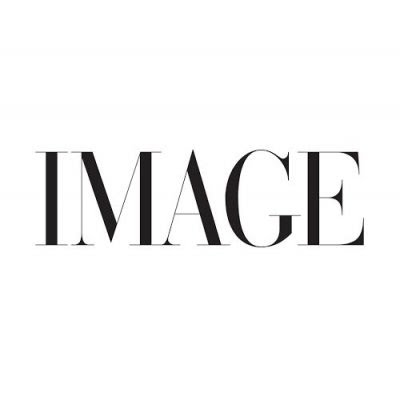 BEAUTY
Looking for a dramatic hair change post-lockdown, or to get strength and shine back in your hair? Meet Redken Acidic Bonding Concentrate.