Baseball caps are back in fashion and ready to hide your roots
---
Wear a baseball cap with absolutely everything; they're easy to pull off and they're a runway-approved saviour of your roots.
Hairdressers might not be open until "much later" than March 5, according to Leo Varadkar. If your roots are approaching a state of national emergency, there is one small, comforting bright side. You can now cover your lockdown roots up with a baseball cap and look chic, rather than like a teenage boy or a Trump supporter. Maybe still stay away from red hats though.
Thanks to some hard work by designers and the fashion set, and a healthy dose of Diana Mania, the baseball cap is back in fashion.
Designers have started paying closer attention to the much-maligned baseball cap in recent seasons and they reached a fever pitch when Kaia Gerber made her only SS21 appearance at the Celine show. Set in a stadium made over to look like a Celine track-and-field arena, in both of her looks, Gerber wore blazers over a sporty crop top, denim, ankle boots, sunglasses and Celine-branded baseball caps, which were worn with almost every look at the show.
While serving mainly as a throw-on, fashion-forward camouflage for bad hair days, there are also a few key componenets to getting the baseball cap right.  Baseball caps belong to the umbrella of 90s revival trends, so keep it as excrutiatingly 90s and dad-friendly as you can manage; wear it with slouchy jeans, dad-at-Disneyland sandals, ugly trainers. Think of Diana, in an oversized sweater with a blazer and a baseball cap, or Kaia Gerber at Celine.
Wear it with loungewear and oversized outerwear, like the style set above and everyone else, for a coffee run, and with sunglasses for a "no photos please" look. Bonus points for collegiate fonts.
Also Read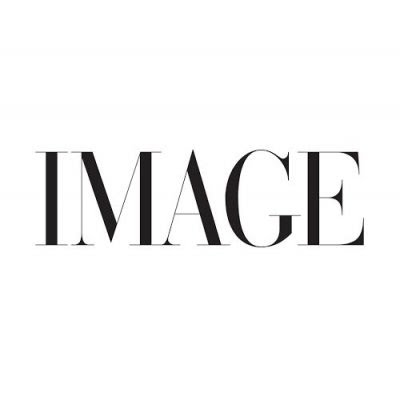 BEAUTY
Though not all of us can have Ryan Reynolds on-hand for the home hair dye job or Bruce Willis wielding an electric razor.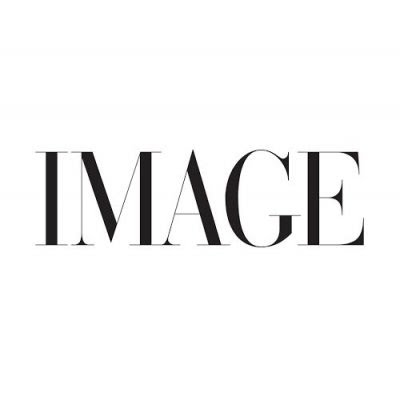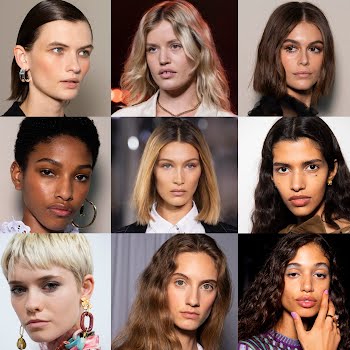 BEAUTY
Celebrity hairstylists Larry King, Adam Reed and Luke Hersheson on the trending hairstyles, cuts and colours to know and consider for your long-awaited hair appointment.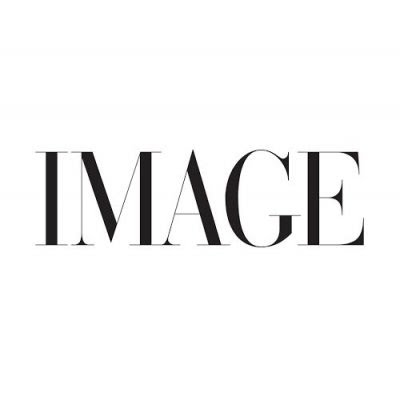 BEAUTY
If you're looking to make some sustainable swaps in your beauty routine, these are the new shampoo bars to try.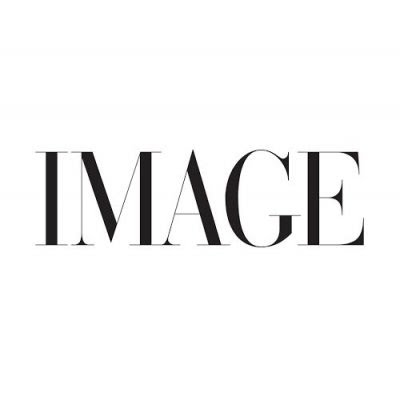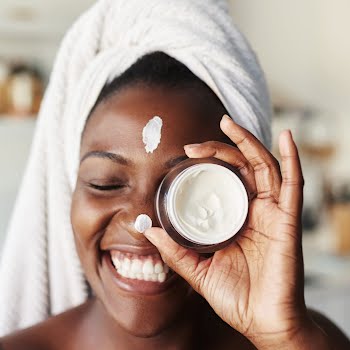 BEAUTY
In 2018, the global skincare market was worth over €121...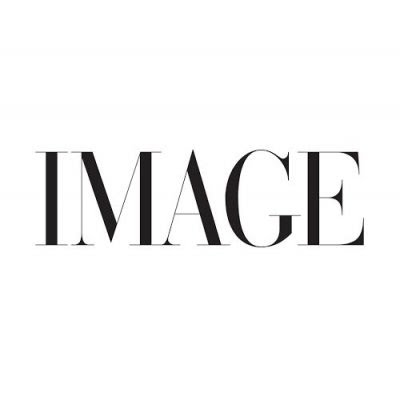 FASHION
As the light in this long, dark tunnel continues to...