When should I consider egg donation?
Sponsored By
---
Sponsored By
We ask the experts everything you need to know about egg donation — when to consider it, how to choose a donor and how the process works.
In Ireland, about one in six couples have difficulties conceiving. For many of these, a fertility treatment, whether a simple one like IUI or a more high-tech IVF treatment, can help them to build their family. For others, egg donation may be the answer.
There are many reasons someone might need the assistance of an egg donor. They may have a very low chance of having a baby with their own eggs (as low as 2 to 5%), or they may be experiencing conditions such as ovarian failure or premature menopause. Some patients may already know they need donor eggs, as they have had chemotherapy, surgeries to remove their ovaries, or have been diagnosed with conditions that impact their fertility. 
When discussing egg donation as a possible treatment, your fertility specialist will take you through the typical process and inform you about your chance of success with this option. "Treatment with donor eggs is one of the most successful fertility treatments available," says Dr Eithne Lowe, Consultant in Reproductive Medicine at Waterstone Clinic. "It gives patients who have a very low chance of achieving a pregnancy an incredible opportunity to have their family."
How it works
There are generally two routes for egg donation: either you receive eggs from a donor through your fertility clinic's egg donation programme, or you receive the eggs from someone in your life like a sister, cousin or friend.
"Some patients prefer knowing the donor and keeping a genetic link to their child, while others prefer the independence of using a donor recruitment clinic," says Dr Lowe. "One of the first steps on any egg donation programme is counselling, where the implications of these paths are discussed and explored with the counsellor.
"Donors are generally young women in their twenties or thirties, most of whom have a high awareness of other women's fertility needs. They might know someone who has experienced fertility issues, or have their family complete and want to give something back."
Choosing the right donor for you
When you embark on your donor egg journey, it's important to think about what is important to you in a donor. Most donor recruitment clinics will match you to a donor that has similar physical characteristics to you, then you can note other attributes that might be important to you like their talents and interests.
"You will be able to review the donor's profile beforehand, which has their medical history, physical characteristics and information about their personality," says Dr Lowe. "They can also include additional information such as reasons why they want to donate, information on their occupation and hobbies, and photographs of them as a child.
"There is no set manual for finding the perfect donor; particular things stand out to different people. For instance, someone could be interested in musicality because they have a musical family or because they had always wanted to be musical themselves."
Once you find your donor, the donor will go through an IVF cycle.  They take medication to stimulate their ovaries to produce a number of follicles and undergo an egg collection procedure so their eggs can be collected and then donated.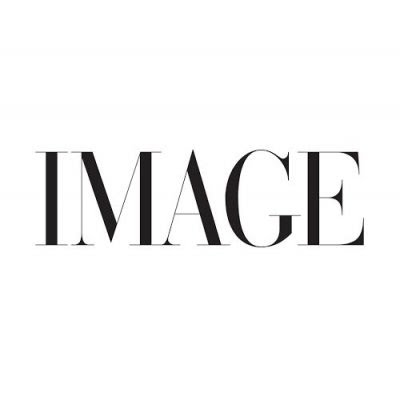 What happens once the eggs are donated?
Once the donor eggs are imported to the clinic, the treatment has a few stages. First, you will take some medication to thicken the lining of your womb to prepare for the embryo transfer and have some scans to check on the progress.
On the agreed day, the embryologists in the laboratory will remove the eggs from their storage and thaw them. They will then start an ICSI procedure where the embryologist will inject each mature egg with a single sperm (from your partner or a sperm donor).
The embryos will be kept under strictly controlled environmental conditions as they develop. When the embryos are at blastocyst stage, they are ready for an embryo transfer. One will be transferred, and if there are any surplus embryos, they can be frozen for future use. Many patients are able to build their whole family from that original donor cycle.
"Once the embryo is transferred, it's like any other pregnancy," says Dr Lowe. "The mother carries the pregnancy, delivers her baby; she can breastfeed if she chooses to do so, and they can experience all the magic of life as a family together."
Read one woman's experience of pregnancy, via an egg donor.
---
Continue to follow us here to hear from Ireland's leading experts in our IMAGE talks Fertility series in partnership with Waterstone Clinic.