The Hygiene Bank's Sorcha Killian on hygiene poverty and how it's impacting Irish families every day
Sponsored By
---
Sponsored By
Sorcha Killian, co-founder of The Hygiene Bank Ireland, opens up about hygiene poverty and how she's seen it affect people daily
Sorcha Killian has always been passionate about startup organisations and helping them transform public services. She co-founded The Hygiene Bank Ireland in 2019, an organisation dedicated to tackling hygiene poverty through volunteer and school programs, fundraising and donations. 
With a background in financial management, Sorcha also works as Head of Finance, helping locations organise their budgets and plan their year. Here, we sit down with Sorcha to discuss the rising issue of hygiene poverty in Ireland, how it's impacting people daily and what we can do to help.
What exactly is hygiene poverty? 
Hygiene poverty is not being able to afford or have access to many of the everyday hygiene and personal grooming products most of us take for granted. Many people locked in poverty or those who find themselves in times of crisis often have their choices restricted. This leaves them caught between being able to heat their home, pay their rent, buy food or keep clean. 
Hygiene poverty can affect everyone in many different ways – whether it is going to school with matted hair because there is only one hairbrush in the household and there's no time for everyone to use it or being 'judged' for living in a dirty home when you can't afford the cost of household cleaning products.
How can it impact people across the country?
Hygiene poverty can be excluding and can result in social isolation. It can lead to a lack of confidence and can negatively affect good health and mental well-being, which can impact early childhood development, learning, employability and social interaction. 
On a daily basis, it can look like not being able to replace a toothbrush when needed or one family sharing a single toothbrush, causing illnesses like gum disease. It can also mean not being able to leave the house because you can't afford period products, leading to people missing school or work.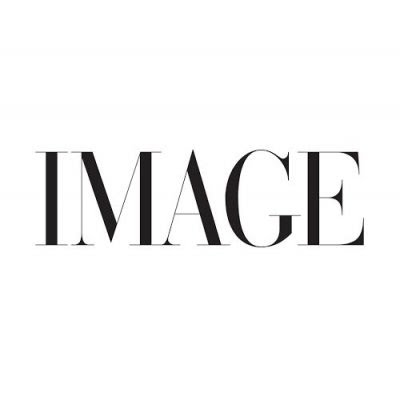 How has it affected Irish people specifically over the past few months?
As of 2019, 17.8% of the Irish population experienced two or more types of deprivation, such as not replacing worn out furniture or being able to afford new clothes when necessary. And for those on a low income and at risk of poverty, this increases to 42.7%. 
COVID has further increased the impact of Hygiene Poverty for people across Ireland. Many people lost their jobs or had to take pay cuts, affecting their ability to purchase necessary hygiene products. Additionally, throughout COVID many public bathrooms were closed, leaving people who are homeless with limited places to access basic necessities like running water, lavatories or baby changing facilities. 
What signs can we look for to identify if someone may need help?
Hygiene poverty is often difficult for people to spot as it's an area people can be unwilling to share that they are struggling due to stigmas around cleanliness. The best way to start these conversations is to:
Educate yourself

around what hygiene poverty can look like 

Learn how to be open minded

and thoughtful in how you discuss it

Create an open environment

where hygiene poverty is discussed and encourage people to speak up if they need support

Offices, schools or local community centers can

host drop boxes

that are open to everyone so that if someone is in need of products they can easily take it
Can you share a memorable story about someone you've helped? 
People are really the lifeblood of The Hygiene Bank and hearing the stories of people we interact with is my favourite part of every day. One particular one stands out. We were contacted last minute by a mother from a Direct Provision center. Her baby had been born with a heart defect and they were required to stay in hospital while the baby underwent surgery. 
They had not had time to prepare and had nothing with them at the hospital for the mother or baby. Within a day we were able to build a hamper of goods with essentials for mammy and baby as well as a few luxury items to help them get through a really tough time. A few days later we got the most beautiful picture of a healthy baby boy and very tired mammy! Being able to play a tiny part in easing the stress and upheaval in their day makes what we do feel so special.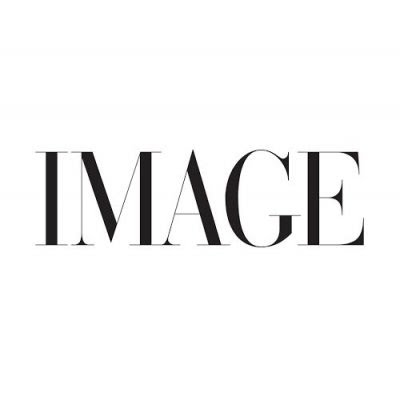 How has The Hygiene Bank Ireland been able to help?
One of our main aims is to increase awareness of, and education around, Hygiene Poverty for all ages. We do this in many ways. 
School programs

– We are currently running a great school program where we educate primary and secondary schools about the effect of Hygiene Poverty and how they can become involved. 

Social media

– We increase awareness through our very active social media channels, regularly releasing updates on actions happening across Ireland and educating people around the realities of Hygiene Poverty. 

Our goals

– As a long term goal, we would love to have Hygiene Poverty recognised as a form of poverty by the CSO so that we can start tracking accurate data as much of it now is not realised. As part of our National Hygiene Week campaign we are encouraging people to write to your local representatives to get them involved in raising awareness. You can find a template letter on our

website

! 
How to get involved and make a difference
There are so many ways people can get involved. Currently, we are launching National Hygiene Week which is taking place from September 13 to 19 – where THBI wants to raise awareness about hygiene poverty and what it is, and to challenge a nation where hygiene poverty still exists in 2021.
The finale of the week is the Hike for Hygiene fundraiser running in various locations across the country. Participants can register their fundraising activity on here and are encouraged to use the hashtag #NationalHygieneWeek to help raise awareness across all social channels.
Outside of this, there are lots of other ways people can work with us. To see how you can get involved, click here.