'Relaxing and private': Dublin fertility clinic pairs holistic approach with cutting edge technology
Sponsored By
---
Sponsored By
Newly opened in the heart of Dublin city centre, this fertility clinic bridges the gap between innovative medical care and a familial support system by welcoming couples and individuals into a warm and homely environment.
Waterstone Clinic has been providing fertility services to families across Ireland for the last twenty years.
This autumn sees the launch of their newest clinic, on Dublin's Fitzwilliam Street Upper, which will give patients access to expert consultants and bespoke services for their fertility journeys in the capital. 
Warm and welcoming
Housed in one of Fitzwilliam Street's beautiful 18th Century Georgian buildings, a stone's throw from Merrion Square, the clinic offers a calm, warm and welcoming space. From floor to beautifully plastered ceiling, this elegant space reflects the attention to detail Waterstone Clinic is known for in their work. 
While the building's original features have been preserved throughout, the historic period premises has been re-imagined into a cutting edge medical facility. The Waterstone Clinic consultation rooms are elegant and gracious, sitting above the state-of-the-art laboratory, one of the most advanced in Ireland.
The Dublin clinic continues Waterstone Clinic's tradition of scientific excellence, which has driven the standards in Ireland through its track record of milestone firsts and exemplary patient care.
The clinic's team supports their patients with honest advice and explanation of their results. If they need them, the clinic offers a full range of cutting edge treatments and fertility preservation options, giving their patients the best chance to have a family when they are ready.
Relaxing and private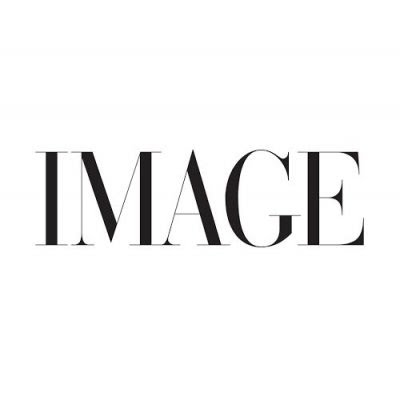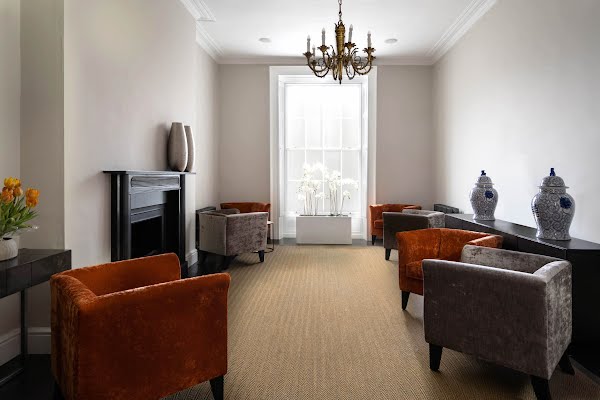 "We put a great deal of thought into making this clinic right for couples and individuals seeking fertility services," says Dr John Waterstone, director of Waterstone Clinic.
"We know fertility treatment can be stressful and sometimes it can be confusing to know who to trust. Dublin badly needs fertility clinics who will put patients' needs first and foremost, so we wanted to extend our expertise to the capital and give patients direct access to specialists with proven experience in a setting that is relaxing and private."
"Our clinic is welcoming and comfortable without a clinical atmosphere, which aligns perfectly with our goal to provide patients with holistic care," explains Dr Eithne Lowe, lead consultant for the Dublin Clinic. "The feedback we have had from patients is that the design of the clinic creates a sense of calm and wellness." 
Support system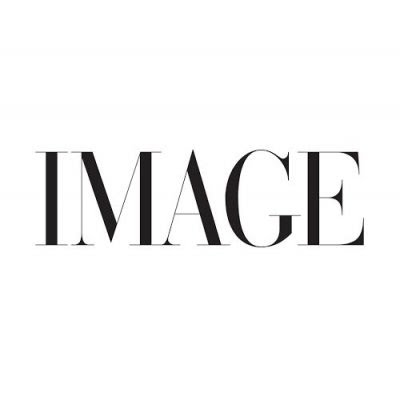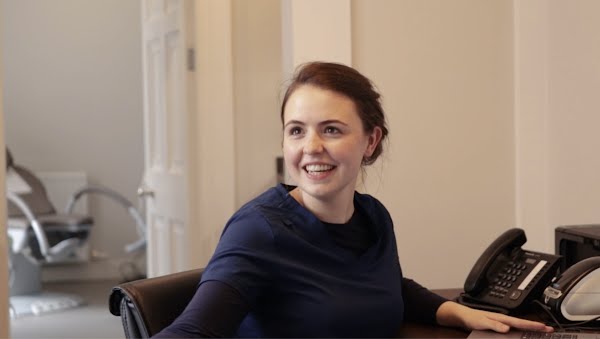 "Whether they want to explore their fertility or need advanced fertility care, patients in the care of our Dublin clinic will have the support of some of the most experienced and trusted reproductive specialists in Ireland alongside our incredible nurses and laboratory team," notes Dr Waterstone. 
The entire team is deeply committed to their work and they support their patients throughout the process, start to finish.
"We're on the journey together," explains Rachel, one of the team's fertility nurse specialists. "We want to make sure they are confident and supported at every stage. We get to know them so well, everyone feels part of the family." 
 "We want to help our patients achieve the best possible outcome when they take the step and trust us with their care," Dr Waterstone notes. "Our Dublin clinic will enable our team to assist more people to achieve their goals.
 "Our patients are always at the heart of everything we do and we are looking forward to this new chapter of our story, right in the heart of Dublin." 
---
Over the past 20 years, Waterstone Clinic has built a family of five clinics nationwide (Dublin, Cork, Kildare, Limerick and Waterford). They provide pioneering fertility science, outstanding success rates, and exceptional care. For further information or to book a consultation visit their website or call 0818 333 310.