Homeless at 13, a mother at 15, and a successful author and accountant in her 20s – this is one woman's story
Sponsored By
---
Sponsored By
As a teen mum who was shuffled from shelter to shelter, Deborah Somorin understands the freedom of feeling safe. This is the impressive story of how she cultivated safety in her and her son's lives.
"I first went into care at the age of 11 because it wasn't safe for me to remain living with my mum." Deborah Somorin was startlingly young when she was first placed into foster care, and by 13, she was sleeping in her first night-time-only hostel. She remained in homeless accommodation for over nine months before eventually moving into a stable residential care home. Then, just a few months after her fifteenth birthday, she became a mum to her son Liam.
Still a child herself but mature beyond her years, this was a critical point in Deborah's life. She wanted to be able to provide for her son, to give him the stability that her own childhood had lacked. So, she decided to take action.
"I really wanted my son to grow up in a safe and stable environment. I knew the only thing I could control to make that happen was my education. It wouldn't be easy, but if I could stay in school, complete my junior and leaving cert, then go on to college to get a degree, I had a chance at getting a good job.
"So, that's what I focused on – providing a stable life for my son and me."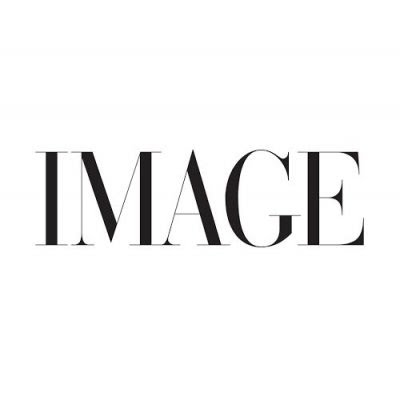 Deborah's drive exceeded her own expectations, and she went on not only to graduate secondary school and attend university, but to qualify as a chartered accountant and manager at EY Ireland. She also wrote a book entitled Believing In Me, which documents her life's journey thus far.
In the first part of our "Freedom of Safety" series in partnership with Volvo, we ask Deborah about the transformative steps she took to become the woman she is today.
For many of us, our home is our safe place. As someone who experienced homelessness and foster care, when did you feel that you were finally safe? 
"When you're in foster care, you get used to being told you're moving, with just a few hours notice. As a result, moving into the first house I rented when I was 18 was the first time I felt fully safe and secure because I knew I wouldn't have to move out abruptly. It was a relief to know I didn't have to be scared anymore, that the bed I woke up in would be the same bed I went to sleep in."
Advancing your education as a single mum must have been very challenging. How did you manage to achieve so much and succeed in your studies?
"I had people who believed in me before I believed in myself. These people came into my life at the right times and found unique ways of engaging with me to keep me in school. For example, when I was living in homeless hostels, an education support worker set up a star chart for me. If I went to school every day for three months I would get a piece of my favourite make-up at the end.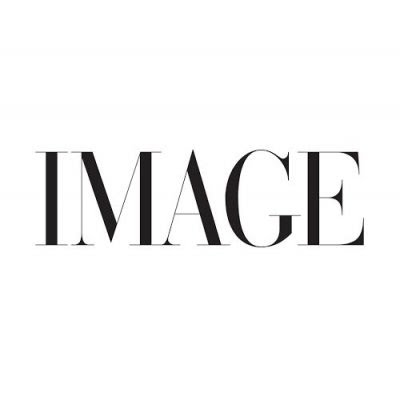 "This was the only way someone could have gotten me to attend school at the time, and it meant I didn't drop out like a lot of kids I grew up with in care did. When I had my son, he was naturally a huge motivator for me. It wasn't his fault that he was born to a 15-year-old mum, and I wanted to try to give him as close to a normal upbringing as possible."
When you found out you were going to become a mother, how did that change things for you? Was there a shift in perspective?
"Definitely, especially with education. School was no longer this place I had to go to. It was a place I wanted to go to. I even went to grind schools in the evenings and weekends, which was unheard of in the really disadvantaged school I went to. My mum and I also had the opportunity to have a completely different relationship. I understood her perspectives better and we empathised with each other more. I'm very lucky to have had that experience with her before she passed away."
What does safety mean to you? How do you cultivate safety in Liam's life?
"To me, safety means feeling I'm in control and feeling secure. I cultivate this for Liam by involving him in the decisions I make that affect his life (when appropriate and possible) and providing a stable home environment for him."
Looking back, is there anything you'd do differently? What invaluable lessons have you learned along the way?
"It might seem weird but there isn't anything I would do differently. I think everything happens for a reason. I don't know that I would be who I am now without the experiences I've had. That's definitely one of the invaluable lessons I've learned so far.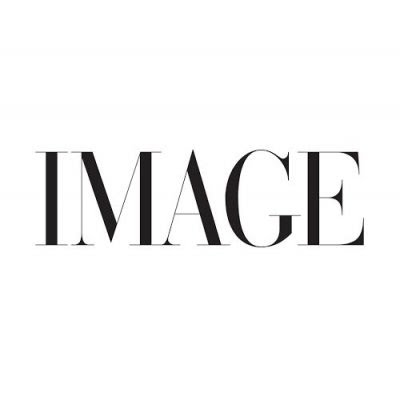 "The second is trusting that what's meant for you won't pass you by. And, the third is that luck is what happens when preparation meets opportunity."
There is freedom in safety. How have you used this freedom recently? 
"I use my freedom by trying to give others who might be struggling hope. I recently did this by writing a book called Believing In Me, which will hopefully help at least one person that's experiencing tough times and encourage them to persevere and focus on the light at the end of the tunnel."
Any advice for other single mums who are struggling in their day-to-day?
Ask for help where possible.
Take time for yourself.
And celebrate the little things like getting that pile of laundry finished.

Volvo Cars are stepping into a new era for safety – where their ambition isn't just to protect your life. It's to help you live your best life. Because when you feel safe, you can be truly free. Learn more about the new era of safety for Volvo Cars here.
Photography by Dan Dunne and Richard Delea.