'Our bodies are not for show… they are for living in' – Louise McSharry
Sponsored By
---
Sponsored By
After a recent rollercoaster of life experiences, Louise McSharry shares how she safeguards her mental health on a daily basis.
When former radio DJ Louise McSharry was let go from her job out of the blue, her life took an unexpected turn. But as they say, when one door closes, a window with a fantastic view opens, which was exactly the case for the presenter. She took the opportunity to follow her dream career of hosting a podcast – Catch Up with Louise McSharry.
But her journey hasn't been without struggle. The writer recently opened up about her experience with mental health and body image issues, and after seeking help, has since learned to work "with her brain rather than against it".
In the final part of our "Freedom of Safety" series in partnership with Volvo, we ask Louise about how she manages her well-being on a daily basis and how she has found the freedom to be comfortable in her own skin.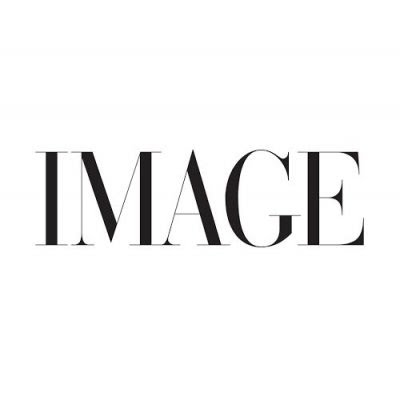 Tell us about your recent career pivot and how that benefited you.
I worked in a role for eleven years when, without warning or any communication, my contract wasn't renewed. I found the way it was handled really difficult to accept, but happily had an idea for a podcast which I'd been ruminating on for some time.
I got to work immediately on honing my idea, buying equipment and connecting with people who could advise and support me in getting it going. Now, the podcast is one year old, and I'm so happy to be totally in control of my career. I don't have to wait for anyone else to approve anything, or make a case for what I want to make. I just get to do it.
You recently opened up about your struggles with mental health. What was the pivotal moment that encouraged you to seek help?
I was recently diagnosed with ADHD, something I'd been wondering about for about eighteen months before I was diagnosed. It began with identifying with other people describing the way their ADHD manifested, and then the more research I did the more I felt I might have it.
When did you finally feel safe and free from the burdens you'd been carrying?
I would say I'm still in that process as I work with my doctors to find the right level of medication and make adjustments in my life for my neurodivergence. However, the diagnosis itself is such a comfort.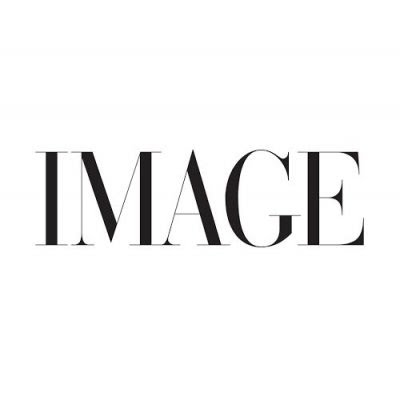 My life and the way I operate make sense now in a way they didn't before. I can work with my brain rather than against it. I feel less overwhelmed, and when I do feel overwhelmed, I understand why.
What does safety mean to you? 
Safety is happiness really. I don't think you can be happy without it. In order to have safety I think you need a warm, secure home, enough money to put food on the table, and people around you who support you in being who you are.
What are the tools you use to safeguard your mental health?
I see a therapist once a week, which is vital to my mental well-being (along with medication). I also have learned to know when I'm at capacity and say no to things, even though it feels uncomfortable sometimes.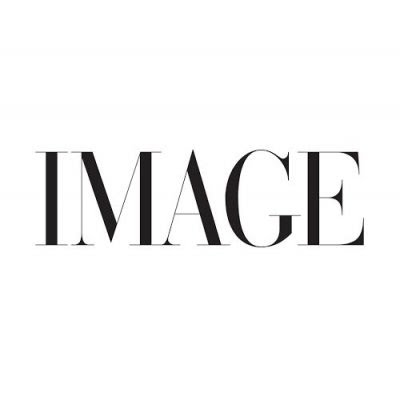 I also think it's vital to open up when I'm struggling instead of going quiet in the Whatsapp group and waiting for things to pass. It helps to let your people support you.
You've also touched on body image, and how you've learned to disassociate weight loss from healthy eating. This is so important! How have you learned to love and celebrate your natural body?
Positive body image isn't a permanent state of being in my experience, so I wouldn't say I have learned to love and celebrate my body. What I focus on is appreciating it for its purpose: facilitating me in enjoying my life. Our bodies are not for show. They are not mannequins for clothing. They are for living in, so I try to live to the fullest in mine.
What advice would you give to other women who are currently struggling with their body image or mental health?
With mental health, I would always say to seek support. Talk to your GP, if you're not happy with the response, find a new one. If you can afford to, find a therapist. If you can't, see if there are any in your area who offer low-cost or free therapy. At the very least, tell someone you're struggling. Just saying it out loud can be massively helpful.
When it comes to body image, try to remind yourself of all the amazing ways your body performs for you every day. Remember its true purpose. Do an audit of your social media and unfollow any account that makes you feel bad, then replace them with happy, beautiful people who look like you. Seeing people with bodies like yours living gorgeous, stylish lives can be incredibly fortifying.

Volvo Cars are stepping into a new era for safety – where their ambition isn't just to protect your life. It's to help you live your best life. Because when you feel safe, you can be truly free. Learn more about the new era of safety for Volvo Cars here.
Photography by Dan Dunne and Richard Delea.