Four Irish female sports stars on how they mind their mental health
---
Here we speak to Stephanie Roche, Linda Djougang, Katie O'Brien, and Jenny Murphy on how they mind their minds pre- and post-game.
As part of our Women in Sport series, we speak to a myriad of female sports stars on everything from their earliest memories and proudest achievements, to common misconceptions and recovering after a bad performance.
Whether you're a budding athlete or a loyal fanatic, the importance of taking care of your mental health is paramount. With that in mind, we rounded up some stand-out answers from our contributors departing their two cents on the subject.
Read on to hear from these spectacular women in sport…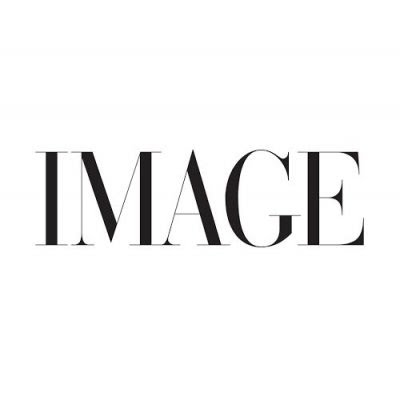 Irish footballer, analyst, and commentator Stephanie Roche
The older I've gotten, the better I've got with it. I think through my 20s I cared too much what people thought of me. Then I learned that no matter what you do, there are always going to be people who don't like you or don't agree with what you say/do (punditry opinions, etc.). So now I just look after mine and Dean's happiness and try to shut out any negativity. It's not always easy, but you can't let strangers affect your mood. I'm very lucky to have good people around me too — friends, family and a lot of people who support me in everything I do, which I'm very grateful for!
Read our complete conversation with Stephanie Roche right here.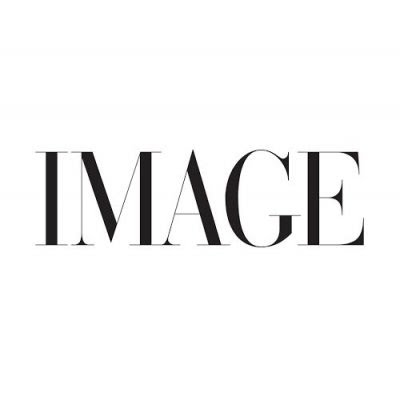 Irish and Leinster Rugby player Linda Djougang
I meditate every morning and I make sure I surround myself with people that make me feel happy and loved. I communicate my feelings with loved ones and listen to their advice.
Read our complete conversation with Linda Djougang right here.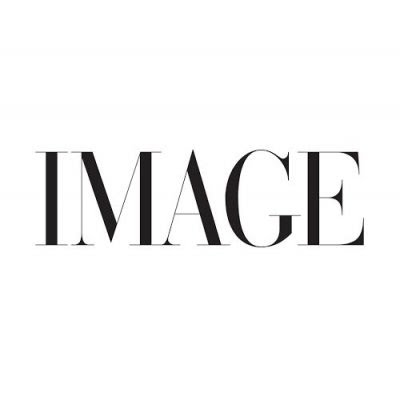 World Champion Irish Para Rower Katie O'Brien
Rowing actually really keeps my head straight. When I'm taking time off, I start to not feel myself. Also, my siblings are my rocks — they keep me on the straight and narrow.
Read our complete conversation with Katie O'Brien right here.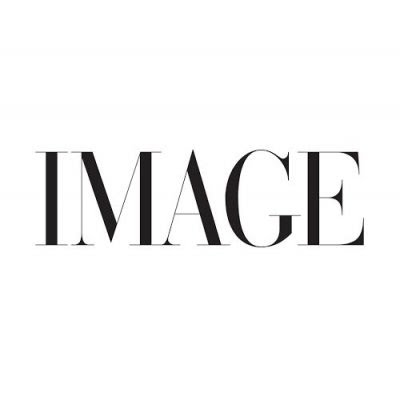 Ireland, Barbarians and Leinster centre Jenny Murphy
Exercise, cook, and be around good people.
Read our complete conversation with Jenny Murphy right here.