'Doing Dry January, I realised it wasn't actually about the alcohol at all'
Sponsored By
---
Sponsored By
IMAGE editor Lauren Heskin takes on Dry January, reevaluating her relationship with alcohol and discovering why its comforts are so alluring.
In January 2020, I decided to take on Dry January. There was no household pact, no patches of missing memory from nights out, it was more about the basic need for a post-Christmas cleanse. 
After a particularly boozy festive period (remember those?) of parties and engagements, weddings and housewarmings, I just felt my body probably deserved a break. Rundown and a little grumpy that my pre-Christmas self hadn't remembered to change the sheets in my Dublin bedroom before she left, I decided to cut myself some slack by cutting out the alcohol.
There was no deep-seated commitment to not let a drop of the stuff pass my lips, I wasn't documenting it on social or really even telling anyone, I just wanted to give it a go and see how I felt. And the surprising thing I realised was that my relationship with alcohol wasn't about alcohol at all.
Reevaluating my relationship with alcohol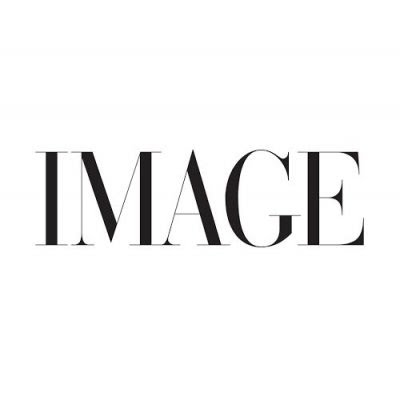 It wasn't about drinking or the way alcohol made me feel that drew me to it. It was the anticipation of it that tasted so good. The thoughts of being surrounded by people I loved in cosy places was what got me excited for a drink. The more I paid attention to when I was gasping for a glass of cold white wine or a zesty G&T, the more I realised I was really thirsting after was the social surroundings. And when those moments did eventually come, the element of alcohol mattered less.
On my weekly trek from Dublin to Galway on a Friday evening, I'd dream of a glass of wine at home with the fire on, a bowl of pasta in hand. I often even said to myself, "Ah sure, maybe you can have a glass," because it just sounded so lovely and fitting. But when I got home and plonked myself on the sofa with some dinner, the wine seemed irrelevant to the occasion. I had gotten so used to the events coming hand-in-hand – Friday night, back home, fire on, family around me, pasta, wine. Now, taking a more conscious look, I realised all these elements weren't necessary to my enjoyment of the evening.
Liquid courage
Sometimes, the anticipation was one of excitement like above, and sometimes it was one of trepidation. Before a night out with friends celebrating yet another engagement, I found myself anxious about the night ahead. I'd probably get tired and want to head home early, what if I just couldn't get myself on form?
Again, I allowed myself the possibility of having a drink or two to help me settle in. Of course, by the time I got there, hugged everyone, screamed at the ring and was asked what I thought about this "Covid thing", I had completely forgotten that I'd granted myself permission to break my own rule. Opting for a non-alcoholic G&T, I got home late and still managed to be perfectly perky for work the next morning.
Automatic response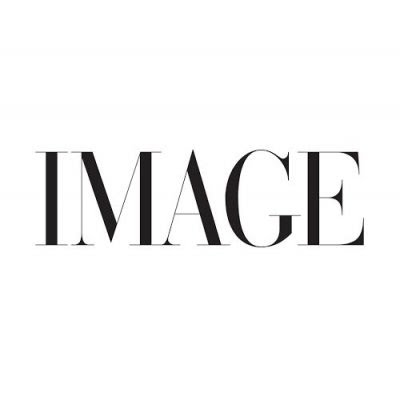 I didn't hold myself to my Dry January rules once we hit February and to be honest, I didn't notice a huge difference in my physical health aside from the lack of hangovers – it was only a month after all. But I did establish a new aspect to my relationship to alcohol that I hadn't been aware of before. 
Now, if someone offers me a drink or I spot an uncorked bottle in the fridge, I ask myself, "do I want this right now, or am I taking it as an automatic response or because I wanted one earlier?". I find this particularly good on nights out with friends when I get caught in rounds. "Do I actually want another drink or is water what I'm really after?" It's okay to skip a round and rejoin later, the buyer is certainly happy to leave off another €5 drink!
Being aware of how I feel in the moment rather than committed to a craving that has long passed has certainly reduced the amount I drink but has had little to no impact on how I socialise. And that's a pretty good outcome for just 31 days of sobriety.
---
We've teamed up with Clean Co to launch a four-week campaign focusing on 'Sober Curious". The non-alcoholic drinks company has a delicious range of non-alcoholic spirits that taste just as good as the real thing, and, with no empty calories and no sugar or sweeteners, they offer a cleaner alternative without the hassle of a hangover.