10 years sober: How giving up the 'chaos of drinking' has transformed one woman's life
Sponsored By
---
Sponsored By
One writer reflects on a decade of sobriety and how removing alcohol from her life was the best decision she could have made.
When you tell people you don't drink, you invariably get bombarded with a stream of questions.
Most people want to get straight to the 'why?'. They're compelled to find out what made you stop and how you arrived at your decision. If they sense an openness, they might lower their tone, lay on the euphemisms, and gently ask if you might have had a 'problem'.
Others are more interested in the aftermath. They want to know what beverage you drink on a night out and if you find it hard to hear the same stories over and over again. More often than not, they'll ask you if you miss it.
After giving up drinking almost ten years ago, I've come to realise that the questions people ask never really change. What's interesting, however, is that my answers have.
The evolution of sobriety
I stopped drinking a few months after my 29th birthday and, back then, I'd answer people's questions with a ring of well-rehearsed assurance. Did I have a problem? Not in the slightest! Did I miss it? Absolutely not!
Now, with the benefit of hindsight and the wisdom of a decade, I've come to realise that things aren't always black and white.
I gave up drinking because I wanted to remove chaos from my life. I was a binge drinker and I was fed up with the hangovers, the brain fog and the niggling anxiety that I had done something terrible the night before.
I was sick of missing trains and flights, sick of leaving phones, jackets and makeup bags in the back of taxis.
Modern moderation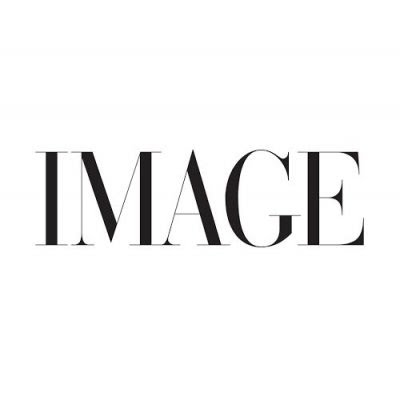 At the time I didn't think of it as a problem because binge drinking was par for the course among my generation. We traded war stories about crippling hangovers and mortifying encounters, and then we ordered fast food and laughed it all off.
Back then, moderation wasn't part of the conversation. Binge drinking was normalised to a certain degree and we didn't have terms like 'sober-curious' or 'mindful drinking'.
Nowadays, we tend to look at drinking culture under a different lens — and I suppose I do too.
Like a lot of people, I've begun to consider my own relationship with alcohol and the personality traits related to binge drinking. Impulsivity. Check! High sensation-seeking. Check! Neuroticism. Check, check, check! It's taken me a few years to realise that some people shouldn't pour fuel into a fire — and I'm one of them.
The ritual of drinking
Giving up drinking is easily one of the best decisions I've ever made. I don't miss the chaos and my life is infinitely easier without it. But occasionally I miss the ritual of it all — the swirl of wine and the clinking of glasses.
A few years ago we were celebrating a birthday with a tasting menu in a local restaurant. When I opted out of the wine pairing, the waiter suggested a non-alcoholic alternative. With each course he brought me a flavour-enhancing, non-alcoholic drink. There were wines, spirits and even a Champagne flute! It sparked my interest in non-alcoholic drinks and showed me that you can still enjoy the ceremony of drinking without the alcohol.
Nowadays, whenever I'm celebrating an important occasion, I treat myself to something fancy and alcohol-free. And almost ten years after giving up alcohol, I'm still celebrating my decision to quit.
---
We've teamed up with Clean Co to launch a four-week campaign focusing on 'Sober Curious". The non-alcoholic drinks company has a delicious range of non-alcoholic spirits that taste just as good as the real thing, and, with no empty calories and no sugar or sweeteners, they offer a cleaner alternative without the hassle of a hangover.