What to bake this weekend: Toffee apple and doenjang caramel pudding
---
In an extract from his new book, Graham Herterich puts his own twist on a classic Halloween treat apples with this umami toffee apple and doenjang caramel pudding.
I absolutely love adding savoury ingredients into sweet dishes. In terms of taste, most people can differentiate between sweet, bitter, sour, salty and umami. The doenjang in this recipe – a fermented soybean paste from Korea – brings that slight umami flavour to the dish. When the brain recognises sweet and umami flavours together, it sees it as a pleasurable combination. When you think about it, almost all the recipes in this book have a umami element from the eggs used. This is a self-saucing pudding and will look completely wrong as you put it in the oven, but trust the process.
Graham Herterich's toffee apple and doenjang caramel pudding
Serves 8
Ingredients
For the pudding
275g self-raising flour
140g caster sugar
1 tsp baking powder
3 medium eggs, beaten
100g butter, melted, plus extra for greasing
130ml milk
3 eating apples, peeled, cored and cut into bite-sized pieces
For the sauce
200g light muscovado sugar
2 tbsp doenjang
350ml water, boiling
To serve
cold softly whipped cream
Method
Preheat the oven to 180°C fan. Grease a 23cm square baking dish (or a roughly equivalent dish of another shape) with butter.
Put the flour, caster sugar and baking powder in a large mixing bowl.
In a jug, mix together the eggs, melted butter and milk, then pour this into the dry ingredients and mix together until smooth. Stir in the apples, then scrape the batter into the greased baking dish and set aside.
To make the sauce, put the muscovado sugar and doenjang in a heatproof bowl or saucepan, then mix in the boiling water, stirring to allow the sugar to dissolve. Carefully pour this all over the pudding batter but don't be tempted to stir it in or do anything with it – just pour it on top of the batter and leave it alone. It will look VERY wrong at this stage, but don't panic!
Bake in the preheated oven for 30–35 minutes, until the surface looks firm, risen and crisp. Eat immediately with cold softly whipped cream.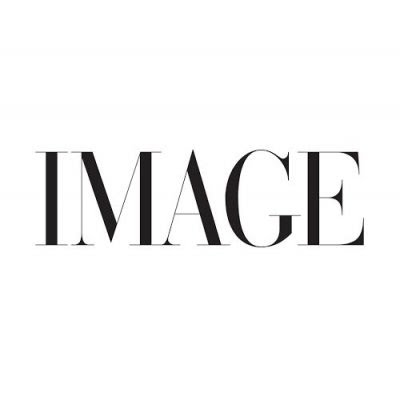 Extracted from Bake: Traditional Irish Baking with Modern Twists by Graham Heterich (Nine Bean Rows, approx €25).