Tiny homes Ireland: this company is bringing design-forward modular housing to Ireland
---
Quick, cost effective and sustainable compared to traditional buildings, modular housing hasn't been widely embraced in Ireland, but Endee is hoping to change that.
Based between Ireland and Germany, Endee is a company that works on the development, financing and structuring of impact-driven and sustainable architecture. 
One kind of building which is not common in Ireland, but which is a good solution to many situations, is modular prefabricated buildings. As Jilly Hullmann of Endee explains, they are common in Germany, and they have worked there on many projects involving them, which gave them the idea to bring Koda structures to Ireland. 
"We were involved in a project to expand the accommodation of an old hotel in the forest and began researching the idea of small removable structures – the idea was to dot them throughout the forest without chopping down trees or leaving a trace when they were removed. Quite by chance a friend of ours had bought two Kodas to use as Air BnBs on a tiny site he had near a lake. We called over to see them one day and were instantly impressed by the quality of the build. I guess we had expected to feel like we were in a typical mobile home, but the Koda was really solid and warm and had a great atmosphere because of the high ceilings and tall windows. And that's where our journey began."
Not only are these prefabricated structures low impact, Jilly points out that one of the biggest advantages is that they have a fixed price. "Construction costs in Ireland are so difficult to predict, there's no financial security when you take out a mortgage and discover the costs have risen by 50% by the end of your build. The Koda is a product like a car – it has a fixed price and that allows you to budget with certainty." 
As well as this, their production method means they are sustainable, as well as the fact that living in such a structure has a lower impact on the environment. "If you choose to live in a smaller space you are automatically choosing to have a smaller ecological footprint," Jilly explains. "Less raw materials, less space to heat, lower living costs, leaving no trace when the building is not needed any more." 
As well as this, a huge benefit of this type of building is their quick installation time. "The Kodas are completely turnkey," Jilly says. "You can order one and move into a fully finished building 5 months later. And production in a factory leads to a higher quality of build than traditional construction methods on site." 
They are useful not only to those looking for an alternative solution to housing. "I see boutique wedding venues giving money away every week to larger hotels in the area when their guests have nowhere to stay on site," Jilly says, "but the Kodas are an amazing opportunity to expand their accommodation and typically your investment cost has paid off within 5 years. This is a huge difference to a typical build."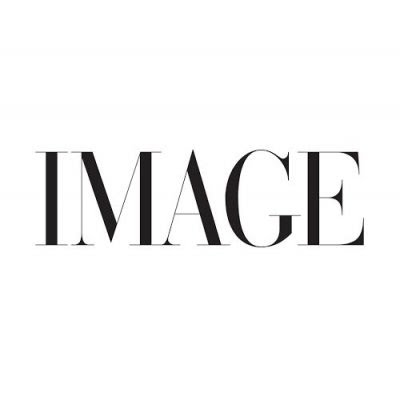 From a compact starter home in your parents garden, to a home office, a garden room, a holiday home, a pop-up shop or cafe, or even emergency housing that may not be required any more in 5 years time, the uses are manifold. 
This is all before you even begin to consider the beautiful design of these units. When people think of prefabricated buildings, they do not necessarily expect the space to be aesthetically beautiful, but the Kodas undoubtedly are. 
It's also possible to customise one of the designs, such as adding extra windows in the side walls, choosing different options on interior finishes like floors, bathroom and kitchen fixtures, while there are several models to choose from, some with mezzanines and extra bedrooms. 
And as the smallest Koda comes in at a tiny 20 sqm, they can fit on the smallest of sites. Endee typically advise their clients on the best positioning on a site to maximise outdoor space and take in other parameters. They can also help with any planning application which is required. 
What is perhaps most amazing is that installation only takes one day. "The Koda arrives fully finished and wrapped on the back of a truck and is hoisted into place with a crane and connected," Jilly says. "The installation takes one day and clients can move in the next." 
KODA by Kodasema® is a registered trademark of Kodasema OÜ. Kodasema is an architecture and design led, sustainable modular building solutions company.