Want to book a weekend away? These 5 secluded staycation spots are just a short drive from the city
Sponsored By
---
Sponsored By
Tucked up in the mountains, sitting by the seaside or surrounded by forest, these gorgeous getaways make the perfect weekend escape.
As the country reopens this summer, we are itching to pack our bags, load up the car and go on our next adventure. 
The problem is – so is everyone else. Bigger cities are already flooded with hotel bookings and restaurant reservations, so we're turning to scenic boltholes away from the crowds.
Whether you opt for a mountainside cabin, a waterfront spot or a cottage hideaway surrounded by greenery, these staycation spots boast unbeatable views. Plus, they are just a short drive away from cities like Dublin, Cork, Limerick and Galway – so you don't have to take your partner, family or friends too far for a relaxing escape. 
Travel tip: If you want to enjoy a smooth, stress-free drive, we recommend trying out The Smarter Volvo XC60 with best-in-class navigation and hands-free help with Google built in – a lifesaver for exploring country roads and embarking on new adventures.
1. Ballyhoura Country, Co Cork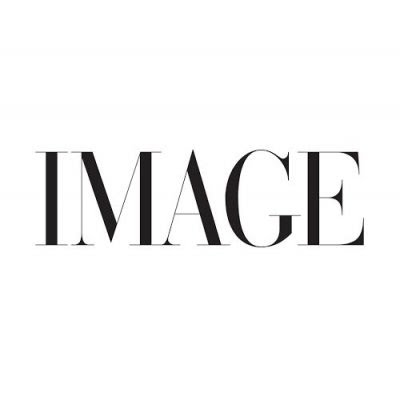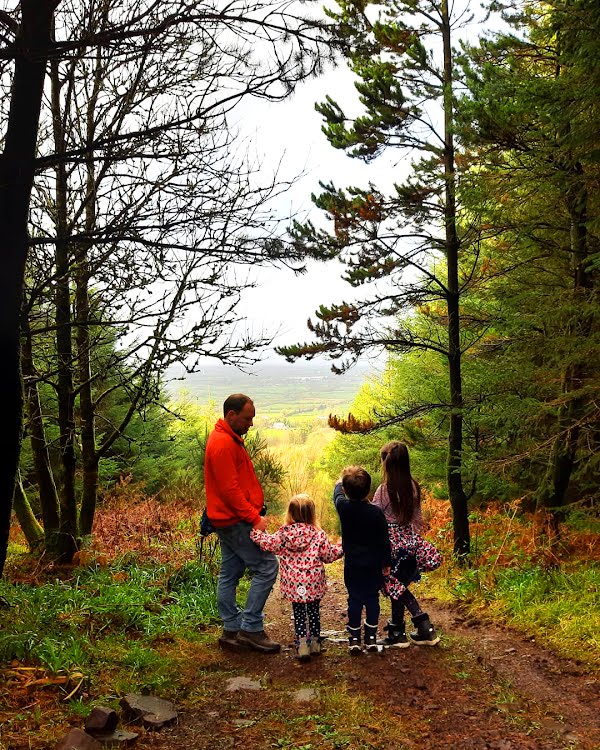 Located in between Cork and Limerick, Ballyhoura is a beautiful, countryside area teeming with outdoor activities. It's surrounded by undulating green pastures, dense woodlands and rolling hills – guaranteeing a beautiful vista wherever you stay.
Things to do nearby include the Ballyhoura's Mountain Bike Trails (98km of scenic trails for every level), Ballyhass Lakes Adventure Centre (home to Ireland's largest wakeboarding cable park) and the Blackrock Loop (a walking trail that takes you to the highest point in the Ballyhoura Mountains, Seefin. 
Or for something more laid back, Patrick Mulcahy (aka The Mindful Farmer), holds unique mindfulness and meditation weekend RetrEATs at Ballinwillin House and Farm, to nourish both the mind and body. 
2. Enniskerry and Kilmacurragh, Co Wicklow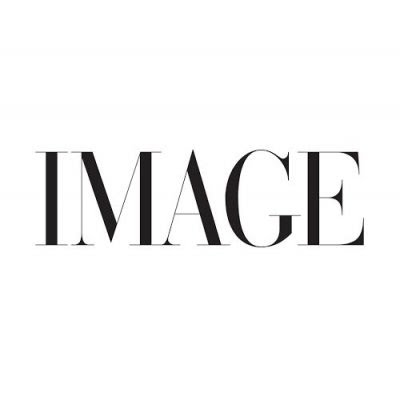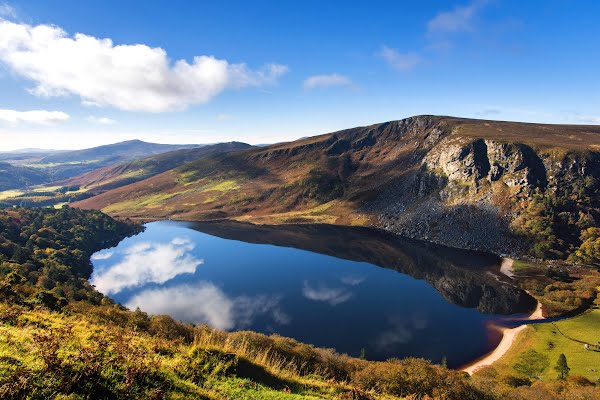 Wicklow is well-known as a go-to getaway for Dublin locals, but the popular Bray Head and Glendalough Lakes often overshadow the range of other exciting explorations available.
The Kilmacurragh Botanic Gardens are a great place to visit, especially if you want to spend some time away from technology in nature. They're packed with unusual and fascinating plant life like monkey puzzle trees and Californian redwoods.
You can try your hand at forest bathing at Avondale Forest Park, which can be deeply therapeutic, watch the wildlife at Knocksink Wood, walk around Lough Tay (Guinness Lake) or stop in for a tipple at Glendalough Distillery.
3. Dingle, Co Kerry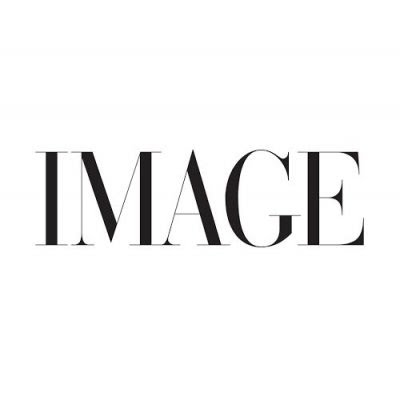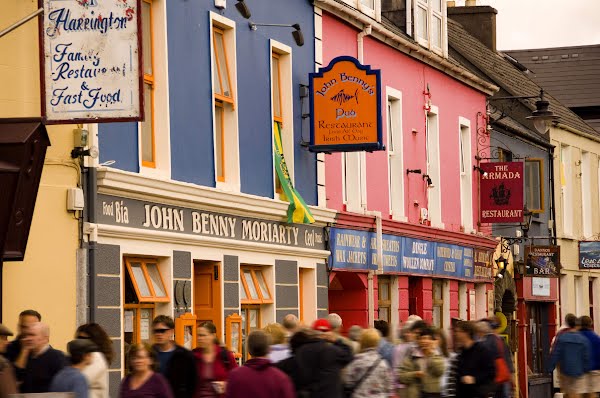 If taking a drive along the Ring of Kerry isn't on your bucket list, it should be. It's one of the most beautiful areas in the country, with views of emerald green, rugged landscape like the Kerry Mountains, Torc Waterfall and Killarney National Park.
Dingle is a colourful, seaside town with quirky shops and old-world pubs – a great place for window shopping and social buzz. It's a great home base to drive the Ring of Kerry loop, take the family to the beach or see a historic beehive fort (Gallarus Oratory).
Down the road in Ventry, you can also take part in Blasket Island's Eco Marine Tours, where you can board a morning cruise on the open ocean and spot local dolphins and whales.
4. Inishowen, Co Donegal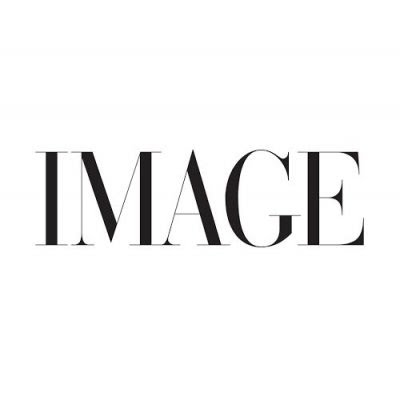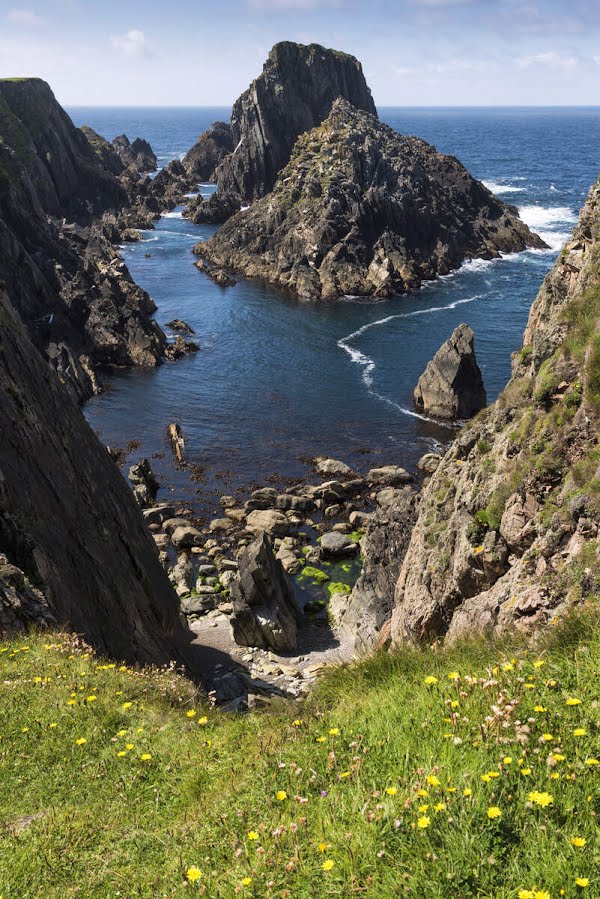 Just a 40-minute drive north of Derry, Inishowen is Ireland's most northerly peninsula and the start of the Wild Atlantic Way's coastal route. 
You can visit the historic military Fort Dunree, marvel at the cliff-edge views at Malin Head, kayak around the peninsula, surf sky-high waves and see iconic film locations in the new Star Wars films.
Its stony green hills and wild beauty mixed with homely pubs and tumbledown thatched cottages make it a comforting escape from the bustle of everyday life.
5. Connemara, Co Galway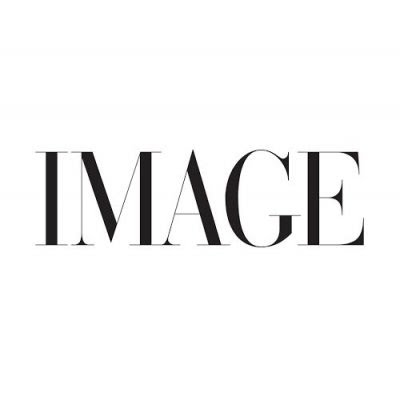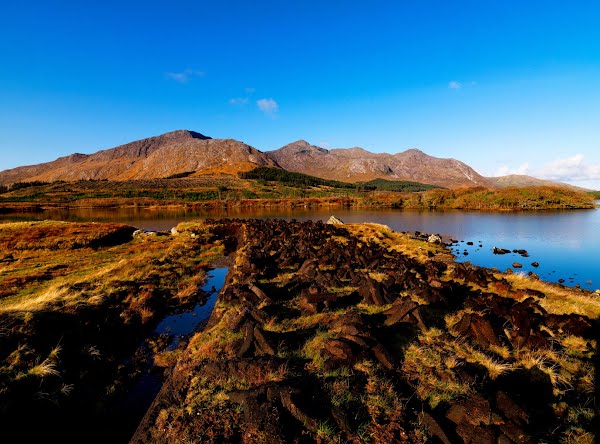 Just outside of Galway City, Connemara National Park is a sprawling 7,000 acres of mountains, bogs, heaths and grasslands, with plenty of wildlife and scenic walking trails. 
For avid hikers, the scattered mountain range 'Twelve Bens' has a popular route you can travel. Or, for something more relaxing, there are plenty of nearby beaches, including the gorgeous white and sandy shores of Dog's Bay.
Also, don't miss the scenic views of Inagh Valley, Coral Strand in Ballyconneely and the crystal clear waters of Mannin Bay.
Wherever you decide to adventure this summer, there are a host of eco-friendly activities and sustainable travel options. And, with Google Maps fully integrated in The Smarter Volvo XC60, even the most hidden of gems can be easily found.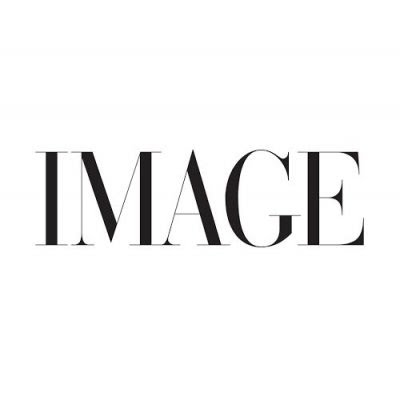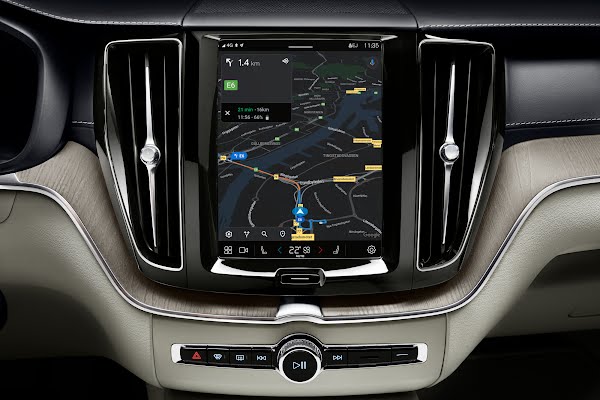 ---
Designed for our connected world, The Smarter Volvo XC60 gives you best-in-class navigation and hands-free help with Google built in, immersive audio, enhanced safety features, cleaner cabin air and much more – making it the perfect vehicle for your next staycation. Contact your local Volvo retailer or see here for more information.