Transform your garden with our round-up of dreamy outdoor furniture
Sponsored By
---
Sponsored By
Shop our round-up of gorgeous garden furniture, from rattan sofa sets to hanging egg chairs.
This summer, we are going to be spending more time outside than ever before, from outdoor dining with friends to family BBQs in the back garden.
So why not make your outdoor area just as inviting as your indoor living room?
Transform your backyard into an inviting destination, where you can host loved ones, eat meals on cushy chairs and enjoy a nightcap under the stars.
Whether you have a small and cosy balcony or a large patio with plenty of room, these garden furniture finds and accessories from Rathwood are the perfect addition to your outdoor space.
Dining sets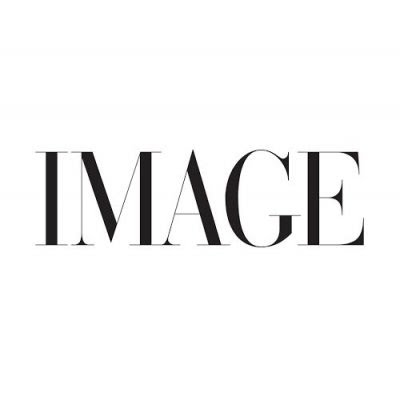 Cuba Corner Rising Dining Set, €1,499
From rattan sofa sets to sleek, wooden dining sets, this contemporary garden furniture ranges from two-seaters to eight-seaters, so you can choose the right fit for you and your family.
Seats and loungers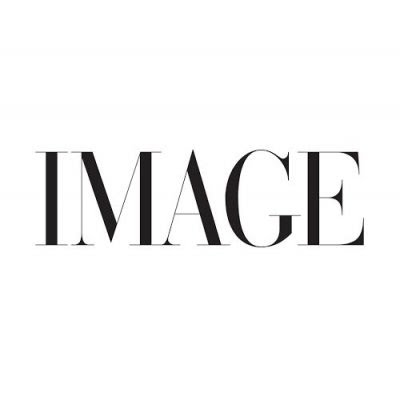 Single Pod Hanging Chair, €399
Comfort meets style in these chic and comfy chairs, loungers and hammocks. Plus, the ever popular egg chair is back – easy to set up in your favourite shady spot and tuck in with your favourite book or a G&T.
Accessories and lighting
Creating a homey yet elevated space is all in the details, from bubble lighting and late night lanterns to playful parasols and champagne coolers.
---
Create the garden of your dreams this summer with Rathwood. With over 25 years of experience and expertise, you are guaranteed exceptional quality. Crafted from the highest grade rattan, their furniture is made to last, so you can sit back and enjoy your garden set all year round. Their online store and nationwide showrooms exhibit an incredibly diverse range with the latest styles and exclusive designs, so there is something for everyone. Shop the range now or, for more inspiration and the latest trends, follow their Instagram page.