In-laws can be tricky to shop for. Here are some thoughtful (and Irish-made) gift ideas that show you truly care, from luxury silk scarves to creative art kits.
When searching for the perfect gift to get your mum or mother-in-law, it's hard to steer clear of the stereotypical gift ideas like candles or Christmas ornaments. And while those are always lovely options, there are only so many times you feel like you can rinse and repeat during the holidays.
So, we have curated a list of more unique presents for a better fit this season. From pampering gift sets to Irish-crafted art kits, these thoughtful gift ideas are the perfect way to shake things up and gift them with a bespoke present they will love.
Pamper
Daily Zen by Irish Design Shop
€100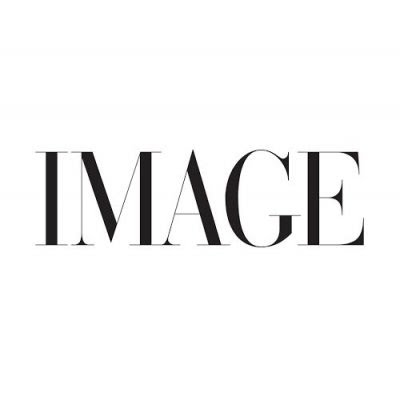 The holidays can be a stressful time, especially for parents and grandparents who are trying to juggle gift shopping, home decorating and preparing to host the whole family for Christmas dinner. That is why this Daily Zen box from Irish Design Shop is the ideal choice. Filled with Irish-made, pampering goodies, it includes all of the essentials needed to spend an evening of self-care at home.
This box includes a personalised, seasonal greeting card, the Daily Calm book by Padraig O'Morain, a pair of organic wool socks, soothing lavender and thyme bath salts, handmade soap with a wooden soap dish, a pair of hand-dipped, Irish beeswax candles, lemongrass and bergamot hand cream and relaxing Eucalyptus oil.
White & Green Silk Pillowcase Set
€109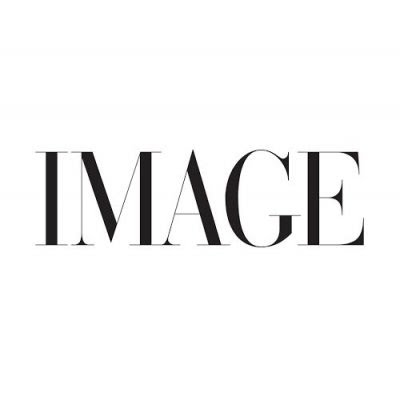 Not only are silk pillowcases cool and comfortable, but they have been proven to work wonders in your beauty routine. They create less friction with your skin and hair (allowing for frizz-free mornings) and they may help reduce sleep lines. Sadly, though, most mums can't bring themselves to spend that much on themselves, which is why they make the perfect Christmas gift.
This luxe silk pillowcase set from White & Green comes with a super soft, charmeuse silk pillowcase, a silk eye mask and a silk hair scrunchy to match, all packaged in a beautiful silk pouch.
Jane Darcy All is Calm Fragrance Set
€50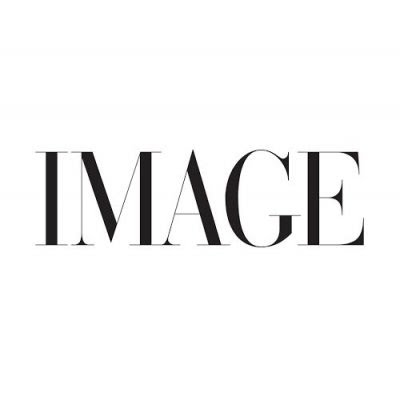 Nothing quite feels more like Christmas than the buzz of a full house, holiday tunes drifting from your mum's radio and a fire burning in the hearth. And this ornate fragrance set helps create that lovely atmosphere.
The All is Calm gift box from Jane Darcy sets a cosy ambience with musky, woody notes and a delicious amber scent. It comes with a 100 per cent natural, soy wax candle, a reed diffuser, a room spray, a box of matches and a handwritten, personalised gift card. Plus, it's presented in a gorgeous gift box wrapped in a hand-tied gift bag.
Luxury
Hide and Scriobh The Olivia Bag
€92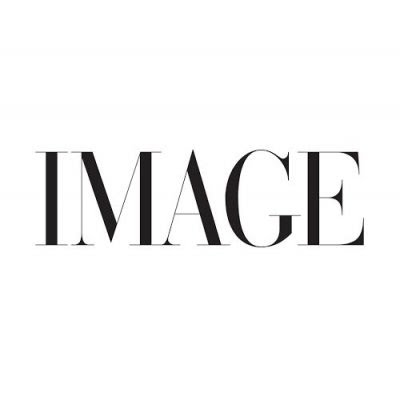 You may recognise this stunning handbag from Laura Bergin's Instagram page (@StylebyLaura). It perfectly melds style and practicality — something that every mum will appreciate. You can mix and match it with different patterned straps and it has four, gold feet at the bottom so it can stand freely on it's own, allowing for optimal ease while digging for your car keys or lipstick.
The Olivia Bag is made from handcrafted Italian leather and is available in black, navy and nude. The best part is that it can be personalised too, so you can add your mother-in-law's initials on it as well. Or, if you're looking for something with a bit more space, this large, burgundy tote from Peelo is a great option too.
Melissa Mills Bari Premium Portofino Robe
€150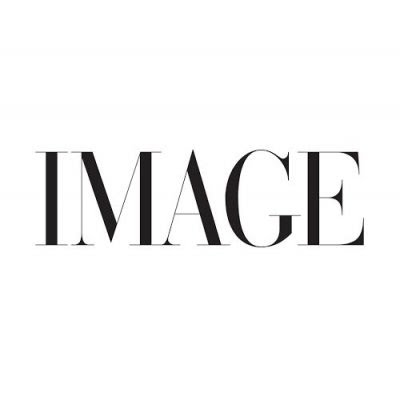 With so many of us still spending the majority of our days at home, loungewear is always a good investment. This floaty, intricately designed robe from Melissa Mills Bari is silky soft and it comes with pockets too.
From the Tullamore-native's 'Portofino' range, its floral patterns and cerulean stripes are inspired by the vibrant colours of the Italian coast. It's machine washable too, so not only will the lucky receiver of this luxurious robe feel like a Greek goddess gliding around the house, but they won't have to deal with the hassle of dry cleaning too.
Tidings Live Laugh Love Scarf
€289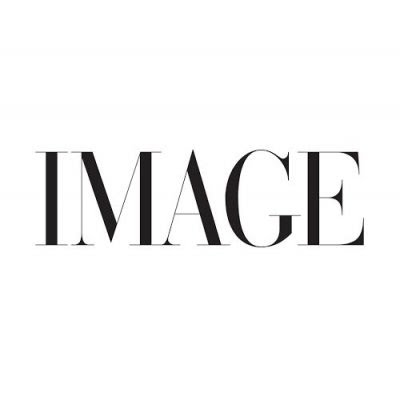 Tidings scarves blend high-quality fabrics and creative style with positive messaging, something we could all use more of nowadays. The brand's creative director Niamh Gillespie came up with the idea after stumbling upon a message in a bottle on an Irish beach.
This 'Live Laugh Love' scarf is made from Italian Silk and filled with pale pinks and coral hues in fun floral and animal prints. It also comes in a lovely gift box and is a great way to spread cheer this holiday season. (For something a bit cosier, try these cashmere Laura Chambers scarves.)
Creative
Ruth Osbourne Art Winter Seasons Gift Box
€50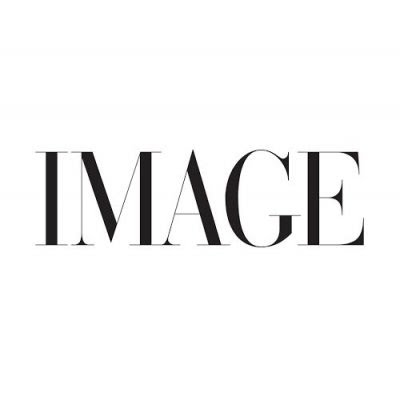 If your mum spends her weekends at farmers' markets perusing local art and homemade candles, then this Winter Seasons gift box will be her favourite present yet. Created by Irish artist Ruth Osborne, it includes a unique, Irish Linen mini original artwork in frosty Winter colours (8 x 10 cm), a set of two Winter Art Cards, two hand-printed Winter Star decorations, a handmade, beeswax pillar candle from Bellevue Bees and an A5 Samhain Art print.
Hailing from Co Down, Ruth draws on her surrounding landscape and local flora to create her beautiful prints on linen canvas. Because of her particular process, each mini artwork is unique — which you should definitely mention when handing over this exquisite gift.
New Moon Blooms Christmas Wreath Making Kit
€49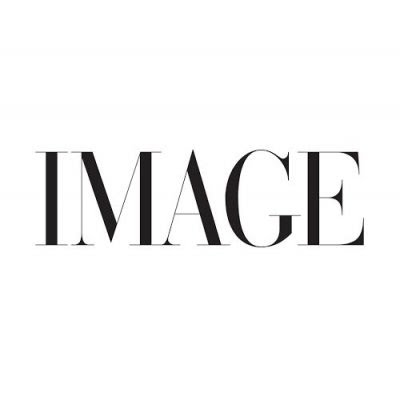 For the more creative soul, it is always more entertaining to receive an experience rather than an item. This Christmas Wreath making gift combines both, allowing you to design your own Christmas wreath and then admire it as holiday home decor afterwards.
The kit comes with everything you need to create your own wreath, including a wrap-around garland, circular frame, colourful foilage, pinecones, and more. It also has a follow-along video tutorial to help guide you on your artistic journey.
Signature Editions Box of Joy – Fermoyle Table Setting
€75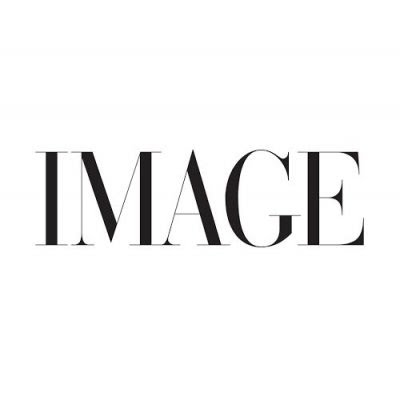 Does your mother-in-law love hosting? Then this Box of Joy from Signature Editions is the perfect gift. It is a curated table setting filled with Irish-made ceramics, tapered candles and a decorative Christmas card, all packaged in a sleek, black gift box made by a traditional bookbinder in Dublin.
Each item complements each other, including a handmade bud vase made by Fermoyle Pottery in Co Kerry, a bordallo style salt bowl, a ceramic candleholder and two Danish tapered candles from Ester and Erik. And, you can include a hand-scribed message too.
For place settings for the whole family, The Designed Table has some lovely options too, like this Red Scalloped Tablescape that comes with a table cloth and six matching napkins with red velvet bow rings.
Dublin Cookery School voucher
From €90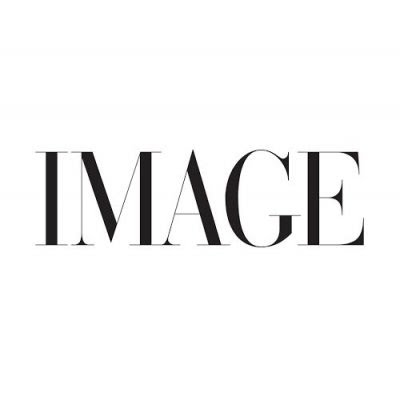 For the mum who prefers quality time over tangible gifts, this Dublin Cookery School voucher is just the thing. The award-winning school holds fun cooking experiences, where guests can cook a three-course meal under the instruction of a professional chef, then enjoy their gourmet meal with a glass of wine altogether afterwards. The vouchers range from €90 and include options from one evening course to a more intensive five-day course.
Dublin Cookery School was opened by Lynda Booth, a hugely experienced chef who has cooked in kitchens all over the world, including the esteemed Four Seasons Hotel in Vancouver and multiple Michelin-star restaurants. This Christmas, Lynda has arranged an exciting array of festive courses, including a Christmas Pie Workshop, Breads & Baking, Edible Gifts and a Vegetarian Christmas Dinner.
Feature image: Signature Editions Christmas tablescapes
In need of more great gift ideas? Head to The Ultimate IMAGE Christmas Gift Guide, with presents for everyone from new moms to tech bros and sulky teenagers. We may earn a commission if you buy something from any affiliate links on our site.