This Longford home has been transformed into a serene, Scandi-inspired space
---
EP Interiors took this run down bungalow and completely renovated the space, turning it into a modern, calm home.
A bungalow built in the seventies and unchanged since, this home was in need of a serious update. You can see what condition it was in here.
Its owner had downsized from a period home, and wanted a modern, minimalist, cosy home. She wanted there to be space for her two grown-up children to come and stay, but mostly it was to be a sanctuary for her. 
EP Interiors were tasked with the transformation, and worked with Architect Eva Williams and A&F Construction to completely gut the home and open up the spaces to help them flow better. 
The design now has more focus on communal areas, such as the kitchen and living room, principal designer Elise Peng explains. "We have chosen everything in a warm colour palette. White, beige, natural timber, warm greys. The wall colour is Alabaster White throughout, it really brightens it up and makes the space feel bigger."
A stove provides a cosy focal point in the open plan kitchen and living space, while a breakfast bar is a place to gather round when people are visiting. 
However, details like transparent drapes and tactile finishes help the space feel serene and warm, even when there is no one else around.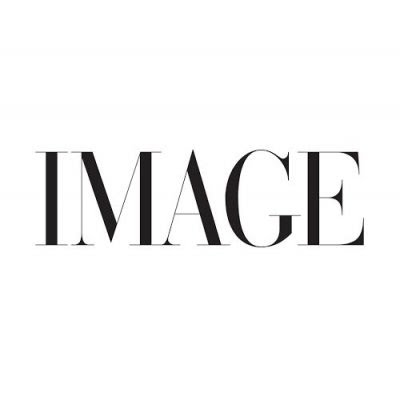 The colour palette was carefully chosen to create this feeling, Elise explains. 
"In the main bedroom, we used herringbone texture ecru wallpaper by Graham & Brown to bring a sense of luxury and warmth. As all the door hardware is black, we added black wall lights to bring a sense of mid-century touches for a luxury hotel feel. All the window dressings are double-layered from the ceiling heights to accentuate the ceiling height. Sheer curtains allowed privacy and added warmth to the space." 
The home also has a luxurious feel, without blowing the budget on expensive finishes. "For the bathrooms, we stuck to a neutral colour palette. Due to budget constraints, we didn't go with natural stone, but by cleverly choosing large textured porcelain tiles for the floor and wall, we were able to produce a bathroom that gives a feeling of the spa," Elise says.
It was also important for the home to reflect the owner's taste, and her love of art is evident throughout the home. "A lot of her artwork was reframed to suit the new, contemporary look of the home," Elise explains. 
Photography: Jamie Hackett