This is the only mulled wine recipe you need this Christmas (and it's super easy!)
---
Gently twinkling fairy lights, half-eaten boxes of biscuits, and the smell of spiced cinnamon wafting from room to room; that's what Christmas is to us.
Christmas is a time for many things, but relaxing usually gets shoved right to the bottom. With to-do lists the length of our arms and a mind full of "don't forgets", it can be easy to prioritise more pressing matters. But, it's important to realise that there is still plenty of time for the work to get done.
The big day is still a few weeks away, so you may as well embrace the festivities before the craziness truly begins. This means changing into your comfies, putting your favourite Christmas flick on TV, and trying to incorporate cheese into every meal of the day. Give us a real challenge, why don't you?!
While it's anyone's guess whether we'll get snow before Christmas arrives, it's still pretty bitter out there and there are few things as warming as a cup of mulled wine on a cold winter's eve so 'tis only right that you brew up a large pot of that to tide you over too.  
Avoca's spiced mulled wine recipe requires minimal ingredients and combines all our favourite Christmas flavours into one glass. Delicious and festive all in one, it's much easier to make than you might think too – though your guests don't need to know that. We won't tell if you won't!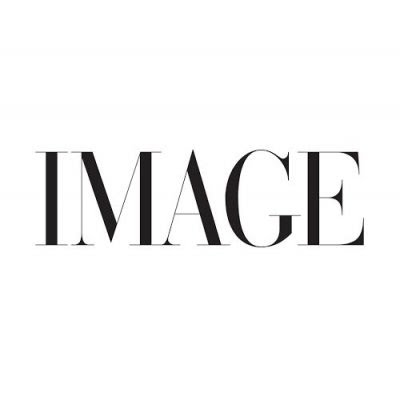 Ingredients
Serves 4
1 bottle full-bodied fruity red wine (Malbec, Syrah, or Chianti)

1 large orange, peeled & juiced

80 ml brandy

100 grams caster sugar

4 allspice berries

4 whole cloves

2 star anise pods

1 cinnamon stick
To garnish
Cinnamon stick for each glass, orange peel, or lemon peel
Method
In a medium-sized pot, add red wine, orange peel and juice, brandy, sugar and all the spices.

Simmer over medium heat until the sugar dissolves, stirring throughout.

Keep on low simmer for 25 more minutes to let all the spices infuse. (Your kitchen will smell glorious!)

Serve warm, garnished with a cinnamon stick and extra citrus peel of your choice.