This Foxrock home has been transformed into an utterly serene space
---
The design by Ali Kirby Studio prioritises simple, quality materials that will stand the test of time.
When most of us think of what our ideal home would be, what comes to mind is a mood rather than any specific look. Somewhere where we feel completely relaxed, where the space feels so natural that it's only on further inspection that we actually notice the clever details that make everyday life feel effortless.
This Foxrock home is full of such quietly beautiful touches thanks to a thoughtful renovation by Eden Architects and Ali Kirby Studio.
Previously a dark and cluttered space, supportive pillars and a subdividing wall between the kitchen and the dining area were removed, which allowed more natural light to enter. These were substituted with reinforced steel. Although the new layout was actually reduced in size by 50 centimetres, the additional light and open plan design makes the space feel larger.
When it came to the interior design, Ali Kirby explains that what the clients most wanted was a calm space, with high quality finishes and a comfortable feel.
"Our plan was to respond as sensitively as possible to the new architecture, paying close attention to the earthy tones in the exposed brickwork and timber window frames, plus maximising the views of the garden and the sense of flow from room to room."
The colour palette took its lead from these reference points, and is consistent throughout the house because of the open plan layout. "We chose a neutral but warm colour palette, always responding to the natural light to guide us on the exact tones for each room," Ali explains.
When it came to furniture and finishes, the clients opted for design classics: "for their timeless beauty, but also for their quality craftsmanship that will withstand day to day use". A Rhatigan & Hick kitchen blends beautifully with the rest of the space, offset by classic Hans J. Wegner Wishbone chairs at the dining table from Lost Weekend.
Statement lighting was sourced from Louis Poulsen and &Tradition, and a bespoke Forluí desk by Rónán Hussey from RHD Joinery sits in the living room.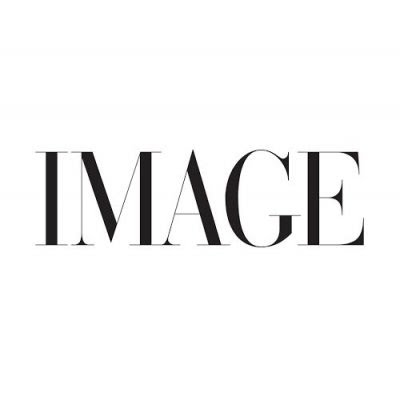 Ali says that the result is a totally tranquil space, something that her design has obviously cultivated, but she says that it goes even further than that. "The air quality, temperature, and acoustics just feel right. It's amazing the impact a well-designed space can have on all of your senses. This is down to the brilliant architecture by Eden Architects."
The most successful aspect of the project, she believes, is its balance between luxury and comfort. "Although the scheme is neutral there is plenty of texture to add visual interest and layering, creating a warm and inviting atmosphere; my goal for any interior I am designing."
Photograhy: Ste Murray