Thinking about switching to an electric car? Here's everything you need to know
Sponsored By
---
Sponsored By
Is going electric really cheaper? How convenient is it? We talk to an expert about the pros of owning an electric car.
With the recent rise in petrol prices, I've caught myself pondering a new purchase – a fully electric car. It's a thought that's been tugging at me for a while now, not just because of how frequently I'm often filling my tank (€20 here, €30 there, and a full tank on pay day, which runs a shocking €70 now!), but for the blaring sustainability benefits as well.
It's become that thing – the one you know you should do but just haven't gotten around to starting the process yet, very much like my on-and-off again relationship with Amazon (an environmentally toxic one I really should end). So, in an effort to finally cut the gas guzzling cord, I caught up with Volvo Cars to discuss electric driving.
The results were actually quite surprising. Here, we break down the process of making the switch to an electric car in a handy Q&A, including what the benefits are (for you and the environment), what tax breaks are available and how convenient charging points are across Ireland.
What are the pros of switching to an electric car? 
Saving money

– The cost of owning an electric car can be significantly lower than that of an equivalent fuel car.

Better for the environment

– There are no tailpipe emissions and it helps cut down noise pollution by producing less noise and vibrations.

Increased storage space – Because pure electric cars like the Volvo XC40 Recharge have no internal combustion engines, they have extra storage space via a so-called 'frunk' under the front hood.
3 common myths
There are some misconceptions about driving electric vehicles (EVs). Here are a few:
1. Electric cars cost more than petrol cars.
Electric cars can actually cost less to own than vehicles that run on petrol or diesel. Some of the cost benefits for EV drivers include:
Electric cars typically require less maintenance or repair 
Car insurance can be cheaper
Reduced toll charges on the motorway
Grant relief is available – The SEAI offer a maximum grant of €5,000 for qualifying new battery electric vehicles (BEVs) when purchased privately. (The Volvo XC40 Recharge qualifies for this grant.)
Charging is especially affordable at home – The average cost for car charging is €0.16 per kWh during the day, which is halved to around €0.08 per kWh at night (according to epower.ie). On average, this is approximately just over €9 for a full charge (around €36 per month if you charge weekly). With the Volvo XC40 Recharge, you can pre-set your car to charge at the times when the tariffs are the lowest at night.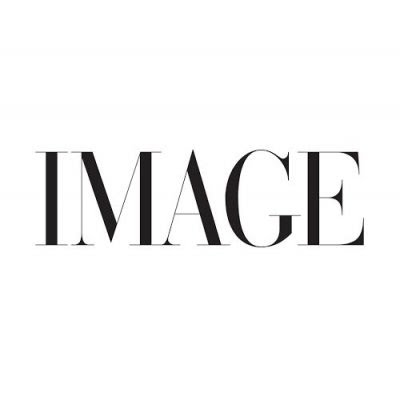 2. Electric cars have to be charged frequently when driving.
Some people think that they won't be able to drive long distances in an electric car. They fear that their electric car will lose power before reaching their destination or the nearest electric vehicle charging point.
However, most electric cars have a longer driving range. For example, the Volvo XC40 Recharge has a range of up to 423km* on a full charge. Frequency of charging depends on how far you usually drive in a day, so it's worth bearing in mind how much of your single-trip driving is long distance.
3. Electric cars take a long time to charge
Most EV drivers will charge their car at home overnight, using their privately installed home charger. In fact, there is an SEAI grant of €600 available for those looking to install an at-home EV charger. 
Outside of the home, there are plenty of fast charging stations available across Ireland. At a 150kW DC fast charging station, charging from zero to 80 per cent will take approximately 40 minutes to charge (or just ten minutes for an 80 to 100 km range), so if you do have to stop on a long journey you will have just enough time to stretch your legs and grab a cup of coffee or a quick lunch.
Pro tip: Download the app PlugShare for a handy map of all EV charging points across the country. According to myenergi, public charging stations can cost anywhere from €9 to €23 for a full charge (from zero to full) – a significant saving from the usual €70 for a full tank of petrol.
Choosing the right electric car for you
When it comes to deciding on the best electric car for you, battery range, storage capacity and sustainability are all key factors – and the Volvo XC40 Recharge ticks all the boxes.
I mentioned earlier about its long-lasting battery charge and handy 'frunk' space, but what makes it most unique are the extra bits that come with it.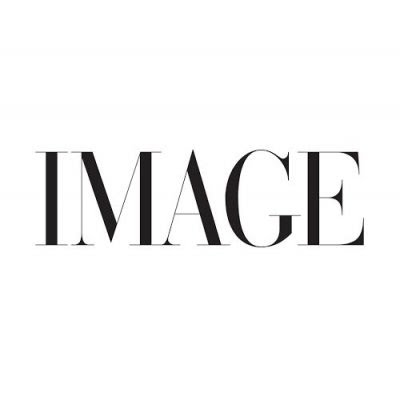 Its interiors can be completely leather-free, aiming to redefine responsible luxury. And, the Volvo XC40 Recharge comes with a 'care offer' package, which includes car servicing, roadside assistance, warranty and a €500 insurance contribution.
The icing on the cake though is the digital services package that helps take the stress out of your daily commute or long journeys. It conveniently harmonises all your personal tech with the car's built-in Google, so you can get apps like Google Assistant, Google Maps, Spotify and more for a helpful, personalised and seamless driving experience.
*The range figures are based on WLTP data obtained under specific testing conditions. The real-life driving range and energy consumption achieved under real conditions varies depending on driving behaviour and other external factors.
Learn more about the Volvo XC40 Recharge at Volvo Cars.