15 photos you might have missed of the Irish having fun at the Oscars
---
Robbed, so we were. But they're all winners in our eyes, and they had a great night – here's the photos you've missed to prove it.
Sure, look. It's been so much fun. A record-breaking year at the Oscars for Ireland, with 14 nominations in total for The Banshees of Inisherin, An Cailín Ciúin, Aftersun, Avatar: The Way of Water and An Irish Goodbye. Ireland had five of the 20 acting spots up for grabs, including for the first time, a nod for a feature film made in the native Irish language and the possibility of Paul Mescal becoming the youngest Best Actor winner ever.
It's gripped the nation like Italia 90, with one reader commenting on our Instagram that it "feels like watching the Eurovision in 1992!" It's kept us smiling from day one, from Paul Mescal's sister Nell posting a video of his happy dance at his nomination, to Barry Keoghan tweeting "up the flats."
UP THE FLATS ???????? https://t.co/UNc7TuK3CU

— Barry Keoghan (@BarryKeoghan) January 28, 2023
Before this year, you probably never cared about Oscars night beyond whatever news washed your way the following morning, be it A Slap to a celebrity selfie to a film being mistakenly awarded Best Picture. But this year, for the first year ever, your parents probably knew who were nominated, and told you repeatedly that they seemed like a lovely fella on The Late Late Show.
Sure, SNL tried to spoil our fun with their long commitment to bad jokes and lowest common denominator drinking cracks – apparently, the famously sober Best Actor nominee Colin Farrell and Best Supporting Actor nominee Brendan Gleeson in their 9-times-nominated film The Banshees of Inisherin are completely incomprehensible – and Jimmy Kimmel made a crack about the fighting Irish, but what we are not going to be, by any means, is disappointed. Ireland has had a cracker awards season, with BAFTAs and Screen Actors Guild Awards and AFI and more wins and nominations coming out of our ears. We have been represented incredibly in every facet of the industry, from directing to visual effects to editing to new talents and established legends. We had the first-ever Irish language film to be nominated, a donkey onstage, Irish people taking up half of the audience, awards for Northern Ireland's An Irish Goodbye for live-action short, and Dubliner Richard Baneham's visual effects on Avatar: The Way of Water, and a nation bursting with pride.
And also, some of our nation's greatest talent had an incredible night, as you'll see in the photos you might have missed below. See you next year, Oscars!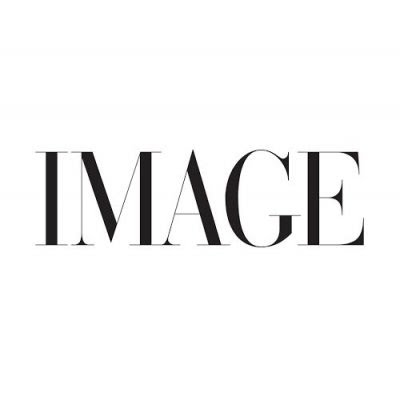 Oscar® nominee Paul Mescal his mum Dearbhla on the red carpet of the 95th Oscars® at the Dolby® Theatre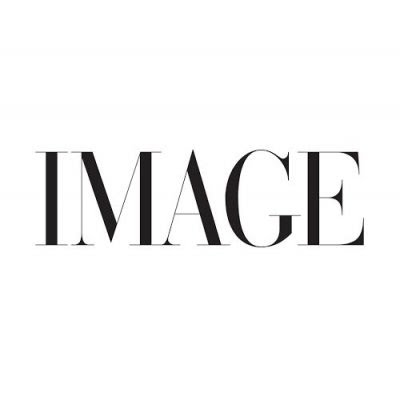 Oscar® nominees Paul Mescal, his mum Dearbhla and Colin Farrell at the 95th Oscars®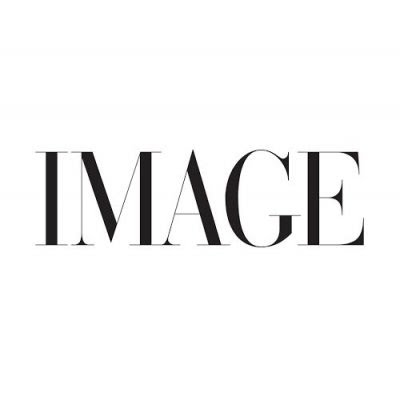 Colin Farrell and Martin McDonagh at the 95th Oscars® at the Dolby® Theatre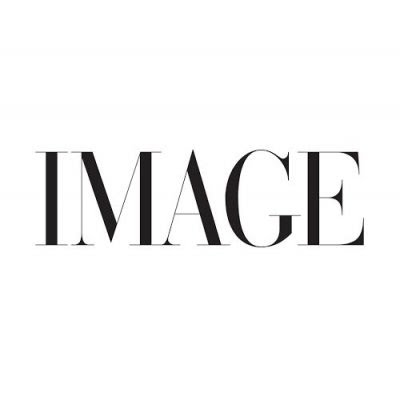 Oscar® nominee Colin Farrell on the red carpet of the 95th Oscars® at the Dolby® Theatre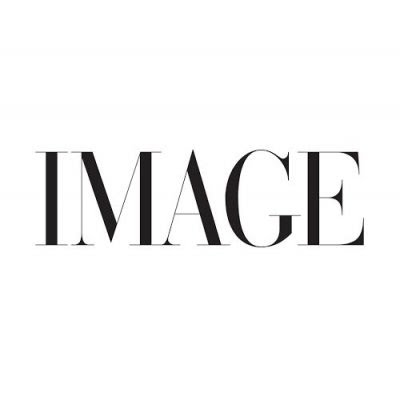 Oscar® nominees Ross White, Tom Berkeley and James Martin on the red carpet of the 95th Oscars® at the Dolby® Theatre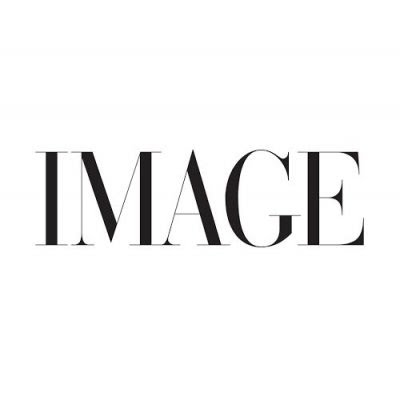 Oscar® nominee Colm Bairéad and the team of An Cailín Ciúin on the red carpet of The 95th Oscars® at The Dolby® Theatre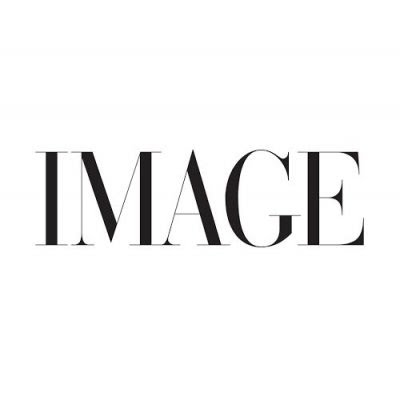 Eric Saindon, Richard Baneham, Daniel Barrett and Joe Letteri pose backstage with the Oscar® for Visual Effects at the 95th Oscars®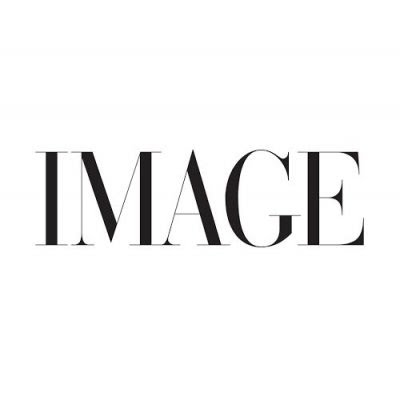 Jessie Buckley with Oscar® winner Sarah Polley and Rooney Mara at the 95th Oscars® at Dolby® Theatre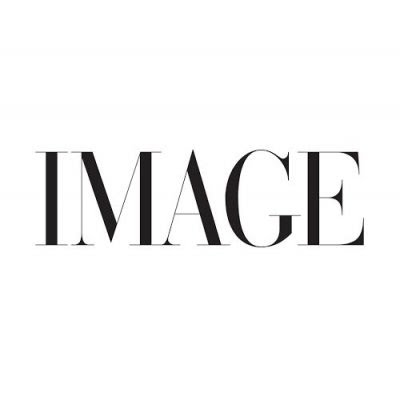 Oscar® nominees Barry Keoghan and Austin Butler on the red carpet of the 95th Oscars® at the Dolby® Theatre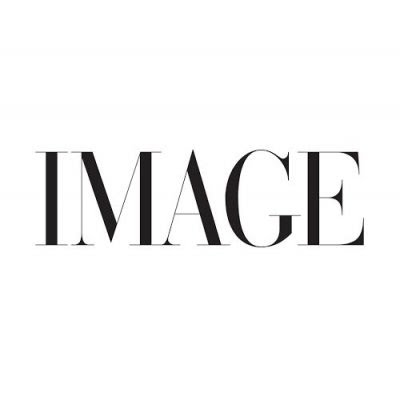 Oscar® nominee Paul Mescal with his mum and An Irish Goodbye star James Martin on the red carpet of the 95th Oscars® at the Dolby® Theatre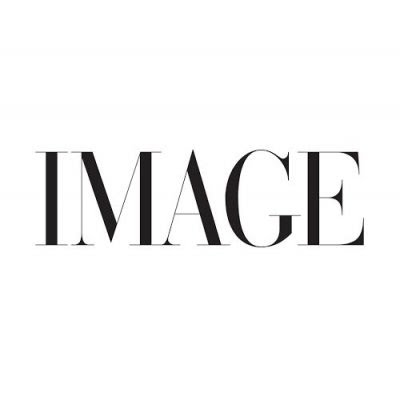 Oscar® nominees Kerry Condon and Michelle Yeoh on the red carpet of the 95th Oscars® at the Dolby® Theatre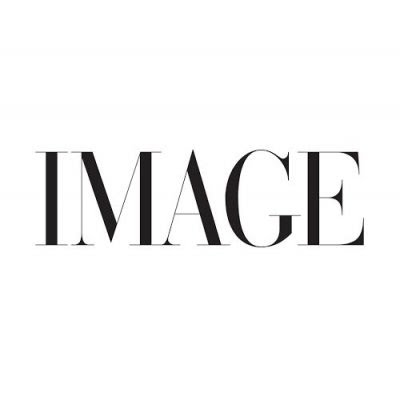 Malala Yousafzai, Asser Malik and Brendan Gleeson at the 95th Oscars® at the Dolby® Theatre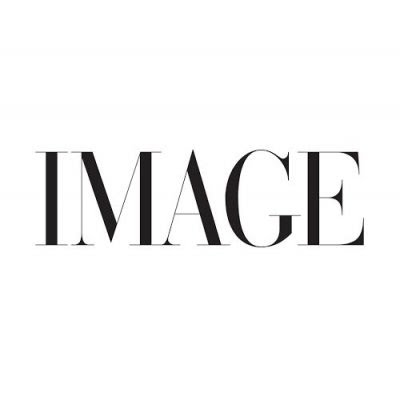 Oscar® nominees Kerry Condon and Austin Butler on the red carpet of the 95th Oscars® at the Dolby® Theatre