It was announced early last year that actress Emma Corrin would take on the coveted role of Diana Spencer in the fourth season of The Crown. Gracing the cover of British Vogue's October issue, she shed's light on what it means to portray one of the most famous women in the world  
---
What is it to play one of the most admired women in the world? British actress Emma Corrin had no easy task ahead of her when she was chosen (after a long search) but Netflix to play the anticipated role of Princess Diana in the acclaimed Netflix series.
Airing this November, season four will focus on Diana and Prince Charles' courtship and subsequent marriage in 1981, when the late princess was 20.
View this post on Instagram
Corrin's casting led her to endless research into the late Princess's life, as told to British Vogue from meeting with Diana's private secretary Patrick Jephson, who said she was happy and funny much of the time, to watching Diana: In Her Own Words (also on Netflix, as it happens), "about a hundred times".
Photograph: Faye Thomas
Corrin will play a young Diana, shy and introverted, who was introduced to Prince Charles at just 16, through to the adult woman Diana became in her late twenties as the marriage fell apart.
"I feel I've got to know Diana like you would a friend," Corrin told British Vogue. "I know that sounds really weird, but I get a great sense of companionship from her. I suppose, over time, you kind of start to patch together a sense of empathy and a sense of understanding. I love figuring people out."
View this post on Instagram
Then there were the costumes; Diana's wardrobe painstakingly re-created to ensure the actress was literally walking in her shoes. Naturally, a key moment was the Princess' wedding, and the gown which is now etched in the memories of everyone who knows anything there is to know about the royal family.
View this post on Instagram
"The Emanuels, who designed the original, gave us the patterns, and then it was made for me," Corrin explained, adding that the transformative effect was lost on no one on set.  "We were filming the scene when you first see her in the wedding dress – I think it was Lancaster House in London… I walked out and everyone went completely silent. More than anything else I wear in the series, it's so… It's her."
In Diana-related news, it was recently announced that Tenent star Elizabeth Debicki would take over from Corrin as the late princess for the two final seasons so we will get to see the Princess evolve over the shows final two seasons.
"Princess Diana's spirit, her words and her actions live in the hearts of so many. It is my true privilege and honour to be joining this masterful series, which has had me absolutely hooked from episode one," Debicki said in a statement.
The Crown season 4 will air on Netflix on November 15th 
---
Related: Netflix announces new Princess Diana portrayal in The Crown final seasons
Related: WATCH: Netflix releases a sneak peek of The Crown Season 4
Related: Helena Bonham Carter sought Princess Margaret's blessing for 'The Crown' through a psychic
Also Read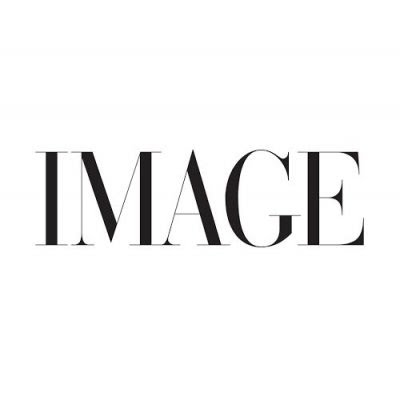 FOOD & DRINK
This recipe takes a little day-ahead prep, but is so worth it. Make a big batch and freeze portions for a quick hearty vegan feast whenever you need it.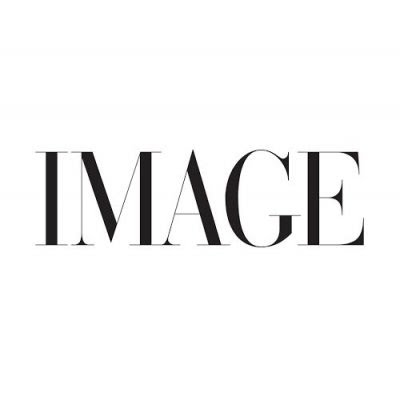 PROPERTY
Looking to move out of the city? There are plenty of gorgeous properties around the country, from period fixer-uppers to walk-in new builds.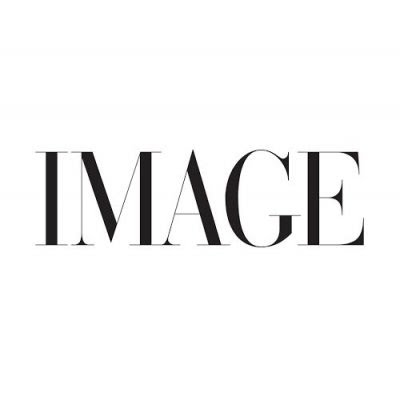 INTERIORS
Whether your current obsession is the Regency-era grandeur of Bridgerton...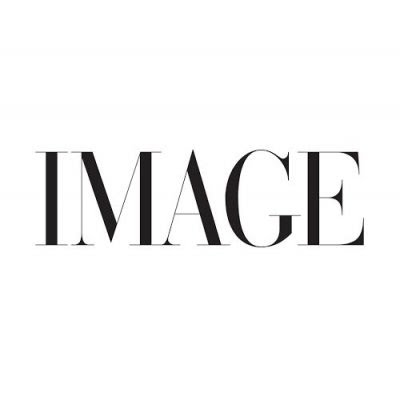 CULTURE
Wondering what to do with yourself? A buzzed-about debut novel,...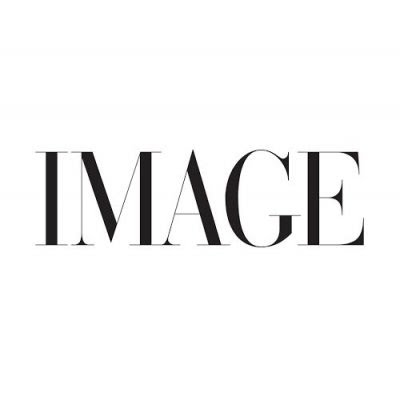 PROPERTY
With five floors, a separate mews at the back, and one of the most enviable locations in Dublin, this home definitely stands out from the crowd.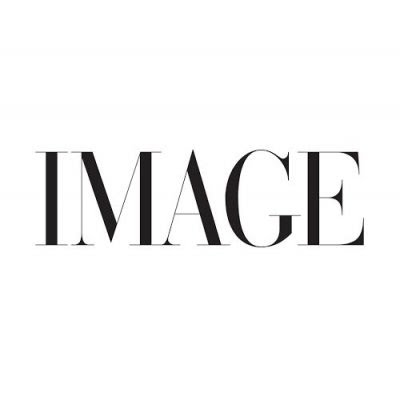 PROPERTY
The singer's large Victorian seafront home is brightly painted throughout, and has six bedrooms, three of which have views of the sea.