Starring Stanley Tucci and Colin Firth, 'Supernova' is a must-watch film of the year
---
Harry McQueen's moving film 'Supernova', starring Colin Firth and Stanley Tucci as a couple facing the impact of dementia should be on your must-see list.
Having opened the Dublin International Film Festival to critical acclaim this past March, Supernova, starring the inimitable Colin Firth and Stanley Tucci as a couple going on 20 years who embark on an autumn holiday across the English countryside in a rugged old campervan with their beloved dog to catch up with friends and family, has finally got its cinematic release. A tale of love and resilience in the face of illness, Supernova may not be a film for those with delicate emotions, but it is a phenomenal film worth your cinema ticket and a few packets of tissues (you have been warned!).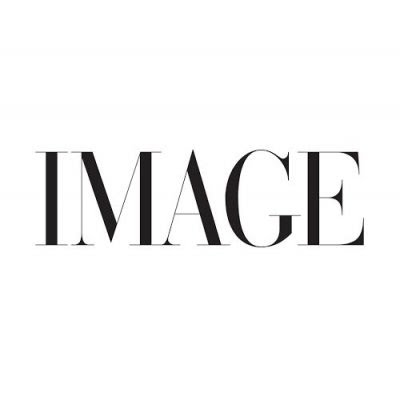 Since Tusker (Tucci) was diagnosed with early-onset dementia two years previously, he and his partner Sam (Firth) have had to continually adjust their lives around Tusker's changing needs, putting work and plans on hold. Now, their time together feels all-too precious as they both realise Tusker's illness is getting progressively worse as the days and weeks pass, and time is running out, with Tusker knowing that one day he may no longer recognise the love of his life. As they reach the end of their travels, each has a very different view of their future, and secret plans begin to surface, testing their love like nothing has before and leaving them to face a very difficult decision.

Harry McQueen's film is both beautiful and moving, and makes you ask what you would do in Sam and Tusker's position. It's filled with raw emotion, cinematic beauty and an exquisite soundtrack. It's the perfect film to kickstart your return to the cinema after a long hiatus. 
Supernova opened in Irish cinemas on June 25.