Remember drinking chilled Sauvignon Blanc by the pool? No, me neither but here is how you can pretend
Sponsored By
---
Sponsored By
Edaein O'Connell is determined to go on a sunny holiday this summer, sipping chilled wine poolside – even if it's in her own back garden in Co Kerry. And, you can too – enter below for your chance to win a picnic basket filled with wine and goodies.
Remember airports and planes and stepping out into the heat of a foreign sun? Remember relaxing on a lounger with a pool in your view while sipping on a crisp glass of Sauvignon Blanc? 
No, me neither. 
Replace airports with your car and the heat with a cold Irish easterly wind, and you'll have described our reality. However, good times are on the way. 
Temperatures are rising, and us Irish remain forever hopeful for a heatwave. Plus, we have our imaginations, the most powerful tool we own. A few simple tweaks in the garden will take you from Tullamore to Tenerife in an instant. 
Though you may not think it, you have the power to change your backyard into a five-star resort. All it takes is some savvy swaps and becoming utterly oblivious to the wind, rain, and your actual location. 
And so, to aid this visualisation, here are four ways to bring sun holiday vibes to you. 
(For your chance to win a beautiful picnic basket, filled with two bottles of wine, place settings and other al fresco finds, enter our competition here.)
The decor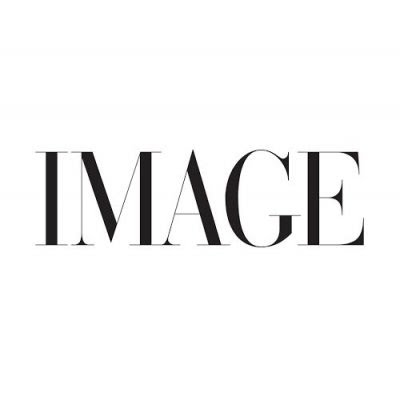 The decor is key to creating your very own Costa Del Stillorgan. Add fairy lights to the garden shed. Introduce an inflatable pool or hot tub to create your own DIY pool area. Purchase some plants of the tropical variety, and never forget your umbrella to pop over your garden furniture. 
Because, come on, lads, it is Ireland after all. 
The people
While parties are off the cards, it's time to make use of who is in your home. If your partner is on hand, employ him/her as your temporary waiter/waitress. Let them cool you down with a giant palm leaf and hand you a glass of Brancott Estate Sauvignon Blanc upon request. 
Want to get your pets involved? Why not pop a sunhat on and supply them with extra treats. Tell them about your life and how much you needed the break. 
And if you live in the rural side of town surrounded by livestock, bring Hawaii to them by accessorising their daily graze with a Hawaiian lei. 
The drinks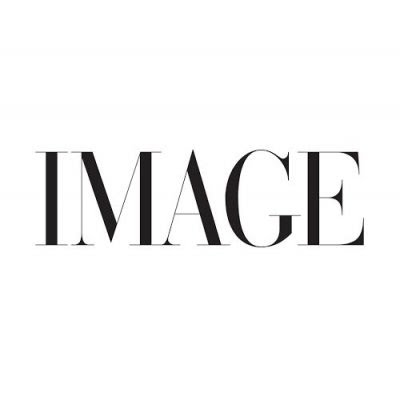 One of the most efficient ways to bring a sun holiday to you is choosing some delicious refreshments. 
When choosing, really ponder on what a holiday feels like. It's freedom, sophistication, living life on the flip side, adventure, and fun. This is what your drink of choice should embody. 
Truthfully, there is only one beverage that does this: a glass of Brancott Estate Sauvignon Blanc. It is the most crucial element of the pretend experience. From the first sip, you will be transported to sunnier climes. 
With sweet ripe fruit characters and a mix of citrus, floral, pear, tropical fruit, and crisp nettle highlights abound, enjoy summer in a glass. 
Pair with barbecued prawns or salmon or poached white fish and salmon. Even better, match with Mediterranean and Turkish dishes that include hummus, olives and feta to really embrace the 'I'm on my holibobs' feel. 
The end result
After merging all of these components together, we promise your back garden will be transformed and altered into something new. 
And following an hour or two of pretending with a glass of Brancott Estate Sauvignon Blanc in hand, it won't matter that you are soaked, freezing, and can hear thunder in the distance. 
Because at that moment, we promise you won't want to be anywhere else. 
---
New Zealand's Brancott Estate has revealed a beautiful new bottle packaging design to inspire Irish wine lovers to 'Taste life on the flipside'. The brand's new aesthetic pays homage to the sheep, which to this day play an integral role on the Brancott Estate vineyards, while also portraying a spirit of originality by literally flipping the beloved national icon upside down. Shop their range now. Get the facts. Be drink aware. Visit drinkaware.ie.