Love a glass of Sauvignon Blanc? Here is what your wine choice says about you
Sponsored By
---
Sponsored By
Edaein O'Connell has unlocked the fortuitous secret of wine and we've never heard anything more relatable. Here's what your wine choice says about you.
Forget tarot cards, the moon, the stars and horoscopes. Forget the Myers-Briggs test, personality types, love language and what your palm lines say about you. 
Because, although you may not believe it, your choice of wine gives the best insight into what type of person you are. 
From your desires to your dislikes to your style, wine preference is a looking glass into one's soul. While there is no scientific basis behind this thesis, no one can deny the truth. 
If you think it is unbelievable, tell us why most Rosé drinkers have blonde hair and why most Pinot Grigio fans are primary school teachers called Sinead? You see, it's true, we don't make the rules.
However, there is one wine choice that gives a much deeper reading on an individual. It's indicative of one's true nature. 
The wine in question? A glass of Brancott Estate's Sauvignon Blanc, of course. The dry wine with full fruit flavours is a direct reflection of the psyche. 
So, from personality to fashion, here is what it says about you. 
Personality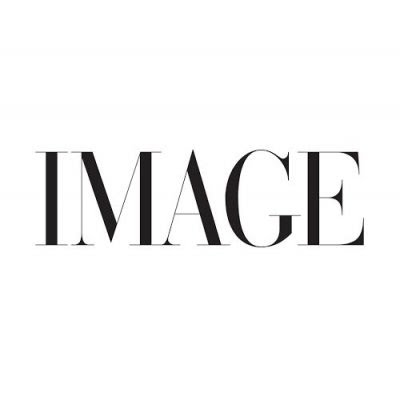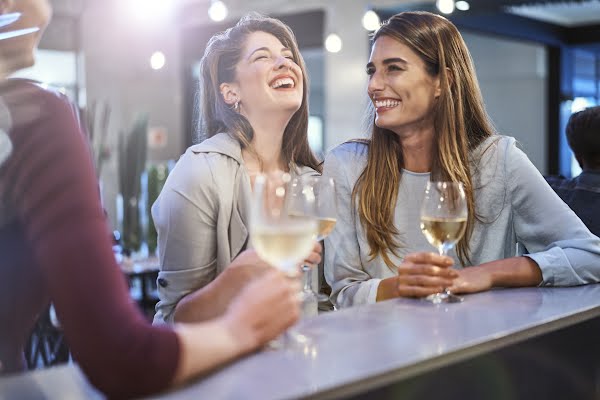 If you thirst for a glass of Brancott Estate's Sauvignon Blanc on a Friday night, you don't take life too seriously but possess an air of sophistication.
Just like the wine, you are well-balanced. Sweet but crisp.  
You are a positive, uplifting presence. You love to laugh and will always hype up a friend's Instagram post.
However, you aren't afraid to stand up for what you believe in, so you are the first to call out someone for bad recycling habits. 
But most importantly, you always enjoy life on the flip side. 
Likes and hobbies 
If Brancott Estate's Sauvignon Blanc is your most beloved tipple, you enjoy memes and Buzzfeed quizzes telling you what character you are from Friends based on your favourite spice.
Yet, you love to be informed and educate yourself in preparation for heated debates at Friday night work drinks. 
Your favourite podcasts include The Daily by The New York Times and The High Low. You have watched every Netflix documentary known to man and think you might be in love with Louis Theroux.
You recently purchased a Dry Robe for your sunrise swims and, since the pandemic, have begun to enjoy a Saturday morning hike. 
But you genuinely believe life to be about balance, and so, Friday nights are all about asking a waiter for a 'glass of Sauv.' While Sunday brunches with the girls – that include Instagram boomerangs of your drinks – are a must.
Fashion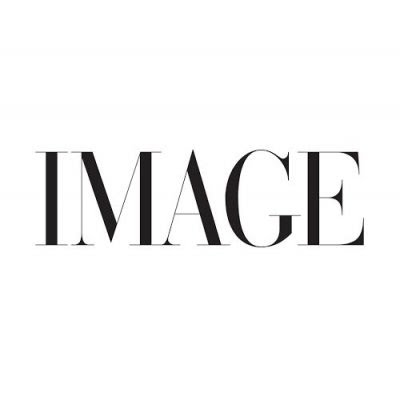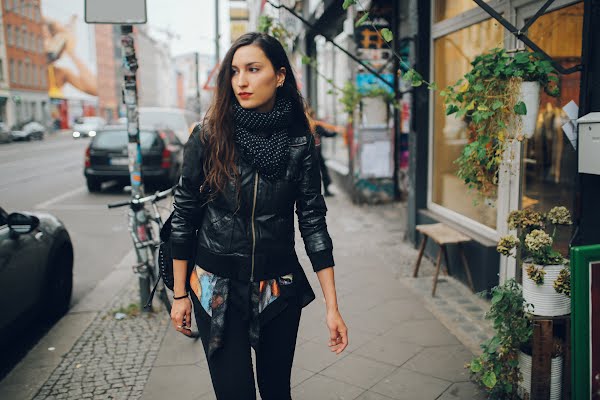 When it comes to style, you take no heed of what Gen-Z says and wear your skinny jeans and side parts with pride.
You are confident in your choices, and your style has evolved. It's classic with a hint of fun, and you are never afraid to experiment when the moment calls. 
A go-to outfit includes jeans, a white t-shirt, a leather jacket and your beloved Veja trainers.
You think no one can go wrong for night time with a simple, little black dress, colourful heels and a glass of Brancott Estate to accessorise. And, Sauvignon Blanc fan, you are most certainly correct. 
Kindred spirits
So, there you have it, a free life reading without anyone asking where you were born and at what time. 
When out and about, you'll recognise these traits in another and realise you have found a Sauvignon Blanc kindred spirit. 
However, just like life, a Brancott Estate Sauvignon Blanc drinker doesn't take themselves too seriously. And so, you won't pay too much heed to these words. 
Yet the next time you hear a friend say they are visiting a psychic or studying the moon cycles, you will swiftly tell them to step back and take a good look at the wine they are drinking. 
That says enough. So, put the tarot cards away. 
---
New Zealand's Brancott Estate has revealed a beautiful new bottle packaging design to inspire Irish wine lovers to 'Taste life on the flipside'. The brand's new aesthetic pays homage to the sheep, which to this day play an integral role on the Brancott Estate vineyards, while also portraying a spirit of originality by literally flipping the beloved national icon upside down. Shop their range now. Get the facts. Be drink aware. Visit drinkaware.ie.