Why weekend wine chats are the most open, hilarious, shocking, and awe-inducing conversations I've ever had
Sponsored By
---
Sponsored By
Edaein O'Connell reminisces about weekend wine chats with her closest friends, filled with warmth, laughter, outrageous stories and late-night pep talks – and why we need these nights now more than ever.
From the moment I proudly tell my friends 'I'm on the Sauvignon,' I open up. 
Like a blossoming flower or a burgeoning butterfly, I emerge from the ashes of the Monday to Friday grind. With a cheese board on the table, music playing, candles burning before me, and my favourite people at my side, I feel ready to lay my soul bare. 
Maybe it's the shape of the glass or the crisp nettle highlights of Brancott Estate's Marlborough Sauvignon Blanc, but what transpires are some of the best conversations of my life.
Nuggets of time
These nuggets of time with friends, filled with the hilarious, shocking, and sometimes heartbreaking stories of our lives, are to be cherished. 
Whether it's discussing work, relationships, a big move, or how you think you fancy your dog's groomer, a glass of Brancott Estate Sauvignon Blanc adds a delicious dimension to these weekend get-togethers.
These soirees are circles of truth. Open, hilarious, shocking and awe-inducing, you will never truly know someone until you share some brie and caramelised onion chutney while talking about the last man who ghosted you. 
It is an intimacy you will be hard-pressed to find elsewhere. You see, we open our hearts and our souls to one another – sisters in arms, with great tastes in wine.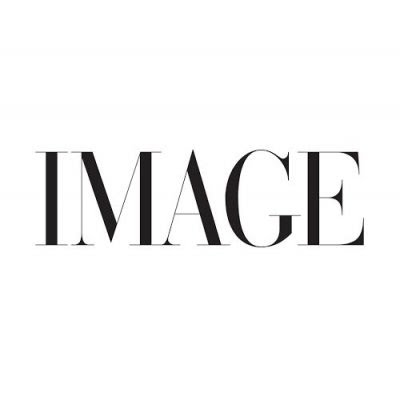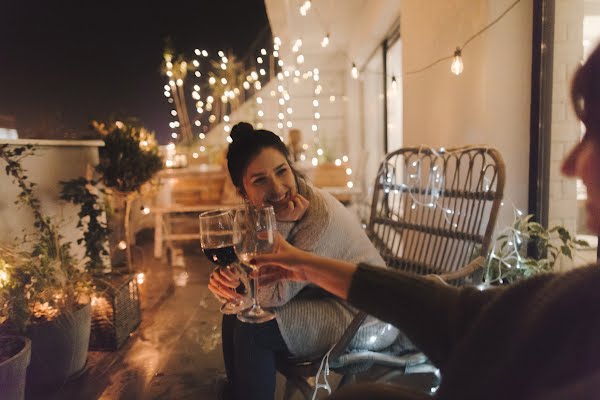 And as these evenings progress, the camaraderie and solidarity grow. While the full fruit flavours of the wine flow from the glass, so do the shared opinions. 
Men? Never heard of them. 
Work? Forget about it. 
Harry Styles? For President. 
Love Island? Our life. 
Netflix and chill? Overrated. 
From there, the conversations become more profound than the Atlantic Ocean. We talk about our worries without judgement. We tell each other to leave those jobs and relationships behind. We encourage one another to follow that dream of setting up a horsebox coffee shop on the Aran Islands. 
We say we are young and free with youth on our side and dreams on our shoulders. And while tomorrow may tell us differently, for those few hours, we truly believe it. 
Missed time
But haven't we missed this? 
After an extended period apart, coming back together with friends to have these conversations is wondrous. To sit in the same space, to drink Brancott Estate Sauvignon Blanc and eat together is something we never thought we would have to do without. 
However, this separation has made the coming together all the sweeter.  
This added element of emotion almost always leads to unavoidable declarations of love and devotion. And all at once, a group of women morphs into the second coming of the Spice Girls. It's girl power and nothing else.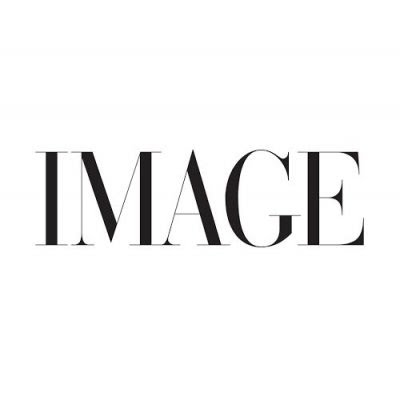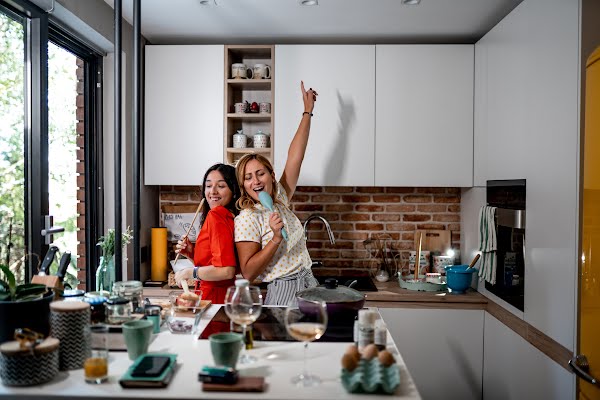 Someone starts singing a song, and the chorus joins. It might not sound in tune, but it is filled with heart. Then there's room for a dance. A group huddle in the back garden like we are a GAA football team before an all-Ireland. 
We tell each other we will never forget this. And then suddenly, the evening dies down. The last taste of the sweet ripe fruits is had. Our glasses are empty, but our souls are not. We are revived, refreshed, and renewed. 
The final murmurs of conversations can be heard. A friend confesses that she isn't over her ex. We tell her we know. 
Someone asks if we should do the same next weekend. 
In unison, our voices echo. 
The answer? 
A resounding yes. 
---
New Zealand's Brancott Estate has revealed a beautiful new bottle packaging design to inspire Irish wine lovers to 'Taste life on the flipside'. The brand's new aesthetic pays homage to the sheep, which to this day play an integral role on the Brancott Estate vineyards, while also portraying a spirit of originality by literally flipping the beloved national icon upside down. Shop their range now. Get the facts. Be drink aware. Visit drinkaware.ie.