Nine tasty BBQ boxes to help you savour the sunshine this weekend
---
Make the most of the beautiful weather and join us in putting together an outdoor feast for the ages courtesy of one of these delicious BBQ boxes.
Rumour has it we're in for a scorcher this weekend… which means that we already have BBQs on the brain. The first mention of sun and we practically fall over ourselves getting the supplies ready. It's not often we get the weather to facilitate outdoor dining and though it's become the norm as of late, it's nice to know that we'll have the blue skies to accompany it for once. 
So, if you plan on putting your apron on and firing the grill up too, we've rounded up nine different BBQ kits to help make the whole thing a breeze. No one wants to spend hours traipsing up and down the supermarket when there's tanning to be done…
Nationwide delivery is available for all options on this list unless otherwise specified. 
Recently launching two different five-course summer BBQ boxes – one vegetarian, the other for meat-eaters – DropChef's offerings come packed full of fresh ingredients. Available for four or six people, each component comes pre-portioned so as to help cut down on food waste. I can personally attest as to the deliciousness of the halloumi burgers in particular.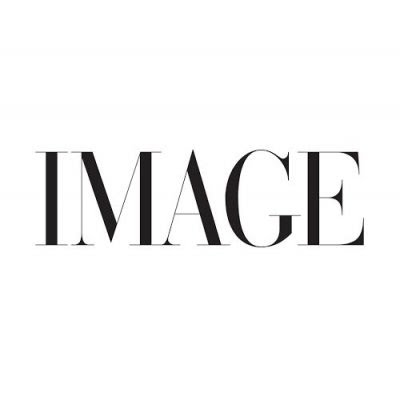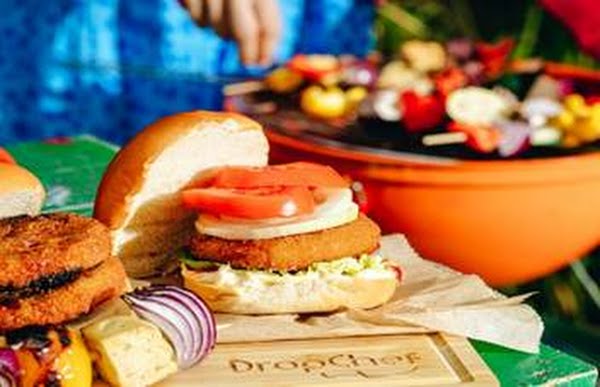 Specifically for the carnivores, Tom Durcan Meats down in Cork city does a pretty hefty BBQ meat box that stocks just about everything you could possibly need for your weekend feast. Each one costs €55 and includes quarter pounder steakburgers, jumbo cracked black pepper sausages, marinated pork chops, chicken fillets, chicken wings and pork ribs.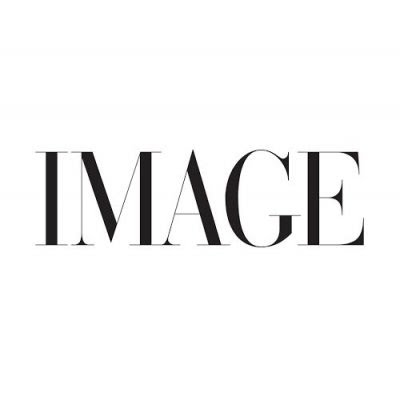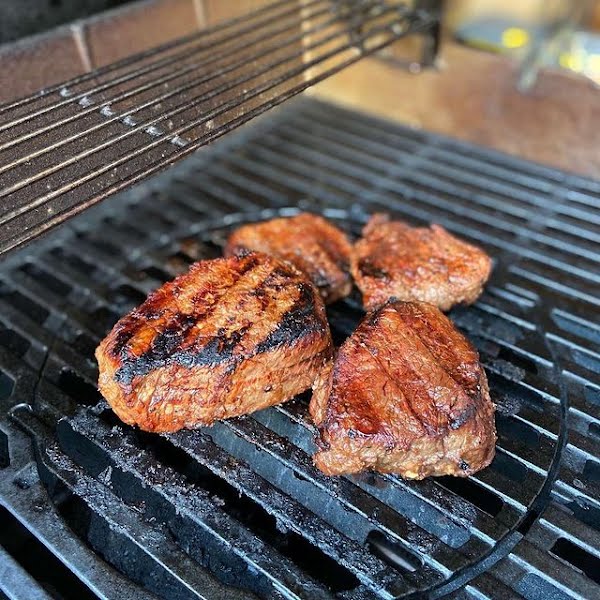 Teaming up with Bia & Co to make sure that outdoor living is as "hassle-free as possible", the Claregalway Hotel BBQ boxes come in three different sizes and can cater for up to six people. Catering to both vegans/vegetarians and meat-eaters, both boxes come packed full of ingredients perfect for throwing on the barbie soon as the weather heats up. Collection only.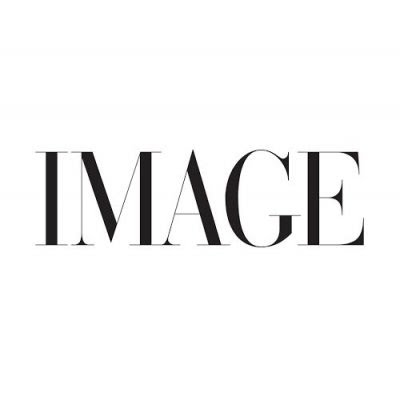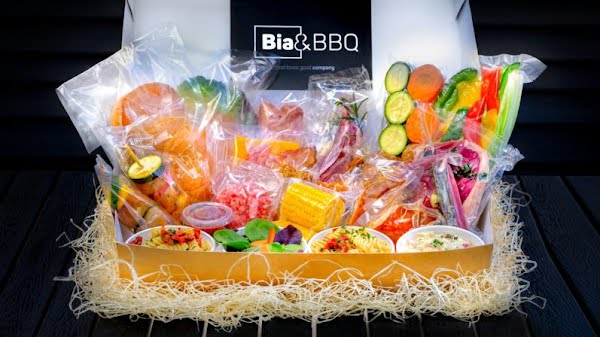 Smoked Brisket, North Carolina pulled pork, their house favourite baby back ribs – it's all to play for in the Smokin Bones BBQ in a box. Delivered straight to your door chilled, all you have to do is heat it up and enjoy.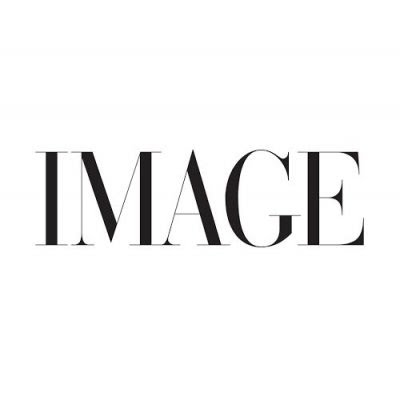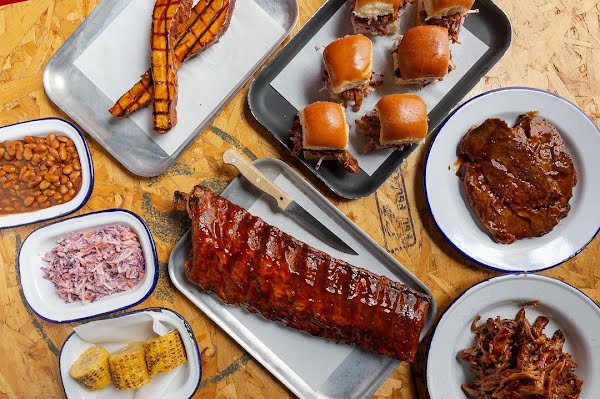 Available to customers within 15km of either the Dublin or Cork branches, The Butcher's Block has two different BBQ boxes on their menu. The regular has enough food to feed up to four people while the large is suited for up to eight people but both give you a selection of chicken skewers, steaks, rib-eye burgers and smokey BBQ ribs.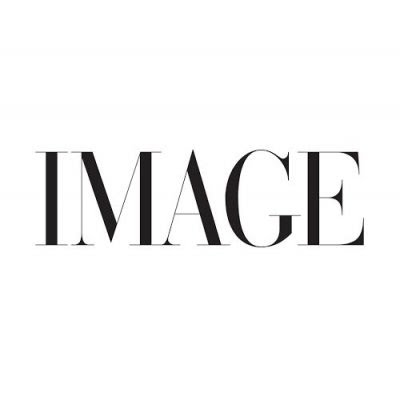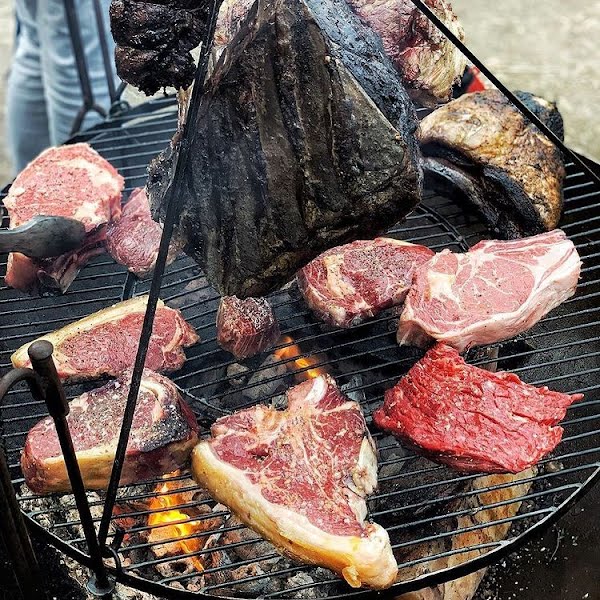 Well-stocked with any number of meal kits, the BBQ box sets from Farmhouse Grocer vary in price and size but whatever one you go with, you're guaranteed to be happy and full by the end of it. Sides include Piri Piri chicken wings, corn on the cob, cabbage slaw and their famous steak rub.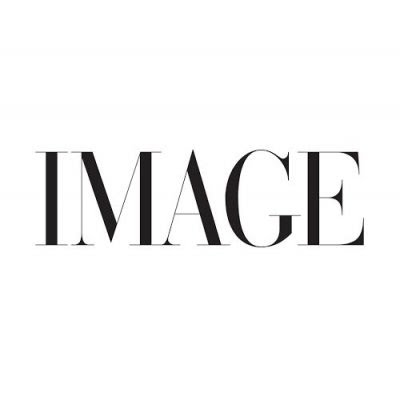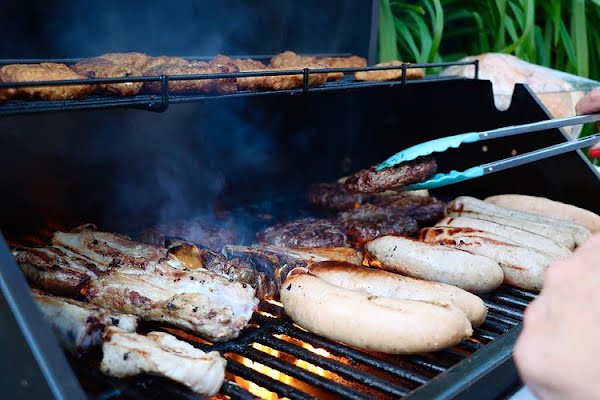 Specific to the Dublin crowd, Asador delivers their BBQ boxes across Dublin 1 to 24. Included in their meal kit, you'll find marinated chicken wings, dry-aged burgers complete with buns, tomato chutney, jerk mayo and aged cheddar along with sausages, tabbouleh salad, butter and thyme roast potatoes and even some marshmallows for dessert.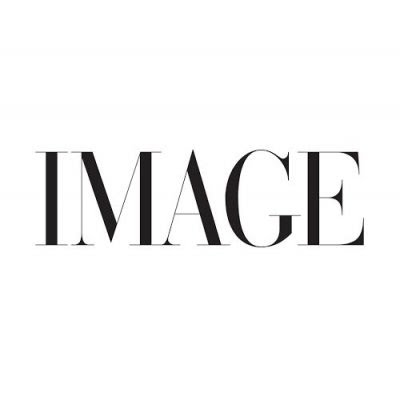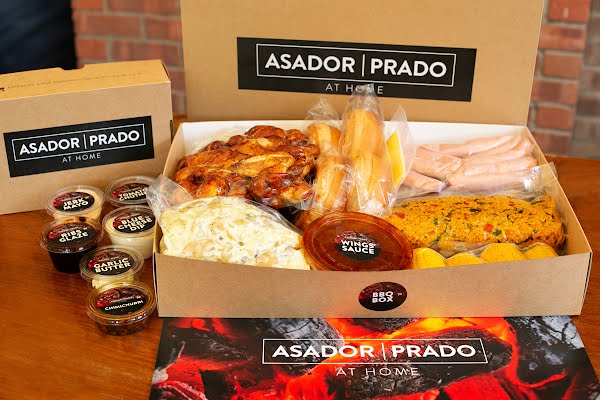 If chicken wings are more to your liking, Wing It definitely has that base covered with their home meal kits. Available to order through the website Stuff U Need, they can be delivered to parts of Dublin, Bray, Greystones, Leixlip, Celbridge and Maynooth but you can find the full list of areas over on their website.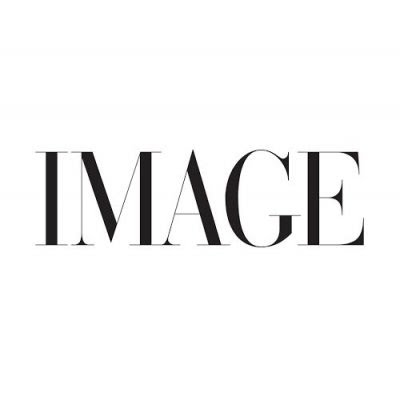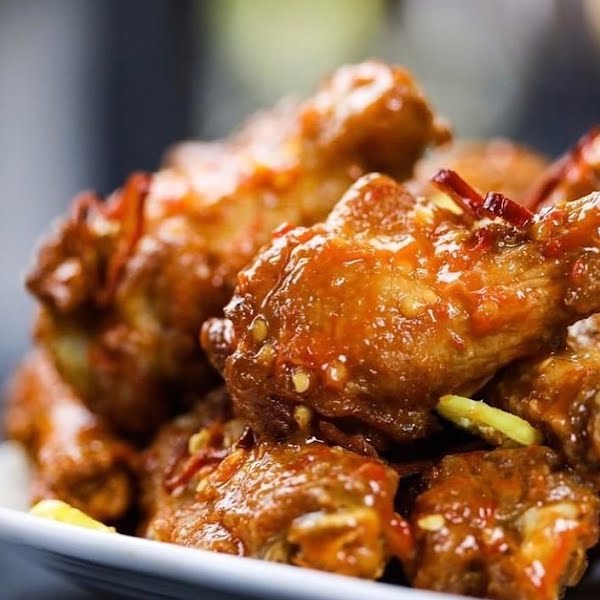 While not a BBQ box per se, the Bujo kits have all the makings you need to create the perfect outdoor feast. A place positively famous for their burgers (at least on the Dublin food scene), they have their recipe down to a fine art and with both veggie/vegan and meat options available, they're a solid choice when catering for a mixed crowd.