Break out the barbecue with our top tips for cooking outdoors
---
Growing up in South Africa, braaing (barbecuing to the rest of us) is part of everyday life. So, it seems only fair to share my expert guide to creating an ideal – and Irish weather-friendly – braai at home.
---
In South Africa, you would never ever hear the word "barbecue". It basically doesn't exist in the language of a South African. If you're cooking meat or veggies over timber or charcoal, it is called a braai. These essentially mean the same thing, unless barbecuing to you means a gas grill, which is neither a barbecue or a braai as far as most South Africans are concerned.
Growing up in South Africa, braaing is part of everyday life. While the food cooked on it may be the focus, a braai is also the gathering point for friends long after the food is eaten. Plenty of houses will have a permanent braai built for outdoor cooking. While this might seem like a pointless project here in Ireland, creating the perfect braai set-up is not.
Here is my guide to creating an ideal (and Irish weather-friendly) braai at home.
1 Weber
We've had a Weber for many many years, standing outside through the long, cold and wet Irish winter months and it is still going strong. We don't always follow the Weber rules, often using wood in ours and very seldom closing the lid – to quote my husband, "there's not much fun at staring at a lid". Even the times we do cook on charcoal, we will fill the Weber with wood afterwards and use it as a fire pit to keep the conversation going. Original Kettle Charcoal Barbecue 57cm, €240, Weber
2 Trays
To avoid endless trips back and forth to the kitchen, use a tray for carrying all your gear, food and drink essentials. Especially handy when you don't have room for a barbecue with arms but need to spread out a bit as you cook. Fermob Alto Tray, €98, Amara
3 Wood
South Africans almost always use wood, even charcoal is sometimes considered cheating. Be aware that the type of wood you use will make a difference in the flavour of your food. Green Fuel Ireland imports olive firewood that is split, stacked and dried in the blistering African sun for an average of two years before it is shipped to Galway. Olive firewood burns three times longer than other hardwood, and the lower the moisture the higher the heat. Olive firewood 15kg sack, €10, Green Fuel Ireland.
4 More trays
While attending the fire, you need a place to stack all your essentials. This oak tray table is a perfect size, can be used as a tray and can easily be folded away. Folding butlers tray in spruce, €132, The Blue Door.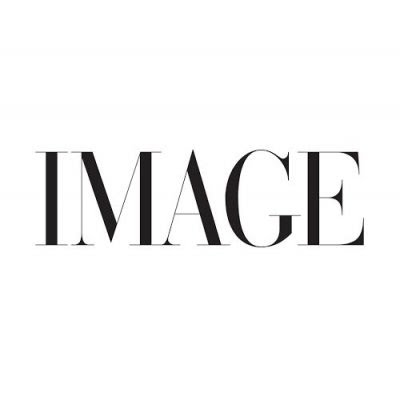 5 Tongs and tools
Each braaier has certain methods and gadgets that they stick to. Some cooks will use braai grids for turning the meat all at once, but I prefer using long-handled tongs. They need to be long enough to prevent your hands burning and have a good grip to make sure none of the precious sausages fall through the grill. Landmann Stainless Steel & Bamboo 3 Piece Tool Set, €15, Woodies
6 Dishes
There is no shortage of food at a braai, from meat and salads, to grilled veggies and not to forget the most important hero of the occasion, the braaibroodjies — a glorified toasted sandwich with cheese, tomato and onion cooked on the grill. The trick is not to burn them, so cook them after the meat. While waiting for your braaibroodjies, keep your meat warm in a casserole dish that can be placed on the side of the grill. Enamel Roaster 20cm Diameter, €24, Shannon Hotel Supplies LTD 
Featured image: Photo by Stephanie McCabe on Unsplash