Music can affect everything from mood to ambience to how your Christmas dinner tastes... so choose your festive playlist wisely.
Christmas day can be stressful for many reasons. As a child, it's the worrisome pit in your stomach that convinces you Santa has forgotten you. As an adult, it's the looming dread of hosting duties. 
Hindsight is always 20/20 as they say though (almost literally in this case, har har) and looking back, we realise that Saint Nick always found his way down the chimney and cooking for many is only slightly more work than cooking for one is. (That last one may not be true, but no point making you panic at this point, now is there?!)
Being on your best behaviour year-round is the only real way to ensure you're on the nice list, but there are plenty of ways to take the pressure off when in charge of dinner and having a good festive playlist to keep you going is one of them. Sticking on the usual Christmas carols may seem like a great idea, but – much as we love her – most of us are sick to the teeth of hearing Mariah belt it out. 
As always, Spotify has done the hard graft and compiled the information for us. Pulling data together from a variety of different playlists, Food waste disposer specialists InSinkErator analysed over 14,000 tracks on the app to establish what songs (and artists) are the best to cook to. 
So, what comes out on top? Well, according to them, "Put Your Records On" by Corinne Bailey Rae is the public's favourite dance-around-the-kitchen tune. Earth, Wind & Fire's "September" takes second, while "You Make My Dreams (Come True)" by Daryl Hall & John Oates ranked third. Soul is the most common genre (taking nine of the top 20 spots) and the most popular decade was the late 1960s.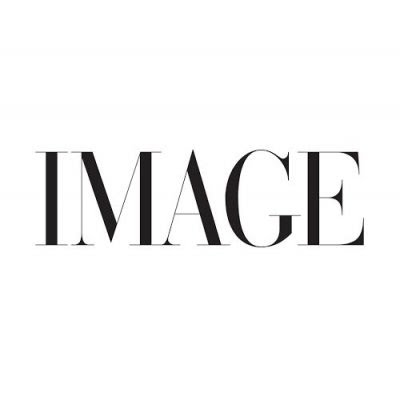 As for the best artists? According to InSinkErator's research, the most frequently listened to music maker is Stevie Wonder, shortly followed by The Beatles and Fleetwood Mac. All solid choices for a mood-boosting boogie mid stuffing prep. Aside from Amy Winehouse, all artists that made the top 20 were in their prime pre-1990 proving that nostalgia comes up trumps in this department.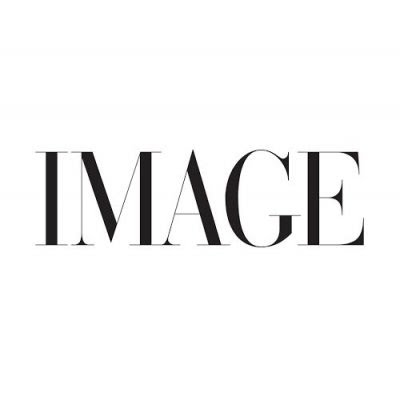 The importance of music goes beyond just boosting your mid-cooking slump though and it can actually have an effect on how your food tastes too. Scientist Charles Spence argues that "sound is the forgotten flavour sense". In one of his studies crispier bacon was rated tastier by participants and in another, crunchy crisps were seen as fresher. Spence's studies also found that you can change someone's perception of food by playing them certain music. High music can bring out sweet tastes and low music can bring out sour tastes.
Even TV cook and food writer Nigella Lawson (of me-crow-wa-vay fame) has similar thoughts on the matter. She once complained that music in some restaurants is too loud and "drowns out the taste of food". Turns out she was onto something though and experts have noted that if music is too loud, it can become a dominant influence over taste.
So, pay close attention to your Christmas cooking playlist, in other words. 
Photography via Unsplash