'It's nothing like what it looks like': 6 key royal moments Meghan and Harry reframed on Oprah
---
Many moments we publically witnessed, but following the Oprah interview, through the eyes of Meghan and Prince Harry, they looked very different.
The Royal Wedding, May 2018
Meghan told Oprah that despite the stress, she did have some fun on her wedding day, partially because she and Harry had already exchanged vows three days earlier. "We were both aware in advance that this wasn't our day, this was the day planned for the world," she said. Though she also revealed that soon before it, she realised how much she had to learn, without much help from the royal family. "I don't want to embarrass them," she said. "I need to learn these 30 hymns for church. All of this is televised. We were doing the training behind the scenes, because I just wanted to make them proud."
"There was no guidance. Unlike what you see in the movies, there's no class on how to speak, how to cross your legs, how to be royal. That was not offered to me. Even down to the National Anthem – no one thought to say 'oh you're American, you're not gonna know that. So that's me late at night Googling it…"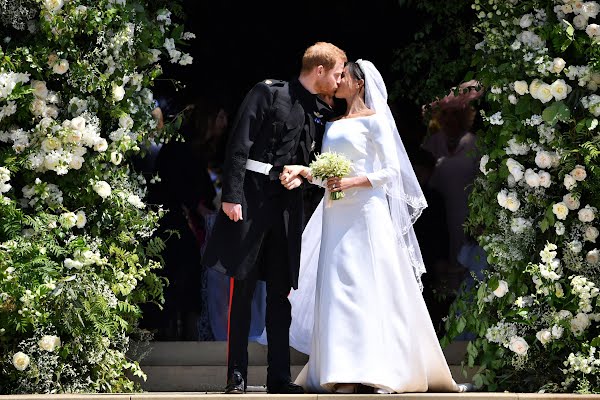 The furore over the flower girls dresses 
It was widely reported that Meghan and Kate Middleton had argued about whether or not the girls should wear pantyhose, and that the argument left Kate in tears. However, when Meghan discussed the event, she told Oprah that it was, in fact, the other way around. "I don't say that to be disparaging to anyone, because it was a really hard week of the wedding," Meghan said. "She was upset about something, but she owned it, and she apologised. And she brought me flowers and a note, apologising."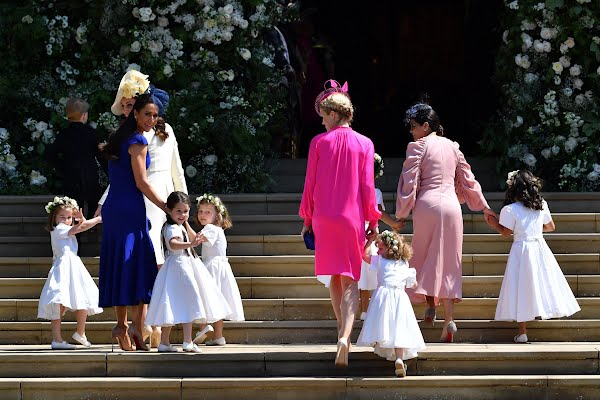 Wimbledon with Kate, July 2018
When Meghan and Kate both attended Wimbledon, it looked perfect, they were bonding, all smiles. However, when speaking to Oprah, Meghan said it wasn't quite how it looked, alluding to the fact that she and Kate were never especially close. When you say, 'Was it what it looked like?', my understanding and my experience of the past four years is it's nothing like what it looks like."
Though she had nothing disparaging to say about Kate at any point. "She's a good person," the duchess said. "And I think so much of what I have seen play out is this idea of polarity, where if you love me, you don't have to hate her. And if you love her, you don't need to hate me."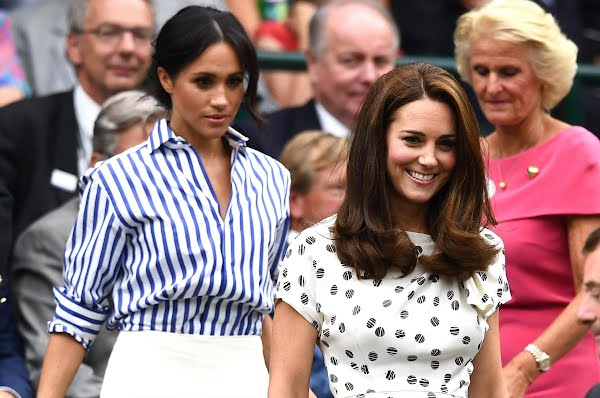 New Zealand Tour, October 2018
It was at this time when Meghan began to feel doubts about her life as a working member of the royal family. "After we had gotten back from our Australia tour…we talked about when things really started to turn, when I knew we weren't being protected," she told Oprah. "And it was during that part of my pregnancy, especially, that I started to understand what our continued reality was going to look like."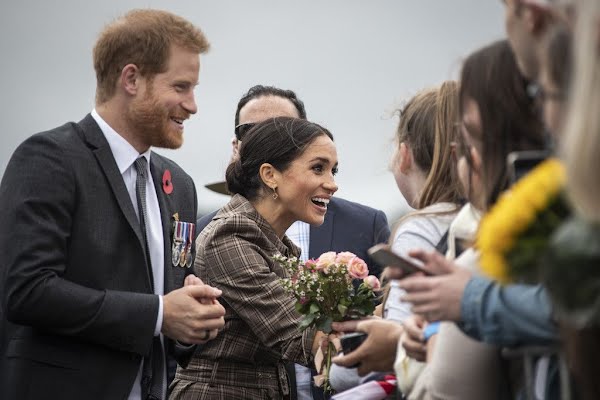 Royal Albert Hall, January 2019
In one of the interview's most difficult moments, on a night six months into her pregnancy, she recounted how she and Harry took a trip to Royal Albert Hall to see a Cirque du Soleil performance. The couple looked glamorous and happy on the surface, but Meghan told Oprah she had spent the day dealing with suicidal thoughts (the thoughts Piers Morgan dismissed). "I zoomed in, and what I saw was the truth of what that moment was, because right before we had to leave for that, I had just had that conversation with Harry that morning, and it was the next day that I talked to the institution," she said.
"What I see is how tightly his knuckles are gripped around mine. You can see the whites of our knuckles, because we are smiling and doing our job, but we're both just trying to hold on. And every time that those lights went down in that Royal Box, I was just weeping, and he was gripping my hand."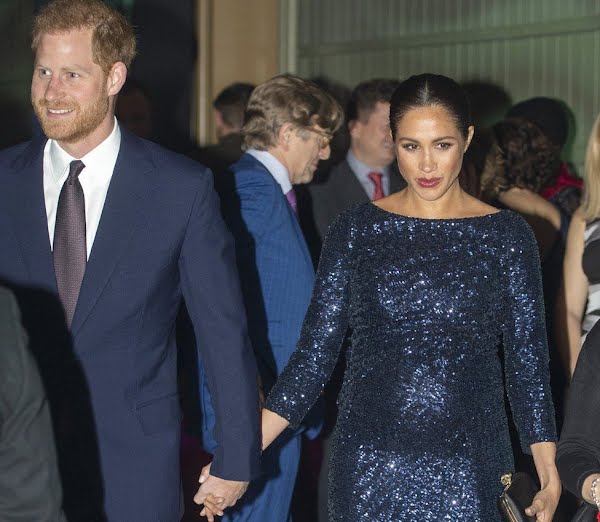 Introducing Archie, May 2019
In the days after Archie's birth, some members of the press were in a frenzy, believing Harry and Meghan had decided against doing a photoshoot on the hospital steps, and that it was the couple who had declined to give Archie a title. However, in the interview, Meghan disputed both of those claims.
The decision, she said, on Archie's title was taken out of her hands, despite her concern for how it might impact his security protection. And as for the photo? Well, they weren't even asked to do it by the palace (not having a title means he obviously wouldn't be a prince) – and the palace refused to reveal this to the media. "We weren't asked to take a picture," she said. "That's also part of the spin; that was really damaging. I thought, 'Can you just tell them the truth? Can you say to the world you're not giving him a title, and we want to keep him safe, and that if he's not a prince, then it's not part of the tradition? Just tell people, and then they'll understand.'"