'It's a great book for anyone stuck in a rut': Trisha Lewis on her new cookbook and favourite recipe
---
Chef, author and influencer Trisha Lewis (AKA Trisha's Transformation) gives us a glimpse into her second book, filled with recipes, wellness tips and more.
The Reset Method 
This reset method is based on the premise that it takes 21 days to form a healthy habit. So, Trisha implements this process to reset after straying from healthy living or if she wants to add a new wellness aspect to her lifestyle. 
"This process is based on my four pillars of health – movement, sleep, water and food – and how I top those up every single day. It's very simple, focusing on how I keep on going and my own battle with weight loss," she explained. 
"Sometimes it can all get so overwhelming and you feel like you're never going to get rid of the weight, so this book just focuses on the day at hand and some simple steps you can take to get started. 
"It's based on the '21-day average', which is how long it usually takes someone to form a habit. So, what I recommend is, doing the initial 21 days, stop and then reset again, adding something new on each time you reset like a higher step goal. This way, you can start building these healthy habits into your lifestyle."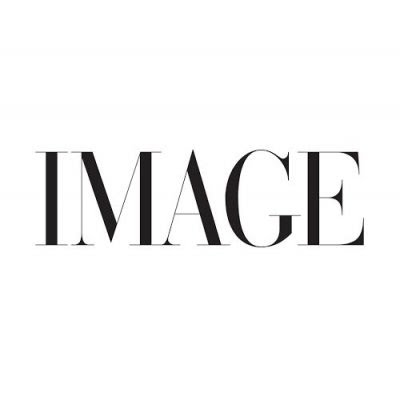 Don't beat yourself up, just reflect and reset 
The key to succeeding at the reset method is practice, patience and being kind to yourself. 
"Doing the reset is kind of like exercising a muscle, the more you do it, the quicker you can use it and the stronger you become each time," Trisha explained.
"Sometimes, we can feel guilt and shame when we have a night out, but we shouldn't. You haven't gone off track, you've just lived. You just have to cop on and get back to your habits the next day. 
"The book is based on this – 'you can have anything you want, but you can't have everything at the same time'. It's all about balance."
Trisha has opened up and shared her personal story in the book as well, hoping it will inspire others to continue their health journey, even when things get tough. 
"I just love this book. It was written over 14 months, during which I almost gave up writing it entirely. I had started to gain weight and struggle. I started to really feel like I was losing who I was, but then I'd do the reset and bounce back. I really feel like I've tried and tested the reset method, so I'm just so proud of this book." 
50 delicious recipes 
The latter half of the book is filled with 50 delicious, healthy recipes. And as Trisha is a trained chef with over 13 years of experience, each one is packed with flavour, while also keeping a low calorie count.
"I want people to know that you can lose weight without losing flavour," she said. "There's 50 recipes I've created, all calorie and macro-counted.
 "Health and fitness looks different for everyone. For me, health is adding more carrots to dinner and fitness is a ten minute walk. It doesn't matter what you do, just do more for yourself than you did yesterday. 
"The book is an excellent tool to have in your toolbox. It's great for anyone stuck in a rut or even if you're smashing it and want to see if it resonates with you."
Trisha's favourite recipe from her new book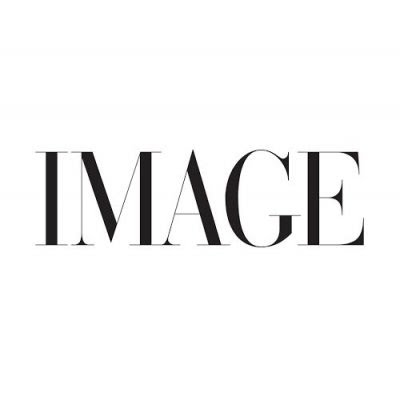 Beef satay with shredded carrot
"An amazing, gluten-free fakeaway that will reheat very well. I personally would use fillet of beef as it is much more tender and juicy. Avoid stewing beef, as it won't be cooking for long enough to tenderise it. Make sure that you are stirring your sauce frequently as it does have the tendency to stick!"
Serves 4
Ingredients
1 x tin reduced fat coconut milk 

45g of 100% nuts peanut butter

40ml of light soy sauce

3 x cloves garlic 

1 x small chilli diced

5 x carrots

4 x spring onions sliced thin

1 x red pepper julienne

400 fillet steak in strips
Method
Slice your fillet steak and sauté with your onions, garlic, carrots and peppers.

Grate or shred your carrot and add to your pan

Add in your coconut milk, soya sauce, peanut butter and chilli and bring to the boil.

Reduce your heat and simmer for 15 minutes until the sauce itself reduces and thickens slightly.

Garnish with some coriander and serve with basmati rice or noodles.