The five luxury hotels in Ireland we want to revisit as soon as possible
---
With hotels, B&Bs and guesthouses reopening to non-essential guests we just realised that our wishlist of Irish luxury hotels to visit has grown long.  
After many months stuck within the five kilometres of our home, getting outside the county borders still feels like a bold treat. Now, with the hospitality sector reopening today, we're craving some old school comfort and classic Irish hospitality. These are the five hotels in Ireland we most want to revisit as soon as possible.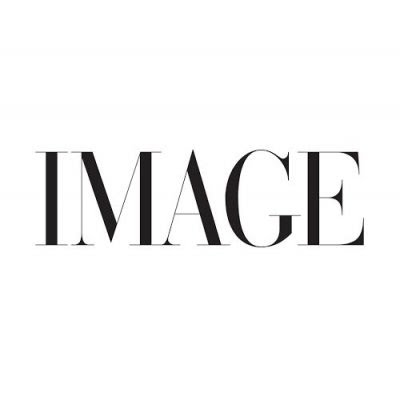 Set handsomely on the banks of the River Shannon, the ancestral home of the Knights of Glin has been occupied by the FitzGerald family for more than 700 years. This comfortable Co Limerick castle is chock-full of venerable antiques, ancestral portraits, harmonious colour schemes, striking architectural detail and plenty of cosy nooks and crannies in which to revel in contemplative peace. Glin is available to hire on an exclusive-let, catered basis … from €3,500 per night. Glin Demesne, Co Limerick, 087 329 4575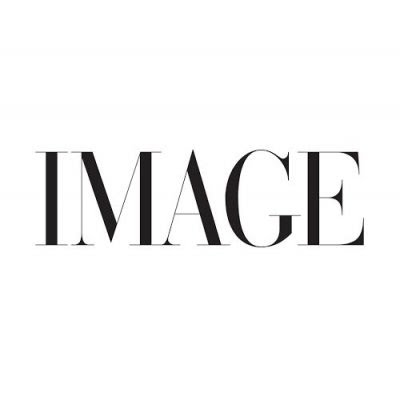 A favourite of Daniel Day-Lewis before he grew tired of the wilds of Wicklow and moved to New York City … there's no accounting for taste, is there? Hunter's is a time capsule and quite unlike any other hotel in the county, perhaps the country. Quoted as "Ireland's oldest coaching inn", Hunter's wears its patina of age with great pride combining creaky stairs, antique aromas, a beautiful mature garden and even some 1930s graffiti etched into a dining room window. The hotel has hosted Steven Spielberg, among other hotshots. Rooms from €170 per night. Newrath Bridge, Newrath, Rathnew, Co Wicklow, 0404 40106
Incredibly romantic, Ballynahinch is a proper escape into the almost mythical wilds of Connemara. Surrounded by rejuvenating walks, scenic majesty, enchanting ruins and teeming waters, Ballynahinch is the ultimate head-clearing escape and one which exalts the very best of what makes us so lucky to live on this beautiful island. The castle itself is cosy, comfortable and shows off its heritage with a combination of practical modesty and innate luxury – crackling turf fires, warm nooks and a restaurant to write home about. Recess, Connemara, Co Galway, 095 31006
Well-known brothers Francis and John Brennan run the Park Hotel like a well-oiled machine, a famous hotel renowned for its – if we can relate this without sounding too hokey – classic Old World charm on the picturesque coast of Co Kerry. The grand hotel offers a unique experience, coupling modern comfort with timeless style.
Dating back to 1897, The Park currently houses a modern, revitalising spa, where guests can avail of relaxing and rebooting treatments, while bedrooms are decorated in an Irish country house style, as atmospheric as they are conducive to pleasurable rest. A smart dining room hosts guests for breakfast and sumptuous dinners that highlight the best produce the surrounding land and sea has to offer. Shelbourne Street, Kenmare, Co Kerry, 064 664 1200
Dating back to the 18th century, and situated in the heart of Adare – one of the country's most picturesque towns, stuffed with thatched cottages and mediaeval churches – The Dunraven is a bona fide charmer. One of chef Richard Corrigan's favourite places to stay, the hotel is run by the warmly accommodating Murphy family.
In recent times the property has been developed to incorporate almost 90 bedrooms, however, the attention to detail and hospitable sensibility of this classic remains undiminished. Come dinner time, try the sliced beef from the trolley, accompanied by a bottle of old Bordeaux … in the words of Richard Corrigan "it's a thing of dreams". Adare, Co Limerick, 061 605 900