The best spots for festive Afternoon Tea in Ireland
---
Take a break from the chaos for a moment and get in the Christmas spirit with a spot of festive Afternoon Tea.
Christmas is a time for indulgence, and there's little more indulgent than Afternoon Tea. An experience that revolves around all the best things in life – food, drink, and fun with friends/family – it's one that becomes all the merrier at Christmas time when many places give their offering a seasonal upgrade. 
As much about the company and atmosphere as it is the nibbles (and beverages),  it's an occasion that calls for your fanciest fineries… not really, but we'll take any excuse to get dressed up these days. So, break out the sparkles and treat yourself to a spot of festive Afternoon Tea this Christmas. 'Tis (almost) the season, after all.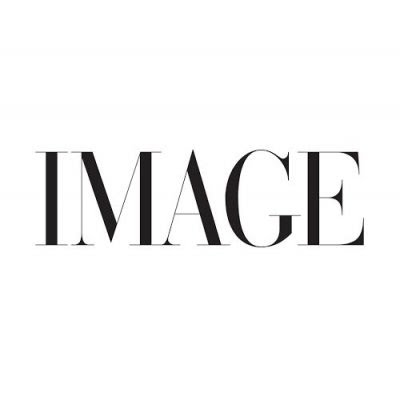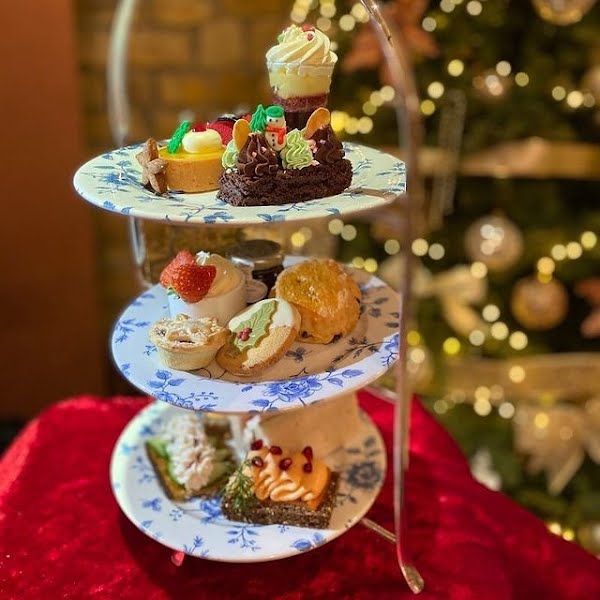 Festive Afternoon Tea in a castle… that pretty much says it all, doesn't it? The former ancestral home of the Clements family and the legendary Lord Leitrim, Lough Rynn is impressive year-round, though it's particularly so at Christmas time when the lavish décor is complemented by crackling fires, twinkling fairy lights and the aromatic smell of mulled wine drifting through its hallowed halls.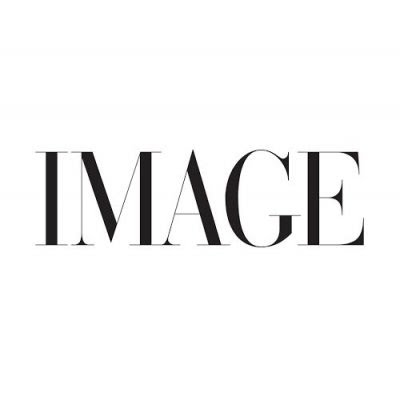 One of the capital's most well-recognised buildings, The Shelbourne is the epitome of glamour. Steeped in history, the team has perfected the art of Christmas over the years and it's a spectacle not to be missed. Think sparkling chandeliers, soft jazz and impeccable service. Festive Afternoon Tea is available in the Lord Mayor's Lounge with the menu including a mix of traditional favourites along with some specially-created sweet treats too.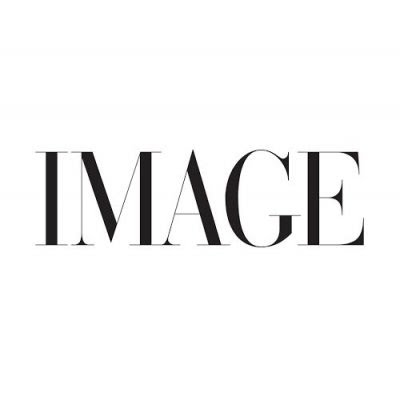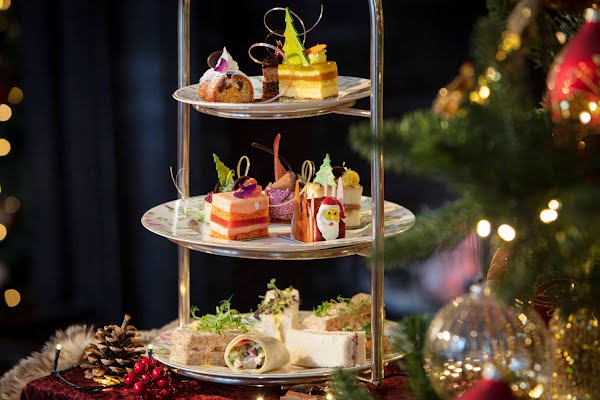 If there's one thing Dromoland Castle takes seriously, it's Christmas. Well, Christmas and their Afternoon Tea, of course. Pulling out all the stops for their seasonal menu, it features a range of different loose leaf teas, sandwiches, scones and delectable pastries, cakes and mince pies too. All served in the elegant surrounds of the beautiful Earl of Thomond dining room.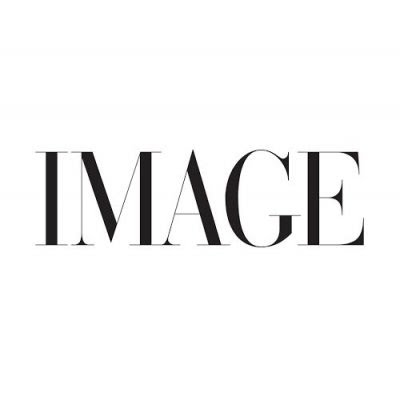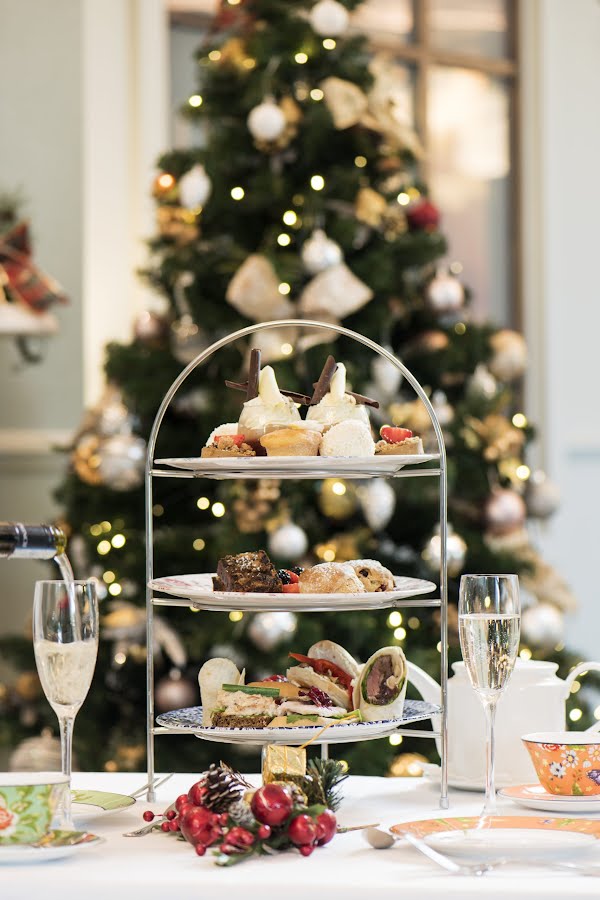 It would be hard to feel anything but festive at The Heritage where the warm open fires and the melodic lull of well-known Christmas carols help to get you in the mood. Also home to some of the county's best yuletide treats, their Afternoon Tea takes place in The Galleria and has enough sweet and savoury treats to make even Santa himself jealous. Deconstructed white chocolate and cranberry cheesecake, need I say more?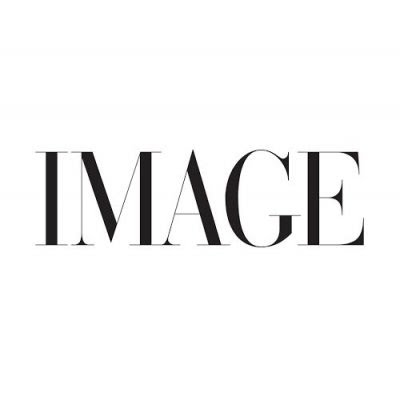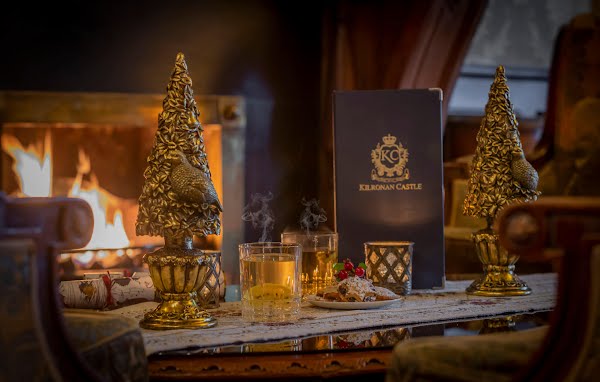 A popular wedding destination, Kilronan Castle in Co Roscommon certainly knows how to execute a properly festive Afternoon Tea. This year's seasonal menu has just been revealed and it sounds every bit as decadent as past menus. All products are made in house using Irish produce with the option to add sparkling wine, prosecco or champagne (by the glass) to your selection too.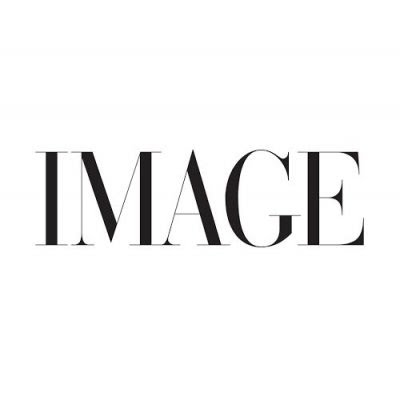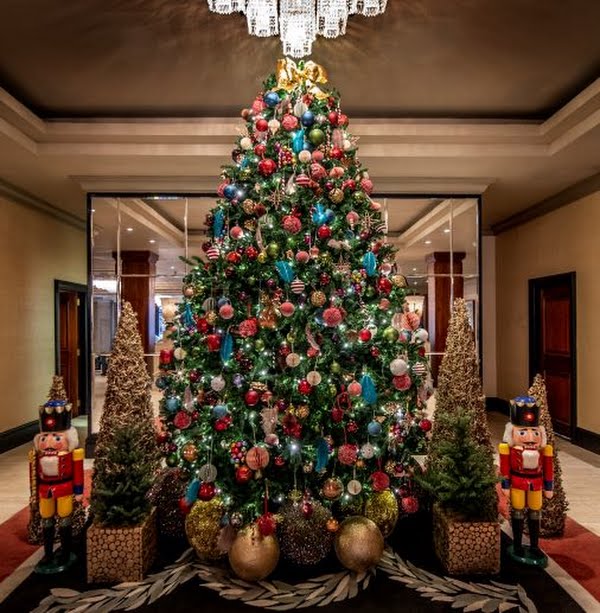 Christmas at The Westbury is always a sight to behold and the team are fully ready to embrace the festivities. Working hard to ensure everything is ready ahead of time, they pride themselves on their food and drinks offerings in particular. Giving guests one of the best seats in the house, Afternoon Tea is enjoyed in The Gallery from where you'll be able to purvey Grafton Street below. All while feasting on an array of different delicious eats.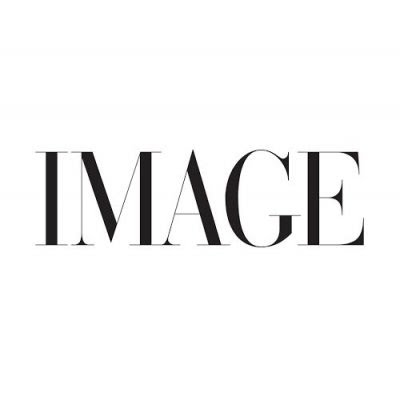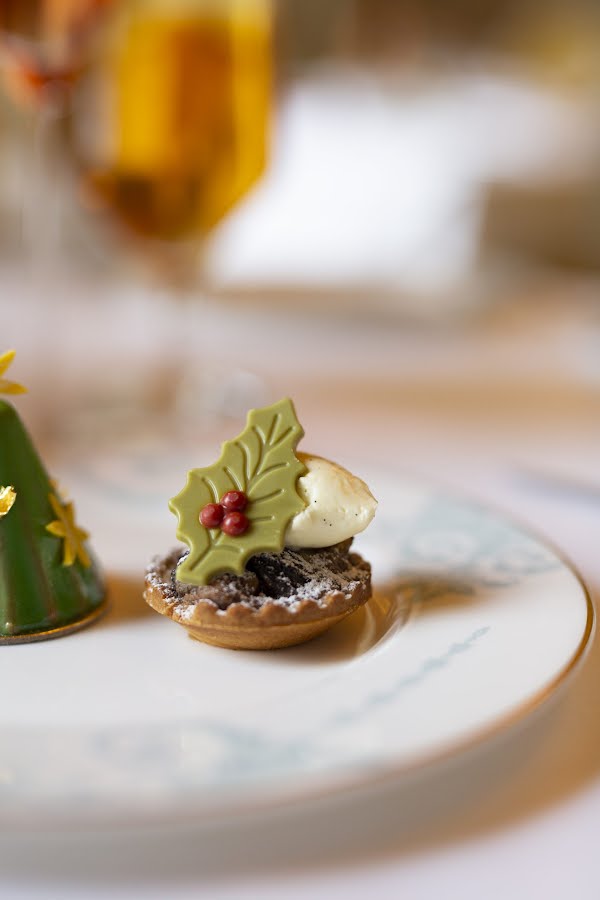 A magnificent country resort in Co Kildare, Carton House has Christmas down to a tee. The first Fairmont Hotel in Ireland, their festive Afternoon Tea offering will be available from next week on November 25. Served in the gorgeous 18th-century reception rooms, its aristocratic visitors to the venue would originally have been entertained back in the day. The gingerbread macarons and chocolate mousse are definite menu standouts.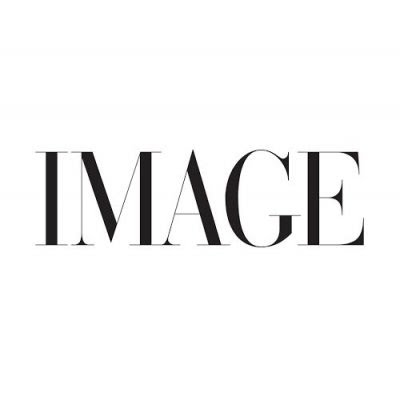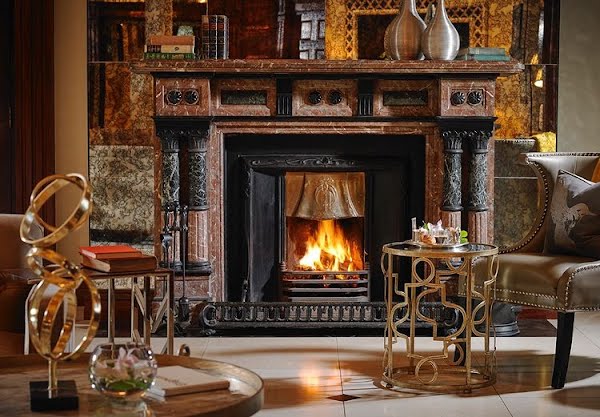 A five-star luxury hotel down in Rebel County, Hayfield Manor serves festive Afternoon Tea from the Orchids Restaurant where the warm glow of Christmas envelops you as soon as you step inside. A peaceful retreat from the busy streets outside, it's a great place to end a day of shopping. Masters of atmosphere, it's not just their food offering that they're famous for either and the hotel also runs a New Year's Manor House party every year too.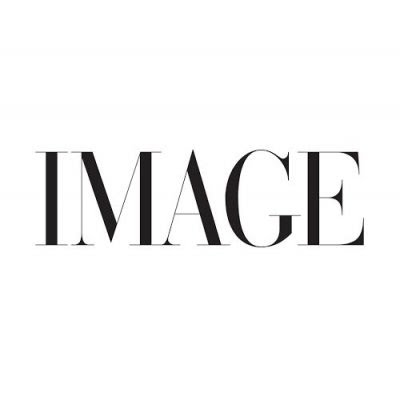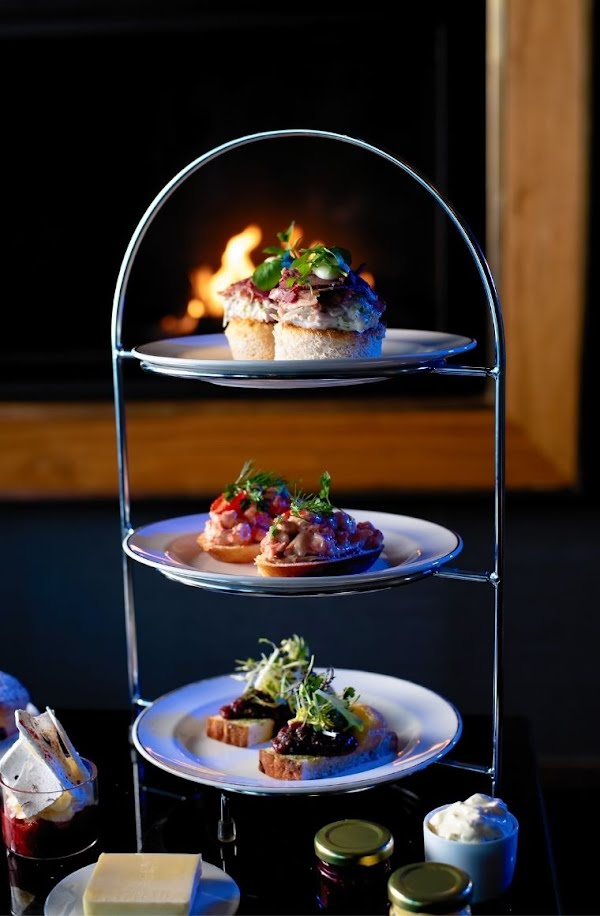 Only available on the first three Saturdays in December, you'll have to act fast if you want to bag a reservation for The Cliff House Hotel's festive Afternoon Tea. Overlooking Ardmore Bay, it's arguably one of the country's most picturesque setups and is worth booking in for the stunning views alone. A must for sea-lovers.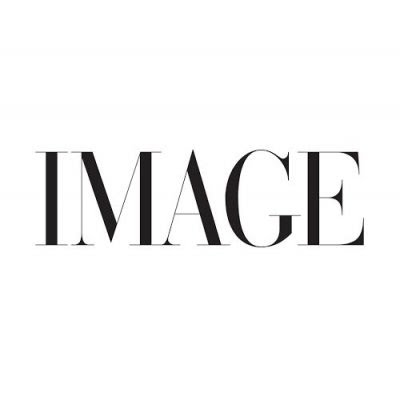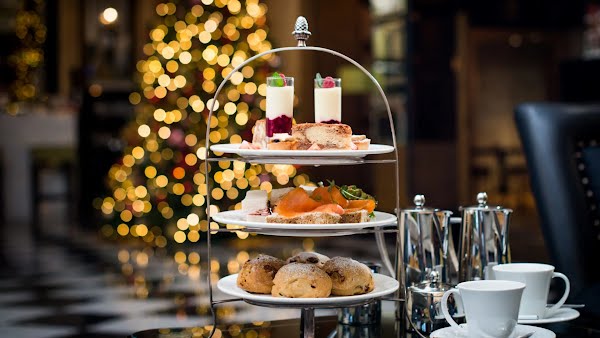 A "symphony of gentle indulgence", The Hardiman's festive Afternoon Tea comprises an array of seasonal sandwiches (smoked turkey and cranberry aioli or honey baked ham and Irish cheddar, for example), scones, mince pies and even some dainty miniature desserts for good measure too. The famous Galway Christmas markets are also already in full swing just across the way on Eyre Square, so, the City of Tribes is the place to be.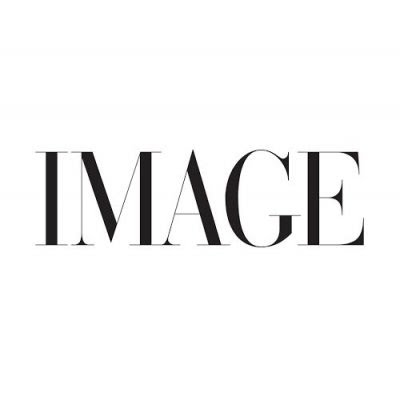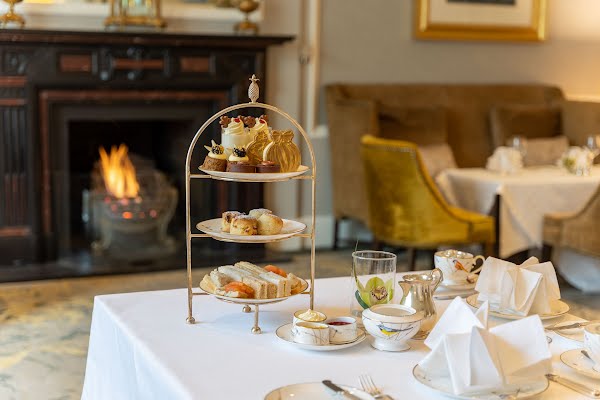 Created by the hotel's award-winning chefs especially for the Christmas season, festive Afternoon Tea at the InterContinental is a longstanding tradition loved by both locals and visitors alike. Choose to enjoy yours in the luxurious Lobby Lounge or in the beautiful Reading Room, their offering is a unique take on the classic and while you'll find most of the traditional aspects, there are a few more imaginative additions too – orange and fruit scones, for one. Launching this December.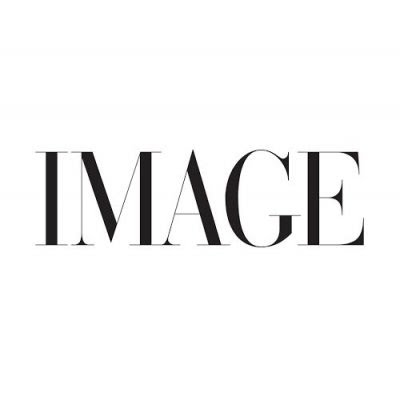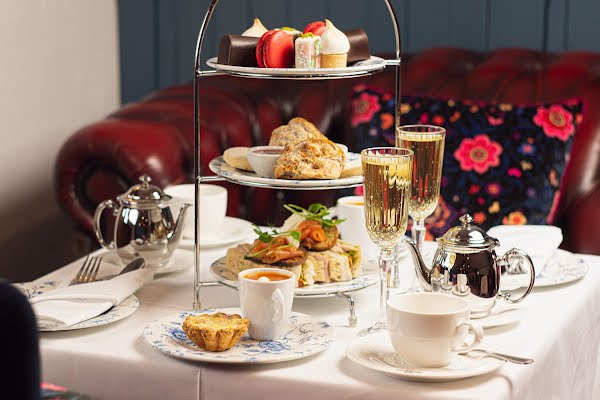 Bushmills Inn puts on quite the festive spread when it comes to Afternoon Tea. Served up from the Loft, which remains from the original coach house, it's an elegant yet cosy setting – kitted out with lush décor but still comfortable enough to really relax and unwind with friends. Expect all the usual suspects – finger sandwiches, buttermilk scones with clotted cream and a medley of mini desserts – along with a few more modern drink options too.