4 turnkey-ready family homes in Dublin, Cork, Galway & Donegal for less than €300k
---
Four nicely finished family homes for less than €300,000 in Dublin, Cork, Galway and Donegal
Okay, to start, this is not a scientific analysis of what you can get in different counties for €300,000. Prices vary hugely from neighbourhood to neighbourhood and so these are just some of the nicest (in my own opinion) homes you can buy in the four counties for €300,000 or less.
However, here are some quick thoughts after a rummage around the property pages. Surprisingly Dublin had the most amount of houses available between €250,000-€300,000, with Donegal coming in last. Cork was in second and Galway in third. Cork easily had the most variety of properties (big, small, new, period), while Galway had maybe the poorest choice.
With my little bit of inside shared, here is our pick of the best turnkey-ready homes around Ireland for less than €300,000 you could move the family right into.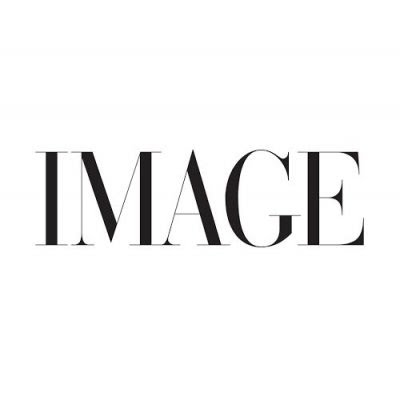 Located in Maam Cross in Connemara. this cottage has plenty of things going for it, not least its whopping six bedrooms. Granted some of them are rather bijou but perfect for having pals around for a weekend hike followed by a giant spag bol.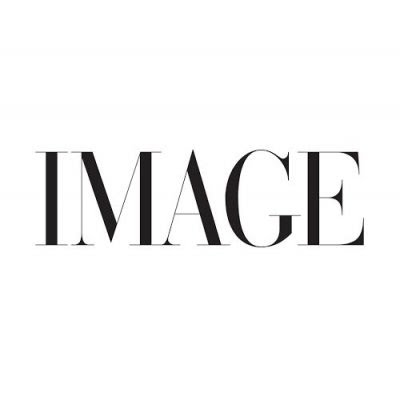 The 148-square-metre cottage has been lovingly restored and we're pretty smitten for the pine loft roof and teal wainscot upstairs. It also comes with fishing rights to local waterways and is just a twenty-minute drive to the market town of Oughterard.
Rear of 89 Drogheda Street, Balbriggan, Co Dublin
€295,000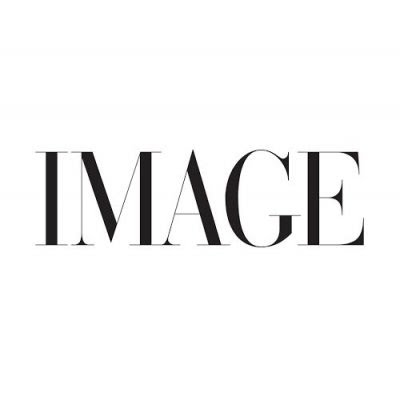 This Balbriggan mews caught me by surprise with its modern style. At 94 square metres is not that small either, with two bedrooms and two bathrooms. Built in 2018, it's been finished to a very high standard, including underfloor heating and mechanical air ventilation with heat recovery, as well as parking out front and a private garden to the rear.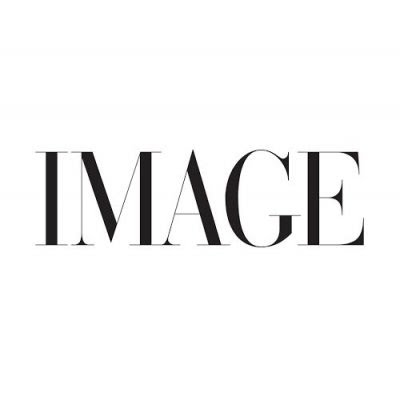 The large, open-plan living and kitchen area has plenty of light and would make for a very social space, while the two bedrooms upstairs are both doubles and one has an ensuite.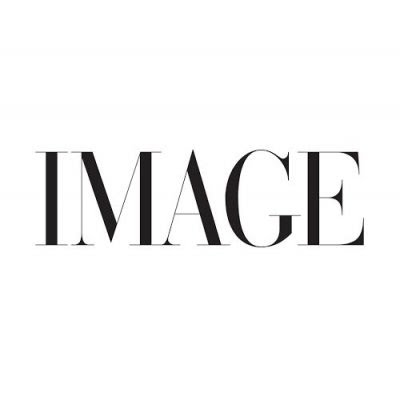 This house had me at its charming exterior but inside ti holds up too, with four bedrooms and three bathrooms just outside the Skibbereen. The 199-square-metre house has been brightly and beautifully restored and is chock full of charm with a modern red kitchen and modern additions, including double-glazed windows and oil-fired central heating.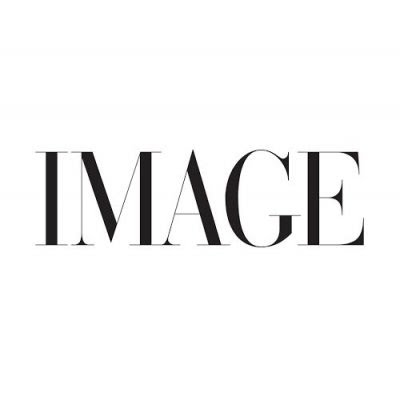 To the back is a large, sunny garden with a raised deck by the house to take in the space.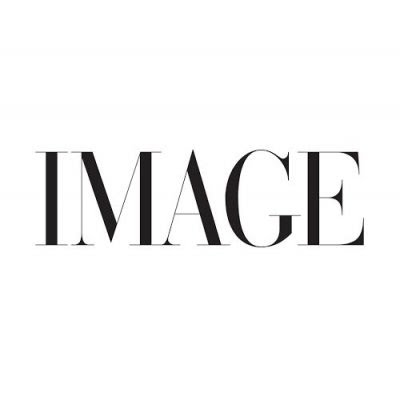 And finally, this gorgeous little three-bedroom home in northwest Donegal. Bright and spacious with a large open-plan ground floor that includes a living area, timber kitchen and sunroom with some spectacular view.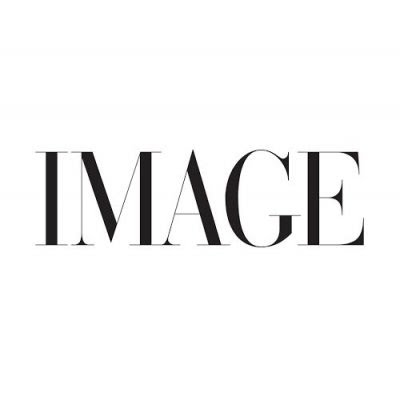 Outside is a sizeable and usually finished manicured garden on .67 of an acre.
Take the full tour of all the homes below.