And why shouldn't she?
---
The legendary singer-songwriter, philanthropist and all-round icon Dolly Parton has expressed that she wouldn't mind posing for Playboy to mark her 75th birthday.
Parton will turn 75 in January, and it has been rumoured that she may celebrate the landmark birthday by becoming the oldest person ever to grace the cover of the magazine, bumping actress Jane Seymour, who posed at 67 in 2018, off her post.
In March of this year, Parton hinted at plans to shoot with Playboy while speaking to 60 Minutes Australia, where she admitted it would be a 'hoot' to pose for the magazine, but wasn't sure if 'they'd go for it'.
Parton addressed the rumours of a possible Playboy cover again this week on BBC Radio's Scott Mills and Chris Stark show. When asked if she would pose, she said "I just might do it. If I can do it in good taste and they want it, we'll do it along with a really good interview inside," she continued. "So, yeah, it's possible. Yep, we've talked about it."
This would not be the first time that Parton has posed for Playboy. She appeared on the October/ Halloween cover in 1978, when she was 32 years old, but did not appear naked in the inside spread.
Image: Playboy
---
Read more: 6 uplifting Netflix picks that will absolutely bring you joy
Read more: Dolly-osophy: 20 Dolly Parton quotes that prove she's the wisest woman in the room
Read more: Kiki Na: statement jewellery that drapes icons around your neck
Also Read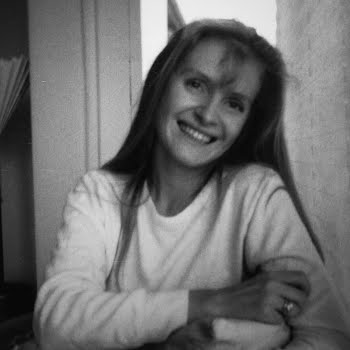 CULTURE
The streaming giant has finally confirmed a June release date for the anticipated three-part docu-series. Sophie: A Murder in West...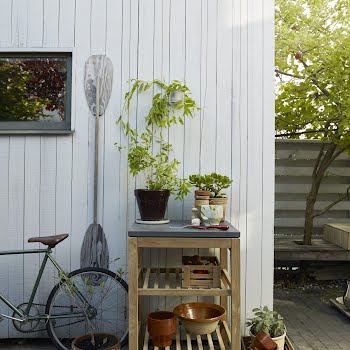 INTERIORS
These tools and accessories will help you get your garden in shape over the long weekend.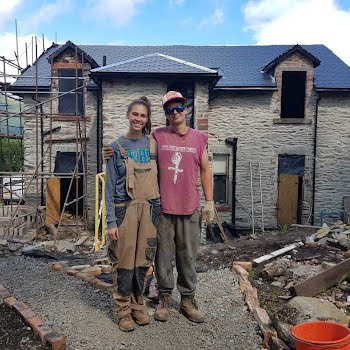 INTERIORS
A young couple bid on the wrong property at an auction, but have spent over two years restoring it themselves on a shoestring budget.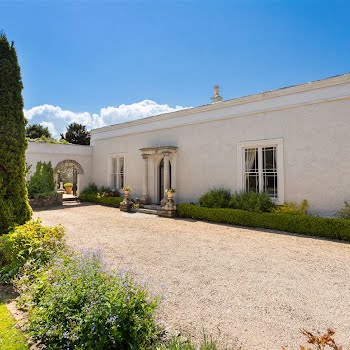 PROPERTY
It looks like the ideal spot for summer get-togethers, while the rest of the house doesn't disappoint either.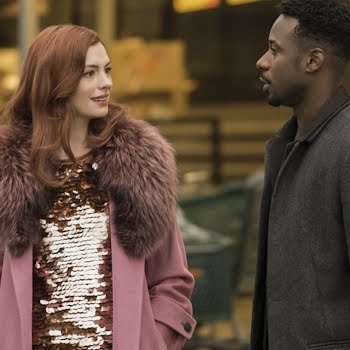 CULTURE
Season two of 'Modern Love' will "dig deep into what it means to love in this complicated world."Based on the...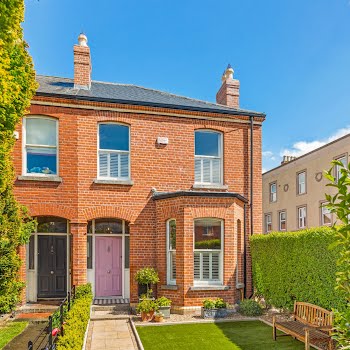 PROPERTY
The Victorian home has been renovated throughout and extended to the rear, making it feel modern, with plenty of natural light.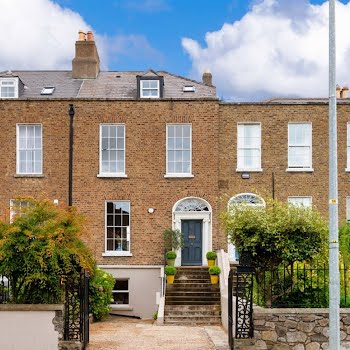 PROPERTY
As well as the spacious main house, the coach house provides an additional space for an office, workshop, or potentially additional accommodation.