The Great Getaway: The best things to see and do around Galway this Easter
---
The weather looks to be improving and with summer well and truly on the way, there's no better place to soak it all in than Galway.
With most of our annual probably already spoken for at this point, day trips are a great way to get out and explore even if you don't have the time off to accommodate.
The perfect compromise between staying and going, you'll be able to check out a new part of the country without having to worry about any of the other faff that usually comes with organising a trip away. 
A quick visit in or around Galway is always a good place to start, particularly when the shine shines and the true spirit of the place comes out to play. So, carpe diem and head west next time the urge for adventure hits.
Spanning across 2,000 hectares of lush Galway countryside, Connemara National Park is only a short car journey from Galway city itself. Open year-round, there are no fees for entry to the grounds, trails, or exhibition and if you're lucky, the weather will cooperate and you'll be treated to some of the finest views around.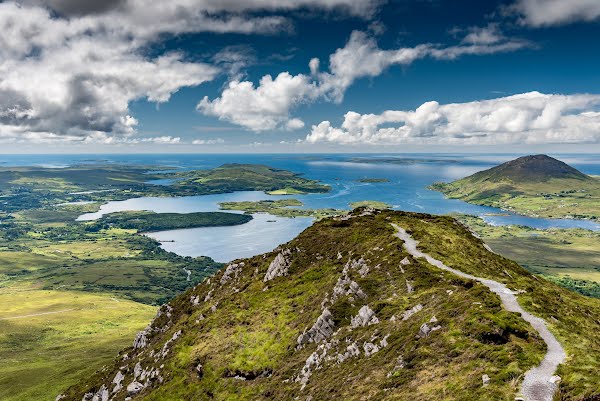 Soak up the history at Kylemore Abbey
Once described as a "savage beauty" by Oscar Wilde, Kylemore Abbey is another feature to be found deep within Connemara. Home to a Benedictine Abbey and a beautiful Victorian walled garden, both reopened earlier last summer. Ticket prices start at €12.50 for students and give you entry to the whole estate. You can find more information here.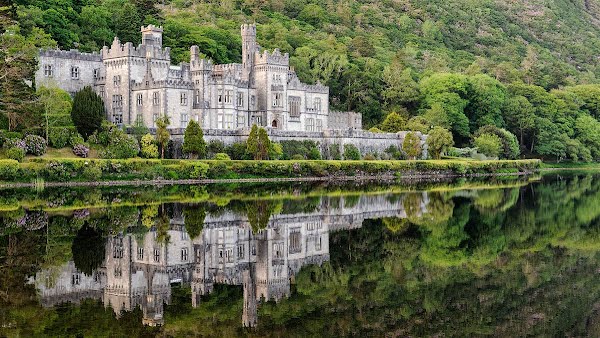 Meander along the blue flag beach in Spiddal 
Everyone knows Salthill, but set sail for Spiddal and you'll be rewarded with two south-facing beaches – Trá na mBan, a blue flag beach amongst them. A village nestled on the shore of Galway Bay, visiting Spiddal will remind you of past summers spent wiling the weeks away at the Gaeltacht.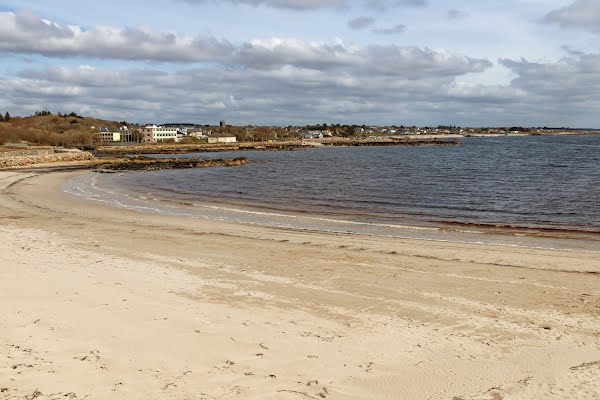 Make the pilgrimage up Croagh Patrick
Not for the faint of heart, walking up Croagh Patrick is no easy feat so don't have anyone tell you otherwise. Steep in places, the loose rock near the top is probably the most treacherous but make it to the summit, and the sweeping vistas will more than make up for it.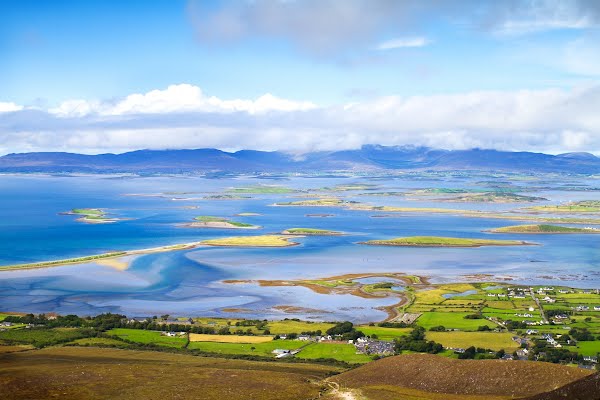 Sample the goods at Misunderstood Heron 
A food truck located along the Wild Atlantic Way – one of the eight coolest in the world according to Lonely Planet – Misunderstood Heron can be found overlooking the majestic Killary Fjord. Run by Kim and Reinaldo, a husband and wife team with a passion for good food, their lust for life is palpable and you'll want to go back for second, third and fourth helpings.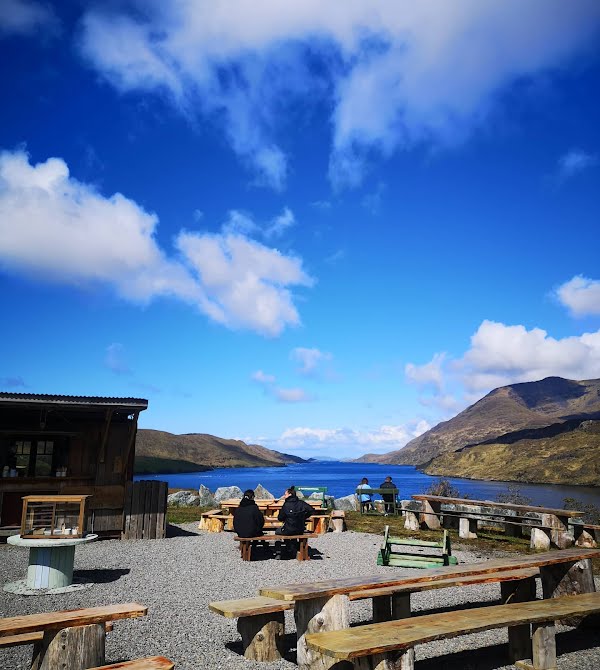 Sup a pint at Ireland's oldest pub
Pubs, restaurants, and hotels across Ireland have been crying out for custom after an almost year-long hiatus, and it's hard to tell who's happier to see them back; us or them. Head to Athlone in Westmeath and you'll happen upon Sean's Bar. As Ireland's oldest pub, you can guarantee that the pints are always flowing and the craic is always 90.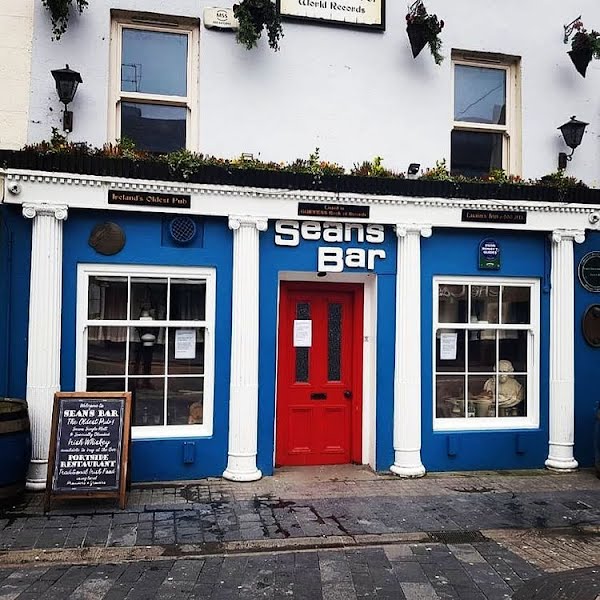 Horse riding in Lisdoonvarna
Made famous by Christy Moore in his song of the same name, there's lots to do in Lisdoonvarna and at just under an hour and a half's drive from Galway, it's perfect for a quick day trip. While the annual matchmaking festival didn't go ahead last year we're hopeful it will return this year but even if it doesn't, horse riding up the hills of Slieve Elva is definitely one for the books.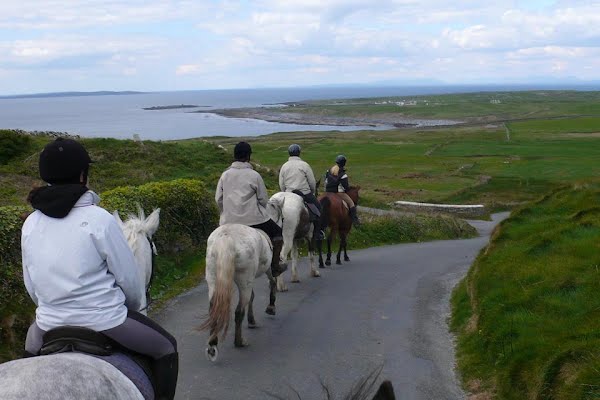 Enjoy some fresh Galway oysters
Foodies flock to Galway for the international oyster festival each year, but you needn't wait until September to enjoy some of the county's freshly-caught produce. One of the oldest oyster farms in Ireland, host David has been welcoming visitors to Ballinakill Bay for years, teaching them all about the practice of growing oysters and giving them a taste of the local delicacies while they're there too. A must for anyone with a penchant for seafood.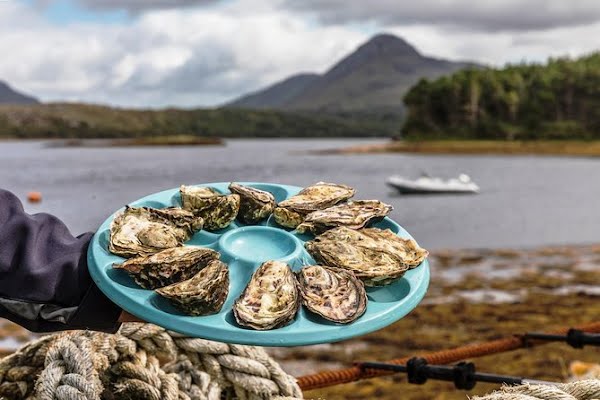 Navigate the ziplines at Lough Key Forest Park
Lough Key Forest Park in Boyle, Co Roscommon has a fantastic high ropes experience that is well worth making the trip from Galway for. A fun-packed day out, there you'll find 1km of ziplines, Ireland's largest ropes course and 1.8km of forest treetop challenges. All built in a natural forest setting, it's a great retreat from the hustle and bustle of city life… plus it will definitely help to tire the kids out too.